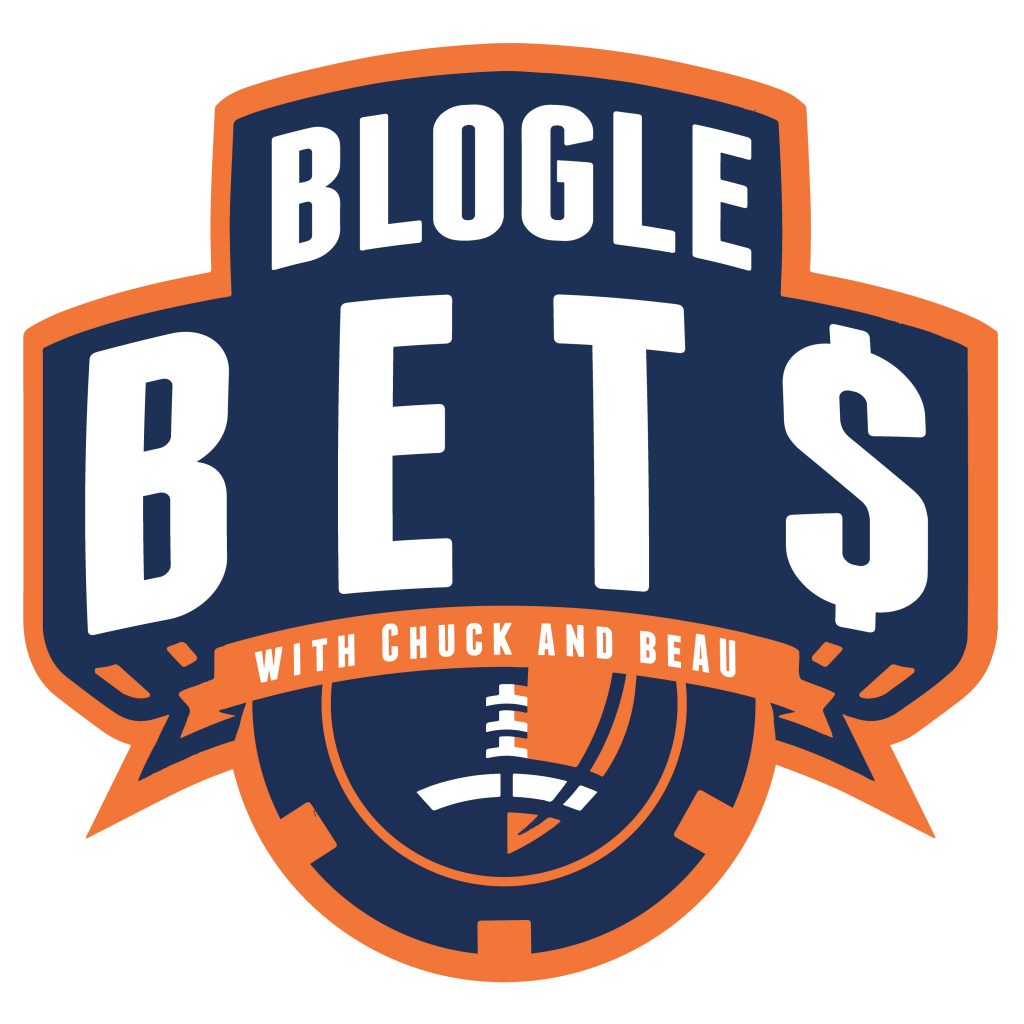 Here at WarBlogle.com, we've had an awakening. The way our bets were going, the way the Auburn program was going, and the several levels of Hell we were in just continued to spiral out of control. Our awakening had nothing to do with the firing of Bryan Harsin. It has nothing to do with Cadillac Williams now leading our program. It was as simple as looking inward.
@Chuck and I lost our swagger for a few weeks but we're back like we never left. Sometimes you just have to look in the mirror and remind yourself that you're a boss a** b****. Sorry @War Blogle, this is a gambling post it isn't fit for the children anyways.
You're here for substance, the WarBlogle substance. It's time to put the fear back into the bookie. It's the sauce, it's the lean, the thousand-dollar salad dressing. Here are @Chuck and @beAU week 11 winners.
Florida State @ Syracuse +7
Coming off of three straight losses, we expect Syracuse to bounce back at home. This isn't that we are in love with Syracuse we just don't believe in Florida State on the road. Can you believe FSU is ranked now? LOL. The Cuse is the juice.
Maryland @ Penn State -10
Penn State is a very good football team. Their only two losses are to Ohio State and Michigan who are both top 3 programs. There's no reason why Penn State shouldn't win this game by two touchdowns at home despite some sort of sorcery.
Louisville @ Clemson -7
The biggest rebound of the week. Clemson played the worst game they've played all season last week against a Notre Dame team that is starting to figure it out. Similar to the game above, Louisville is just an inferior team playing on the road. Clemson by at least two scores.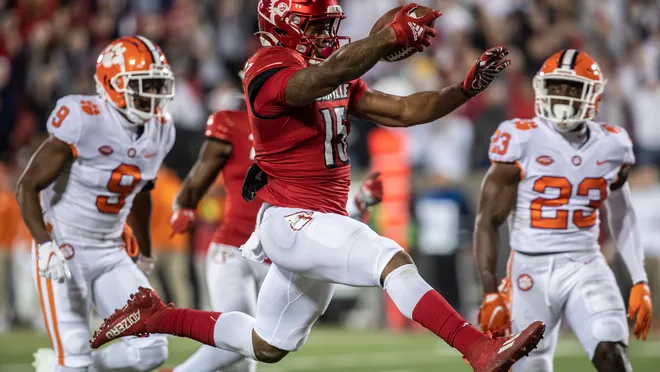 Kansas State @ Baylor -2.5
Don't look now but Baylor is heating up. Coming into Saturday with three straight wins, two of which they were underdogs, the Bears are playing their best ball of the season. Kansas State is a very solid football team this season, but Baylor has the better athletes and seem to be peaking at the right time. Bears by a score.
TCU +7.5 @ Texas
Even as an SEC fan, it's hard not to be excited for this game. An undefeated playoff team is more than a touchdown underdog to a three-loss team? Sounds like a trap right? We don't think so. This TCU offense is humming. This game could very easily turn into a shootout, and we think that favors TCU. Texas could absolutely win this game but 7.5 is a lot of points. Go horny Frogs.
Texas A&M @ Auburn -1.5
This feels like a popular pick and that makes us a tad nervous. I think this game just comes down to two things. Auburn has a little bit of life with interim Cadillac while Texas A&M emotionally is headed in the wrong direction. Give me the sold-out home stadium with a little more life than their opponent. War Eagle.
LSU -3.5 @ Arkansas
This is a classic example of two teams going in opposite directions. LSU might be for real all of a sudden and Arkansas, despite the medias attempt to make them a thing, just isn't very good. Why does the media want Arkansas to be good every year? Weird. LSU by multiple scores Arkansas can't stop a nosebleed.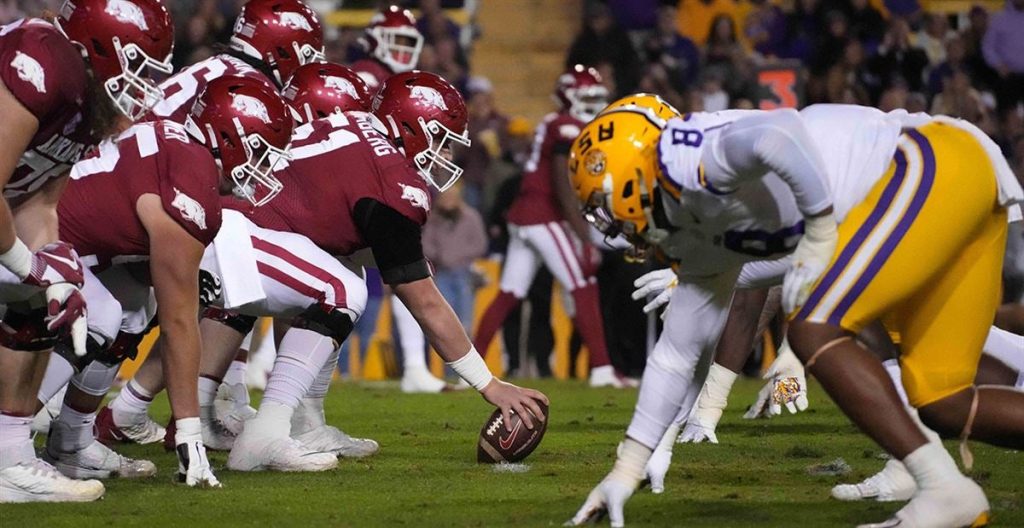 Georgia -16 @ Mississippi State
The cowbells will be clanging but this will be short lived. It may take UGA a quarter or two to get going after a big emotional win last week, but Mississippi State just doesn't have the horses to stay in this game for very long. The way to beat the air raid is to get pressure with your front without having to blitz. UGA can do that. Defensively State can't stop the run and won't have an answer for the Tight Ends. UGA big.
UNC +4 @ Wake Forest
Don't look now but UNC is 8-1 and can clinch their trip the ACC Championship game with a win Saturday. I expect a high scoring game, but I think Gene Chizik produces more stops than Wake Saturday. Tarheels win outright.