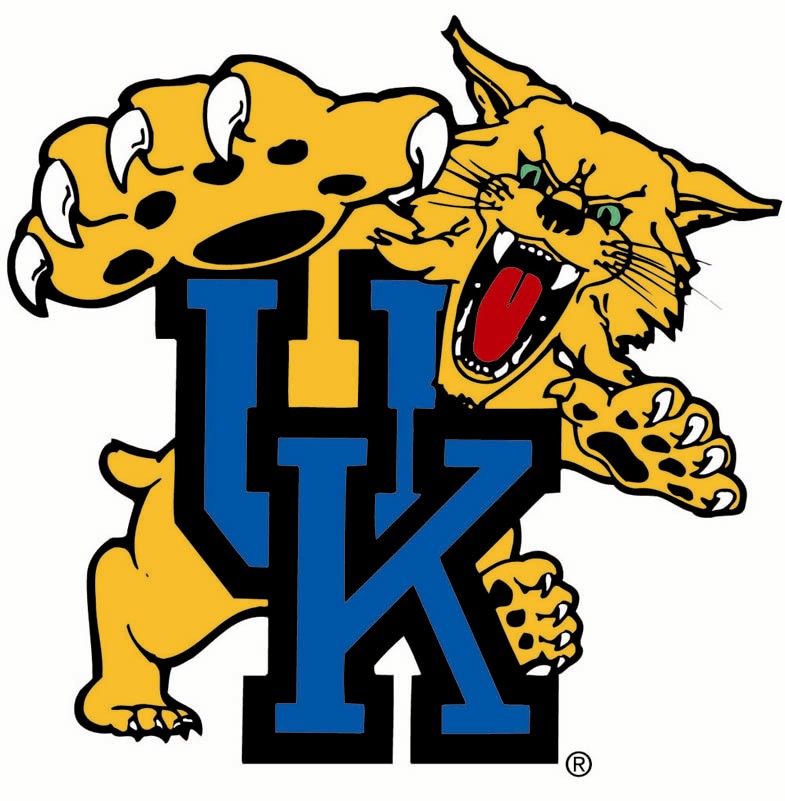 Well, he was right. Auburn struggled against Arkansas like they always seem to do. But he's not cocky about it or anything. What do you think?
What Now?
by JackTheRabbit
So…what now?  I don't think anyone saw it coming Saturday, except for me.  So, if I can borrow a quote from Jeff Goldblum's character, Ian Malcom, in the movie Jurassic Park, "I hate being right all of the time."  Ok, now that that's out of my system we can, and should, move on to Kentucky.
Unless you've gone into seclusion after Saturday's embarrassment, you'd know that Kentucky's starting QB, Mike Hartline, will be out for this Saturday's game.  Most teams would be excited to know that their opponents will be starting their second string QB, but hopefully Auburn fans haven't forgotten LSU and Vanderbilt last year.  Their second string QBs didn't do too badly.  In fact, they beat Auburn.
Instead of focusing on Kentucky, I'm more interested in how our team won't perform like it did last week.  Is the performance we saw Saturday a good indicator of where this team is?  I highly doubt it.  If you read my preview before the Arkansas game you'll remember what I said about Auburn and early morning games.  Not getting too much into hearsay, but I was also informed that due to weather delays, the football team didn't get into Fayetteville until after 1:00 a.m.  So, if you think it looked like Auburn was sleepwalking during most of the game, then it's probably because they were.  That would also account for sloppy play.
Look to have back the Auburn we all came to know and love the first five weeks of the season.  Chris Todd will get his confidence back, and hopefully the defense will avoid stupid penalties.  If Ben Tate can have such a horrible Saturday against Arkansas and still get over 100 yards rushing, then looks for him to rack up yards against Kentucky.  I don't think Auburn has much of anything to worry about.  They got that one flop game out of their system, and will hopefully rebound with a vengeance.  My Prediction: AU 53, UK 28.