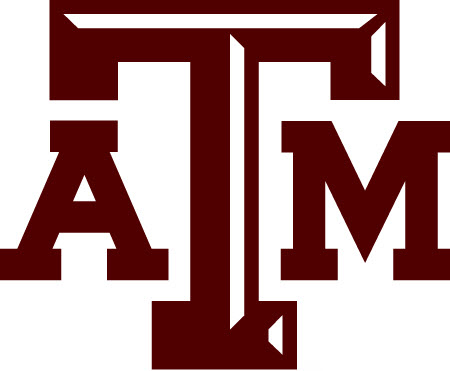 WHERE TO WATCH
Kickoff – 6:30 PM, Nov 12, 2022
Watch – SEC Network
Listen – Auburn Website
Gamecast – ESPN
TEAM HISTORY
Texas A&M has been around 128 years and claims 3 national titles all of which occurred before 1940.
That's honestly all you really care to know.  The most relevant thing to know about Texas A&M is that they are an offshoot of the Branch Davidians. I'm not sure how else you explain this type of behavior.
SERIES HISTORY
Texas A&M is a newcomer to the SEC. There's not much tradition here, but still, Texas A&M has gotten the better of Auburn 6-5.
WHAT TO WATCH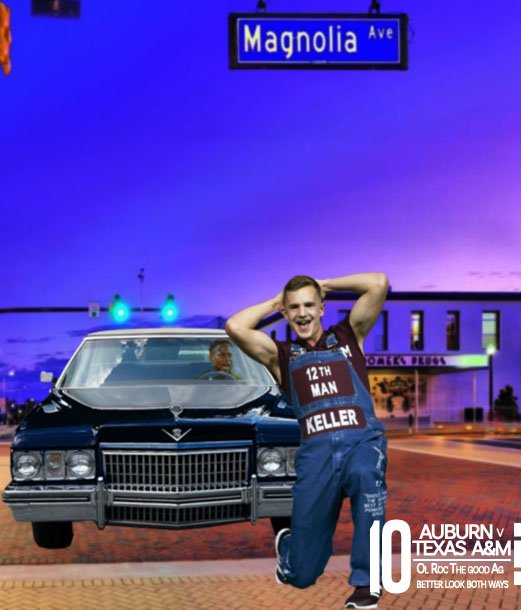 There's no doubt that this is the biggest home game of the season. Mr. Potatohead is gone and this is the first home game with Fearless Leader Coach Cadillac.
I want to see how a packed house and energized fans and players come together at night for what feels like a huge showdown even though the team records suggests a pillow fight.
PREDICTION
WELL, I GOTTA LITTLE STORY FOR YA AGS! OL' ROC THE GOOD AG WAS WANDERIN' AROUND EAST CENTRAL ALABAMA AND DONE GOT RUN OVER BY A CADILLAC!
Auburn – 1,000,000  Texas  A&M – Nothing