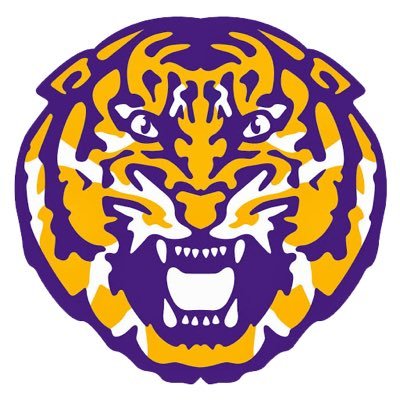 WHERE TO WATCH
Kickoff – 6:00PM CT, Oct 1, 2022
Watch –  ESPN
Listen – Auburn Website
Gamecast – ESPN
TEAM HISTORY
You know who LSU is, and you know where they come from. If you don't then there's a great Wikipedia entry that will tell you everything you should already know.
Historically, they've been good. LSU can boast the 11th-best winning percentage in college football along with a handful of mostly recent national championships.
They have wonderful alternate uniforms that they don't wear against traditional SEC rivals, and they've recently hired a man-child as their head coach.
SERIES HISTORY
The series history between Auburn and LSU is a VERY interesting one.
There's the "Earthquake Game"  of 1988 and the night the barn burned in 1996. For the record, yes, I saw it burn. I also saw the "Interception Game" in 1994. There was last year's Bo Nix acrobatics that broke the 10-game losing streak in Baton Rouge that followed the 1999 "cigar game."
These are all great, and if you aren't familiar with them then I fully expect Blogle to write a 1200-word entry on the series before Saturday to catch you up to speed.
WHAT TO WATCH
The weather channel. There's a hurricane moving into the Florida peninsula and given the already unusual nature of this game, it could make things even more unpredictable.
I won't lie. This team has been hard to watch. Robby Ashford is a bright spot. Derick Hall is fun to watch. Our entire backfield is fun to watch. Our coaching and offensive line have made them all unbearable to watch.
I'll stop now before Blogle unleashes a stream-of-consciousness of logical fallacies and banishes me from this blog, again.
PREDICTION
Blogle should remind you that tigers are not and never have been yellow. The unpredictable nature of this game gives me hope, and since I just can't pick against us I'll say the hurricane blows a potential LSU game-winning field goal wide-right and we win.
Auburn 16-14.