People that hate life have called for the job of Bryan Harsin since the 29-point loss to Penn State all week. You know, the same people that wanted a culture change from one of the most successful coaches in Auburn history during the toughest era of Auburn history, and were willing to give at least three years for that to happen? Bryan Harsin has coached less than a year-and-a-half at Auburn, and only 16 games. Yeah, we're  talking about the same ones that now say he should've been fired in February when it was found that there was absolutely no reason to fire him. They're acting like that still actually a thing. It wasn't.
Let's be honest, a lot of people hate Harsin because of non-football things. Maybe he looks like someone who may have stuffed them in a locker in high school. Maybe they don't like that he doesn't give away medical secrets of a personal nature or in regards to the team. Maybe they want him to be a little more feminine. Either way, they hated him in the offseason, and a loss gives them a chance to pounce.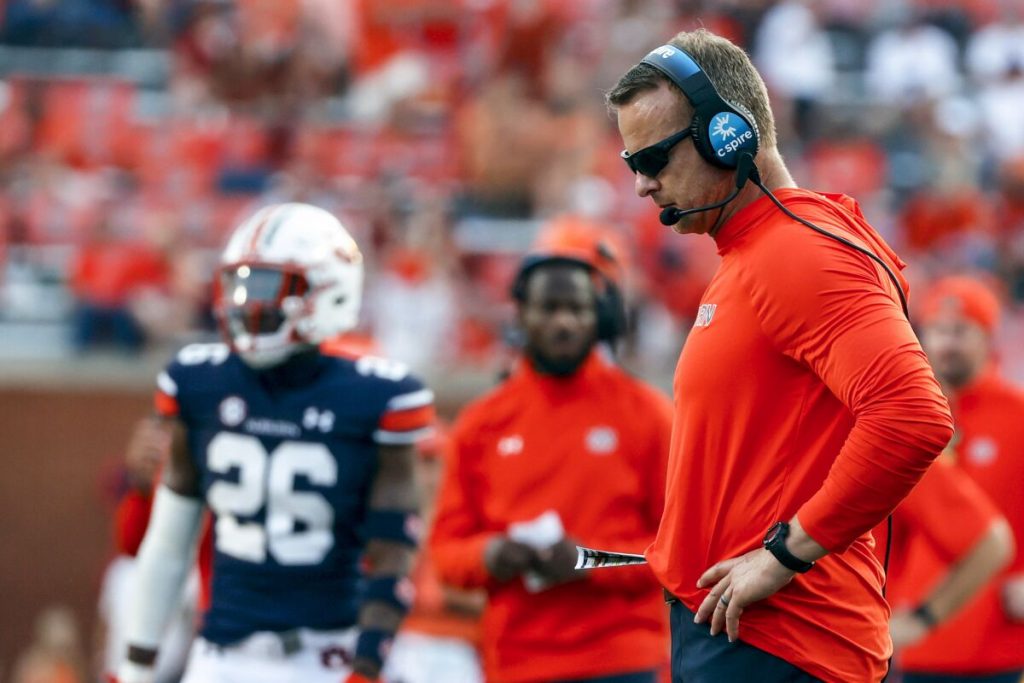 Unless Auburn wins by 40+ points this weekend against Missouri, and dominates in every fashion, they'll keep it up. Some will find this as my defense of Bryan Harsin. If so, it's because he is the coach of Auburn, and as always, unless I find out that any Auburn coach is throwing games or running a drug ring from the athletic department, I am going to pull for them. Because I pull for Auburn. Especially 16 games in when the most idiotic of idiots want him dead already.
But let's talk about the game. TJ Finley is out at least two games (I hear), and Zach Calzada is having season ending surgery, so it's down to Robby Ashford and possibly Holden Geriner. That's not necessarily a bad thing.
I mean, if TJ Finley was on my team and his dad pulled what he pulled this week, he wouldn't be on my team anymore. That's nothing against TJ. He should be and I hope he's pissed. But that was ridiculous.
That said, I agreed with one of his points in a sense. The rotation of TJ and Robby has worked at times. TJ has the better passer's eye (which may not say much), and Robby is the runner. But you could say that the rotation keeps both from getting in a rhythm. That said, the rotation has been much less as the season has gone on. That said, that may have just been because of TJ's injury against Penn State. But having one guy without thinking about the other guy should work.
So… Missouri isn't good. They didn't exactly put away Abilene Christian last week at home. They're probably the worst team in the SEC East. They are an SEC opponent, which would give Auburn some cred by beating them, but more importantly, they should provide more of a similar contest to what they saw in the first two games of the season.
And this time Auburn gets to do it without Robby Ashford trying to do everything he can to stay in the game. He knows he's the guy this week and can just play his game. Again, I don't think the rotation has been a terrible thing. But with a situation like Auburn is in right now, I don't think just one guy being back there will be such a bad thing.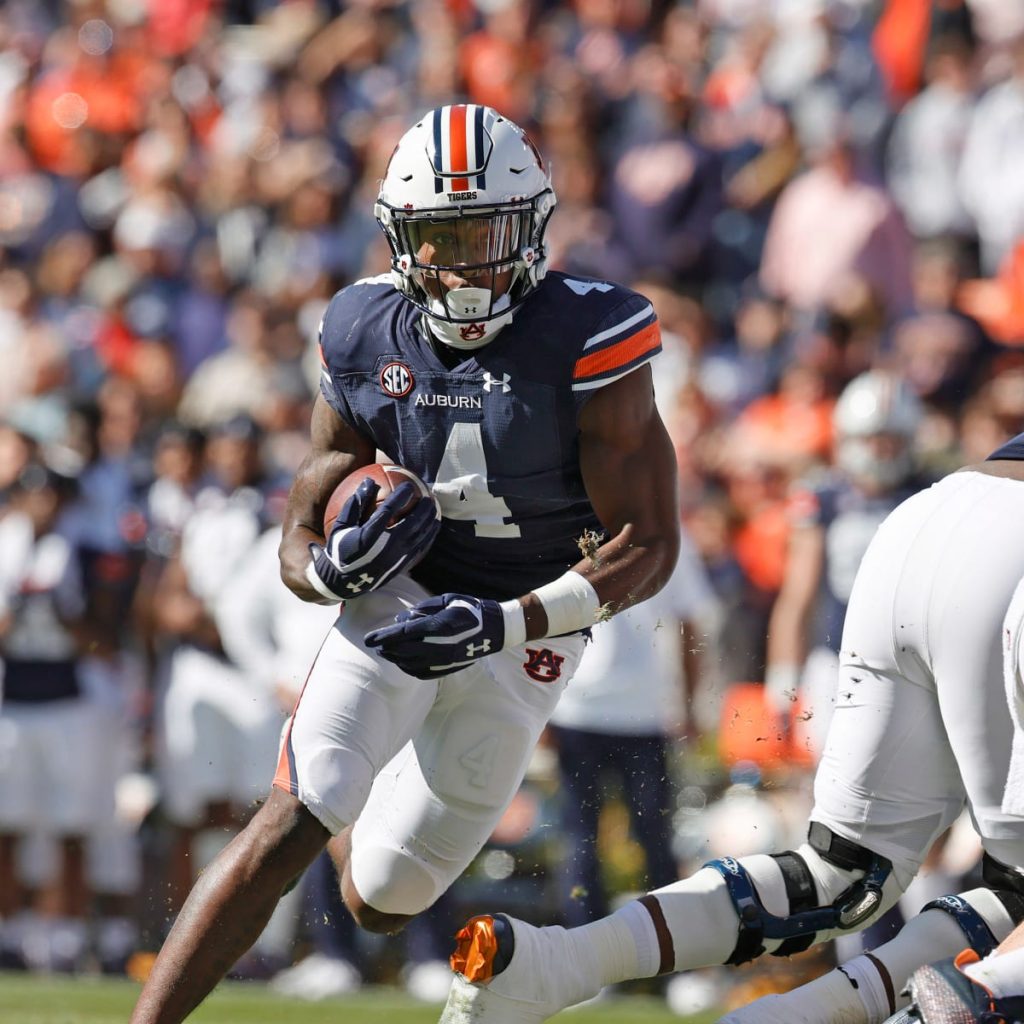 Auburn still has Tank and Jarquez, and uch has been said about the lack of rushing attempts last week. Obviously when you're stuffed at the line every play, that should limit rushes. But I foresee a lot more just to drive the point home. Also, Robby can still fly and will be a nice complement in a run-heavy attack. There are also receivers that were covered up by a decent Penn State defense last week that should get some separation this week.
The Auburn defense was gassed last week. It showed when they gave up those two long runs that you rarely see from opposing teams in Jordan-Hare Stadium. They won't see an offensive line and a run game like they saw last week.
It feels like to some people Auburn has lost six times since last weekend. They had a bad second half against a good team. Missouri is not Penn State. Auburn is better than Missouri. This team and this coaching staff has a lot of sentiments to shutdown and a lot of people to shutup.
It won't be the blowout that it would take to make that happen, but it will be respectable. Tank will score three touchdowns.
Auburn 34, Missouri 13