You guys saw the same thing I saw. I'm not going to give some analytical breakdown of how Auburn lost to yet another inferior opponent. You can simply chalk it up to TJ Finley is nowhere near the quarterback that Bo Nix is, and Bobo pulled a Bozo. Either you already knew that, or you are beyond help at this point. I tried to convince myself that Auburn would still beat South Carolina regardless of the injuries but deep down I just didn't have a good feeling coming into it.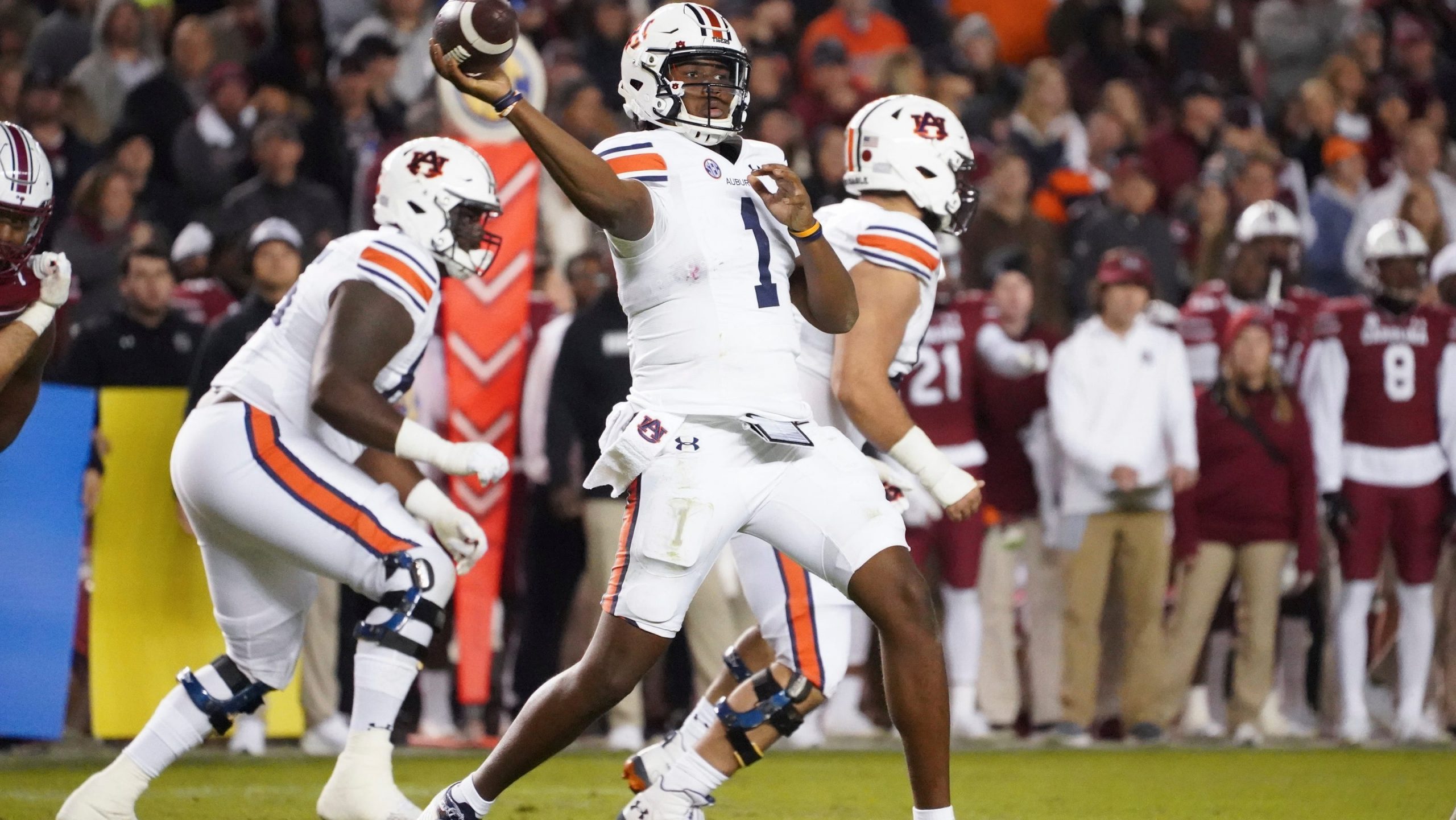 Auburn blew a 28-3 lead the week before that would have set the Iron Bowl up for a winner take all. That is enough to take the wind out of anybody's sails not to mention losing your starting QB, your best receiver, and your starting kicker. Needless to say, don't be mad about Saturday night, be mad about the Mississippi State game. That was the death knell.
Auburn has lost three straight games for the first time since 2012. Yes, I just had PTSD typing that. After back-to-back wins against Arkansas and Ole Miss it's extremely hard to wrap my head around how we're where we are right now. I absolutely think that Bryan Harsin is our guy.
Now, do I think Derek Mason and Mike Bobo are our guys? Eh, the verdict is still out on Mason. In back-to-back weeks we've seen no ability to make adjustments in the 2nd half.
Auburn has scored a combined ten 2nd half points in the last three games. Simply pathetic is about the only way you can describe that. Other than the Mississippi State meltdown the defense has been pretty bend but don't break. Maybe if Owen Pappoe would rub some dirt on it, ah never mind.
Now I will say It isn't 100% on coaching and scheme. I think as this season has pressed on Auburn's lack of quality depth has reared its head. Where that has been the most glaring is the defensive line position. You saw it in the 2nd half of the Georgia game. We saw it with the lack of pass rush in the 2nd half against Mississippi State, and we saw it last week again against South Carolina.
People seem to have forgotten that this defensive line lost a little Kat, Newkirk, and Truesdale to the portal this offseason. Jeremiah Wright who was the alleged star of the spring tore his ACL and obviously hasn't played a down. TD Moultry has missed several games along with Zykeivous Walker and a handful of others so on so forth. The defensive front has simply just been worn down in the 2nd half and that has led to some late game issues.
Offensively we know where we stand. Obviously, we are now limited with what we can do now that Finley is at the helm. Prior to Bo's injury, Auburn just didn't have the offensive line to impose their will. I think we all know that Harsin wants to run the ball as much as possible with Tank and Hunter. We just don't have the bullies up front to do that against solid defensive lines.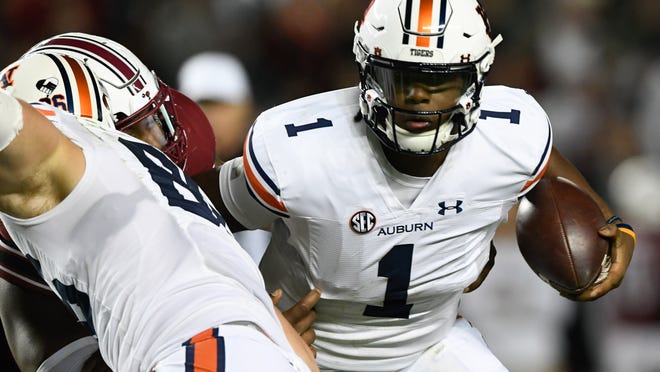 We become one dimensional and that exposes our lack of talent at wide receiver. A continuous, and painful cycle for this 2021 season because we have seen glimpses of greatness. We just simply can't find and establish balance. It isn't the losses it's just how we're losing and what could have been that makes it such a tough pill to swallow.
With all of that said, NONE OF THAT MATTERS THIS WEEK. Throw the records out the window. Forget what has happened up this point. It's Iron Bowl week. We have seen good Auburn and we have seen bad Auburn. I wouldn't be surprised at all if we beat Alabama Saturday and I would be equally unsurprised if we lost by 30. Anything can happen this week. Alabama is most definitely not the Alabama of old. In their last two SEC games they have beaten LSU by 6 and beaten Arkansas by 7. Both games were also at home may I remind you.
2010, 2013, 2017, 2019… Auburn can do it because they have done it before. Yes, this game should have been for the SEC West title. We need October Auburn to show back up. They might have been those MF's. Will the real Auburn Tigers please stand up!