All I'll say is that I sure hope the team comes to the game with a little more effort than this preview brings. I understand that this isn't an SEC opponent, but dang Jack…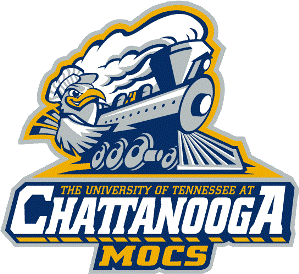 Get in, Get out
by JackTheRabbit
There's not much to say about this match-up. It's a game against a FCS team that Auburn should win. I believe that this homecoming game is a much needed opportunity for our starters to get in, get out, and rest up for amen corner.
What I think will be interesting about this game is what the coaches will let the starters do. We'll know Saturday if Gene and Gus really want Cam to win the Heisman. This game against the Mocs should be a good chance for Cam to pad some rushing, passing, and TD stats in the first half.
I'm sure they won't want him to injure himself in anyway, but expect them to give him the chance to rush and pass for a couple TDs each. After that I'd expect every running back to get significant touches.
Auburn should take care of business Saturday and then move onto focusing on a UGA team that needs to be taken very seriously.
My prediction: Auburn 58, UT-Chattanooga 17