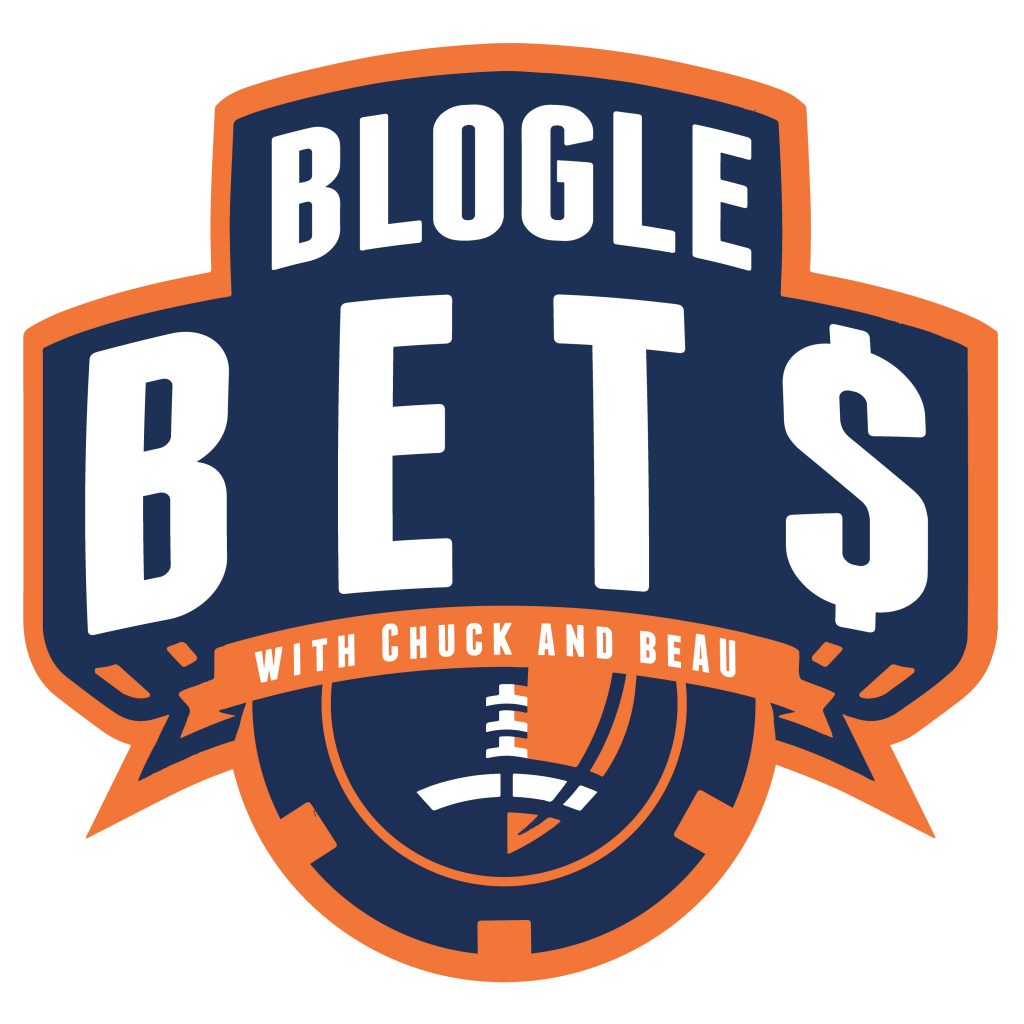 Third time is the charm. Last week was less than stellar, and it's time to shake things up.
That's why your boy is back in the saddle writing for you this week. It's time to get our Mojo back. It's plain and simple, I have nothing but respect for our process. Teams have shown their true colors by week 4, and we are ready to sweep this slate. For the record, if we went to a Halloween party dressed as Batman and Robin, I'd go as Robin. That's how much you mean to me @Beau.
The Picks Are In…
Missouri @ Auburn -7
Auburn isn't as bad as the media wants them to be. Coach Harsin isn't going anywhere anytime soon. The players are hungry and out to prove all you naysayers wrong. The real Tigers by a mile.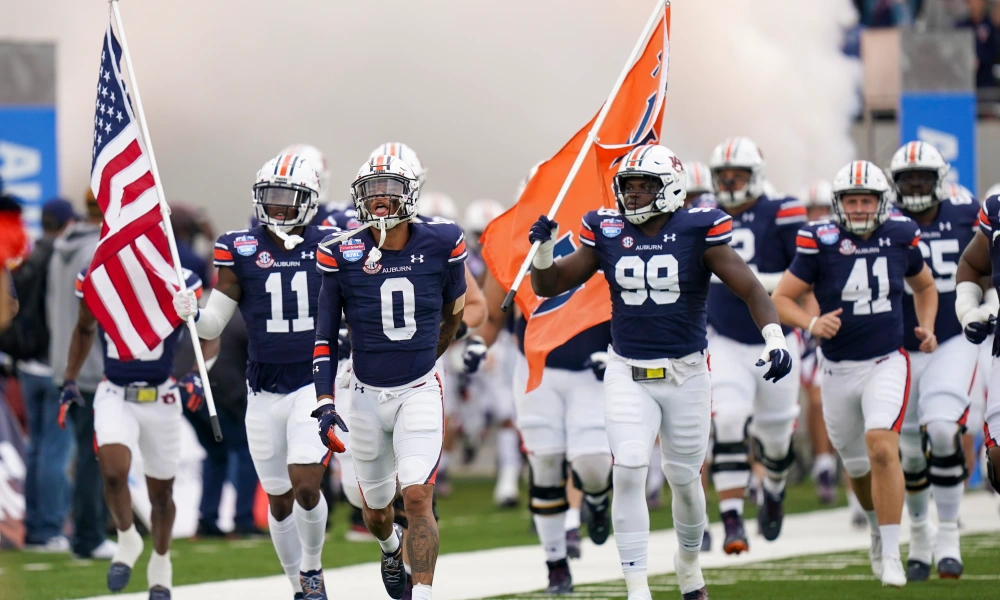 Duke @ Kansas -7
Duke flat out does not have the defense to stay in this one. Jalon Daniels is a beast. Even Coach K is taking the Jayhawks.
#20 Florida +10.5 @ #11 Tennessee
Tennessee has embarrassed the SEC for over a decade now. The Vols have won this rivalry game one time since 2005. A shiny QB/head coach combo has the Vol faithful excited again. They might actually do it this time! No… no, they won't. Anthony Richardson is coming to impose his will and crush the Vols per usual.
Minnesota @ Michigan State +3
This should be a very evenly matched, close game. Therefore, take the hungry home dog. The Spartans are coming off a tough road loss and are coming home to get right. Let's Sparty.
#15 Oregon -6.5 @ Washington State
Bo Nix, ah, everyone's favorite punching bag. Funny thing is, that punching bag is about to swing back and smack the doubters in the face. Bo Nix is an elite talent, and he will certainly prove it against the Cougars. This is no SEC environment. This is no roster like UGA. Just do it.
#10 Arkansas @ #23 Texas A&M -2
The midnight yell is the most embarrassing thing in CFB. Also, why is A&M still ranked after losing to App State? Oh yeah, it's quite simple. Talent. Everyone knows how loaded this roster is. Talent is bound to win out eventually. Combine that talent with home field advantage and the Pittman Party comes to an abrupt halt.
#7 USC -5.5 @ Oregon State
Many out there are calling for the upset. We are here to tell you that Riley and Williams have this train rolling. Trojans might take a minute to get comfortable in this one, but rest assured they end up winning by multiple scores. Fight on.
BONUS TEASERS
ND +12.5, Indiana +26.5, Oklahoma -3.5
Louisville -4.5, Clemson +2.5, Ole Miss -11
*Bonus Parlay*
Baylor +2.5, FSU ML, Indiana +16.5, Oklahoma ML, Texas ML, Auburn ML