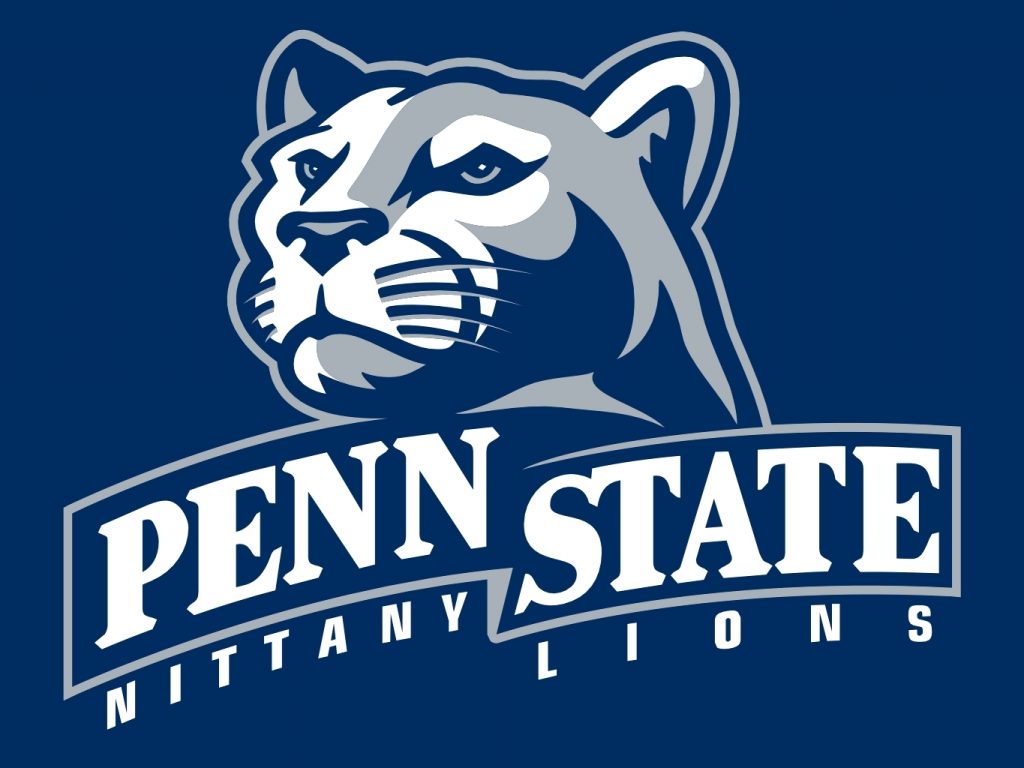 WHERE TO WATCH
Kickoff – 2:30 PM CT, Sept 17th 2022
Watch –  CBS
Listen – Auburn Website
Gamecast – ESPN
TEAM HISTORY
The Pennsylvania State Nittany Lions have quite the history. The team's first season was officially in 1887 and can boast a Top 10 all-time winning-est program in college football history (910 wins).
Other notable program accolades include the infamous Linebacker U moniker, hall-of-fame coach Joe Paterno, the infamous coach Joe Paterno, and the annual White-Out game.
Some would say that a great part of their tradition is their jerseys, but frankly, I think they're pretty boring and why should we celebrate something boring? As a great man once said, "it's not the jersey that wins or loses a football game, it's the players in them."
SERIES HISTORY
This series is pretty thin. So far the two have matched up 3 times and Auburn is 1-2 in those matchups.
I have a very vivid memory of watching the newly renamed Hall of Fame Bowl turned Outback Bowl in my grandpa's basement. We got creamed that day and ever since then I've always thought their uniforms were boring and the word "Nittany" made no sense.
WHAT TO WATCH
Penn State squeaked out a win against Purdue and then promptly blew out Ohio and freshman running back Nicholas Singleton racked up 176 yards rushing.
Both teams will want to run the ball as if every team in every game ever hasn't wanted to do just that. I think what separates the two teams is that Penn State's senior QB Sean Clifford is far more seasoned than any passer Auburn has. Clifford has passed for over 200 yards in each game so far this season, and while that's not eye-popping, it's more yardage than either of our QBs. The passing advantage clearly belongs to Penn State in this game, and they'll certainly need it to win on Saturday.
One area that may be getting overlooked is the first point I made. Both teams will want to run the ball, and I believe Auburn has an advantage here. Yes, we have a stable of running backs, but the X-factor could be QB Robby Ashford's ability to stretch the Penn State defense and keep them honest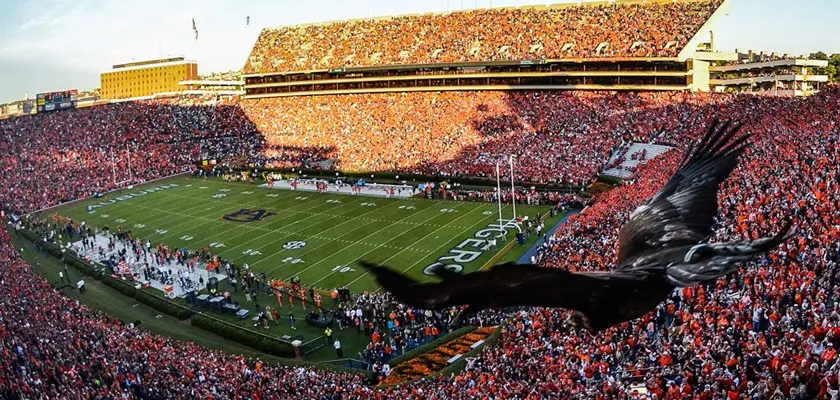 The last thing to watch is the atmosphere. I believe Jordan-Hare is as difficult a place to play as anywhere in the country (CITE: every UGA player at SEC Media days). Penn State gets excited about a sell-out, but come this Saturday JHS will be rocking.
PREDICTION
Blogle will remind you that Pennsylvania is a state, and Auburn will come out in the fabled orange jerseys causing all of the boosters to have a heart attack and the plains of Lee County all around the stadium to crumble into a mountain or something?
Anyway, Auburn wins a close one 27-24.