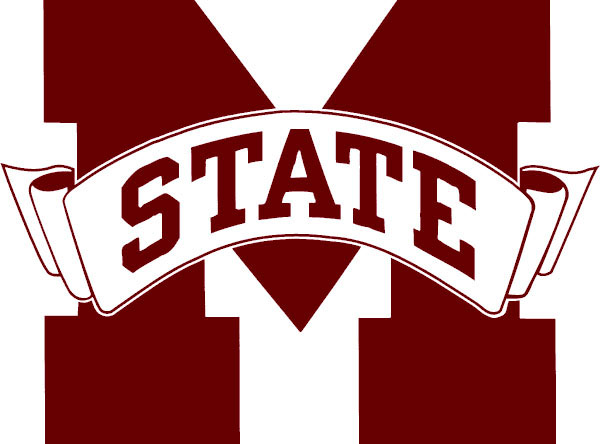 A week after a fumble made a very blah game look a lot worse, a team with the talent level to raise Auburn's spirits, but the scheme to have them chasing receivers all over the field comes to town.
Mississippi State has been up and down all season. Just look at this:
Beat Louisiana Tech by 1, after the Bulldogs from Shreveport missed a game-winning field at the buzzer.
Beat then and now ranked NC State by 2 touchdowns.
Lost to Memphis by 2, although there was a pretty terrible call that gifted the Tigers a touchdown.
Lost to LSU by a touchdown before we knew LSU was bad bad.
Beat then #15, now #11 Texas A&M in College Station.
Lost to Alabama by a lot, which is customary.
Beat Vanderbilt like any team would.
Beat Kentucky, exposing them for the fraud they are.
Lost to Arkansas, missing a very makable tying field goal as time expired.
That's all over the place. They've lost to or probably should've lost to some bad teams. They've played good teams close, even beating one. They got blasted by Alabama. However, when you look at their whole body of work, it's still in the bottom end of things.
Yeah, they beat Texas A&M the week before the Aggies beat Alabama, but it also right after Arkansas had just beaten Texas A&M as well. They were flailing and Mississippi State's air-raid is perfect for attacking the Aggie defense. I don't give them a ton of credit for beating NC State because the ACC is terrible.
On the other end, they really could've lost to Louisiana Tech, lost to Memphis, lost to LSU, lost by a lot to an Alabama team that is currently not clicking on all cylinders, and then lost to an Arkansas that is squarely one step above mediocre this season.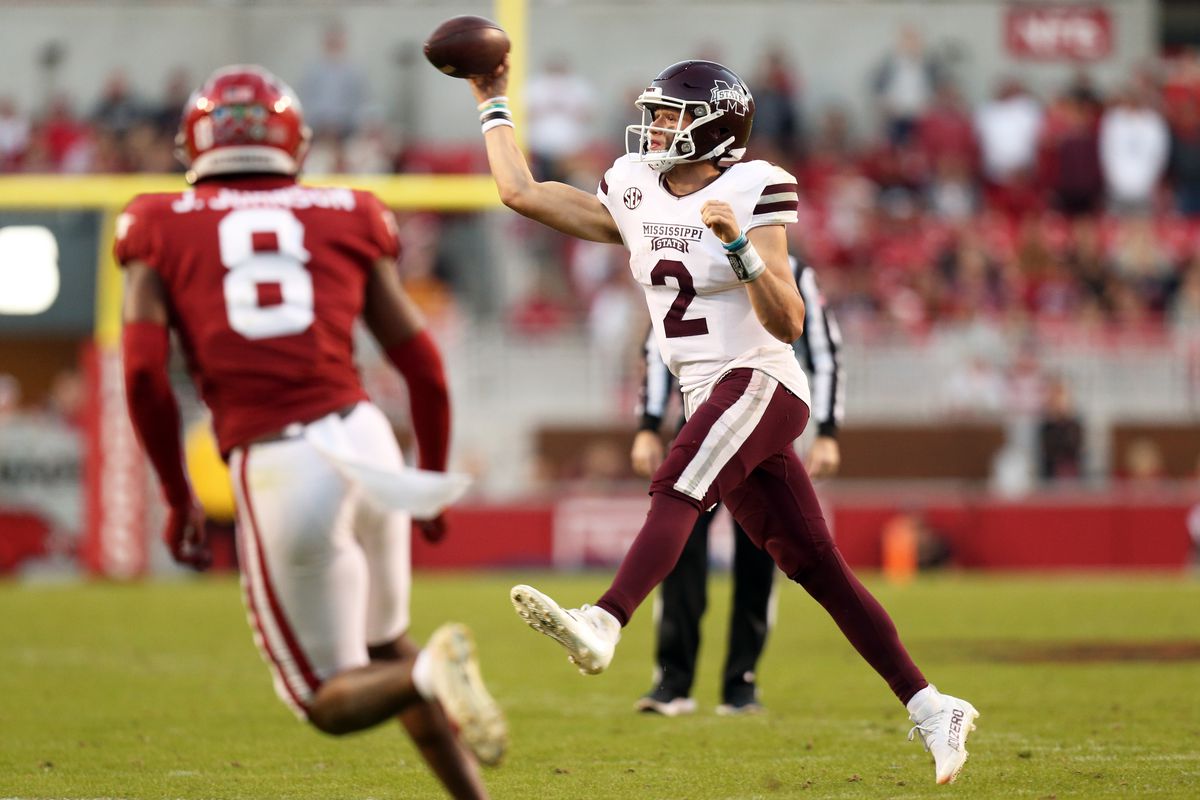 Now to Auburn, who hasn't scored a touchdown since Jarquez Hunter caught a pass out of the backfield and ran it in right before halftime against Ole Miss. Since then, Auburn has kicked a field goal in the 4th quarter of that game and a kicked a field goal in the 1st quarter at Texas AM&. That's it.
Now, being up 28-17 at the half against Ole Miss, and then only giving up 3 points of their own, I'm not going to say there were definite offensive problems in that 2nd half. I think they just got a little loose with a lead and didn't finish drives.
But then you go to College Station, make a field goal, miss a field goal, and do literally nothing else. It's concerning, but Texas A&M also had a bye week to prepare, the game was low-scoring, close, and very frustrating, and without a weird dropping of the ball, the score was 12-6.
I mean, Texas A&M didn't score an offensive touchdown the whole game, either. And if we want to get deep, they have only scored one offensive touchdown in their last 6 quarters as well (they scored 13 2nd half points against South Carolina). Anybody flipping out about that? No, because they kicked a bunch of field goals and ran in a fumble against Auburn.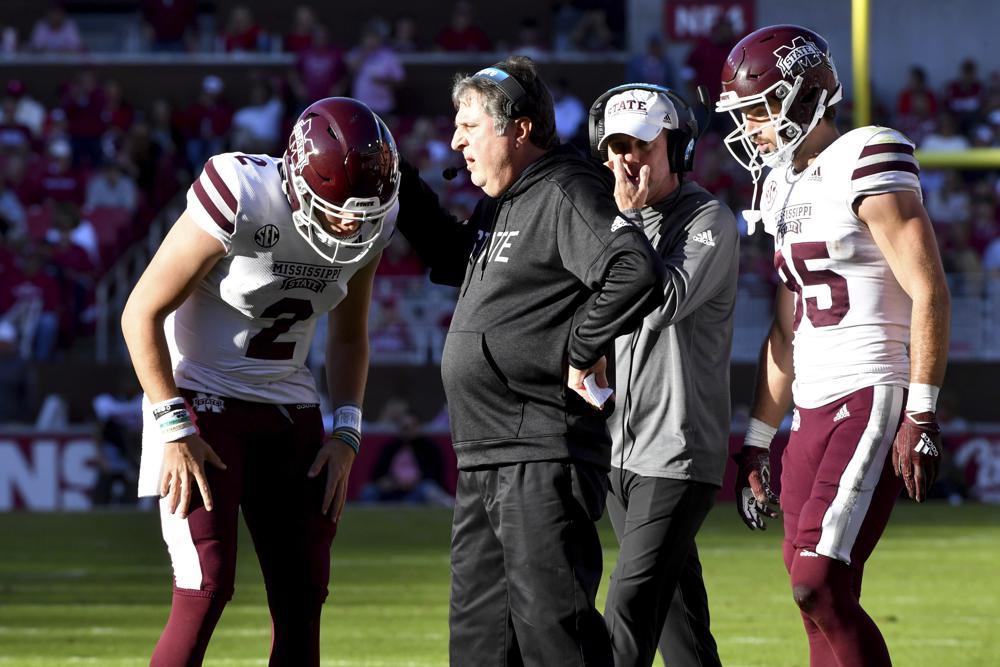 But for this game, Mississippi State is gonna air-raid. It bothers some teams, it doesn't bother others. There really hasn't been an offense that's bothered Auburn's defense too much this year. They've been bend-don't-break to the max for nearly every first half, and that may infuriate us for two quarters Saturday, but Auburn has the talent in the secondary to shut this thing down.
All Auburn needs to worry about is getting in the endzone. It's become a stigma to people that need things to write and complain about. Get one, break the seal, and the floodgates will be opened.
Auburn is picked to win, as they should be, because they have superior talent. They are playing at home. They have their backs against the wall and can't afford any let up. If Texas A&M loses at Ole Miss or at LSU, which can definitely happen, Auburn still has nearly every goal in front of them.
Auburn is 6-3, but all they need to be Saturday is 1-0.
Bo Nix throws for a lot. Tank and Jarquez score one a piece. Tight ends will score. Auburn's defense will have at least one sack-fumble and at least one interception. Auburn does what they usually do to Mississippi State.
Auburn 42, Mississippi State 21