Remember when Auburn slugged through the Georgia State game and the world was ending? That seems like an eternity ago at this point in the season, doesn't it? I told you guys after the Penn State loss that Auburn was a good football team and you needed to calm down. We are now seeing the version of ourselves that a lot of us knew was there.
I firmly believe if we had to play Penn State again, we would win that football game, but that's not how this works. That's the "eye test" you hear people talk about and yes, it is a real thing.
Auburn is sitting pretty. They were one fumble away from winning the white out game in Happy Valley and lost to the undisputed best team in the country. We now have won six straight over both Arkansas and Ole Miss which are undoubtedly good football teams. Bo Nix and company have progressively gotten better each week and you can tell Coach Harsin is pleased with how they are becoming more consistent on both sides of the football. The only problem is the SEC West is on a tear this year and here we are faced with yet another huge test this week.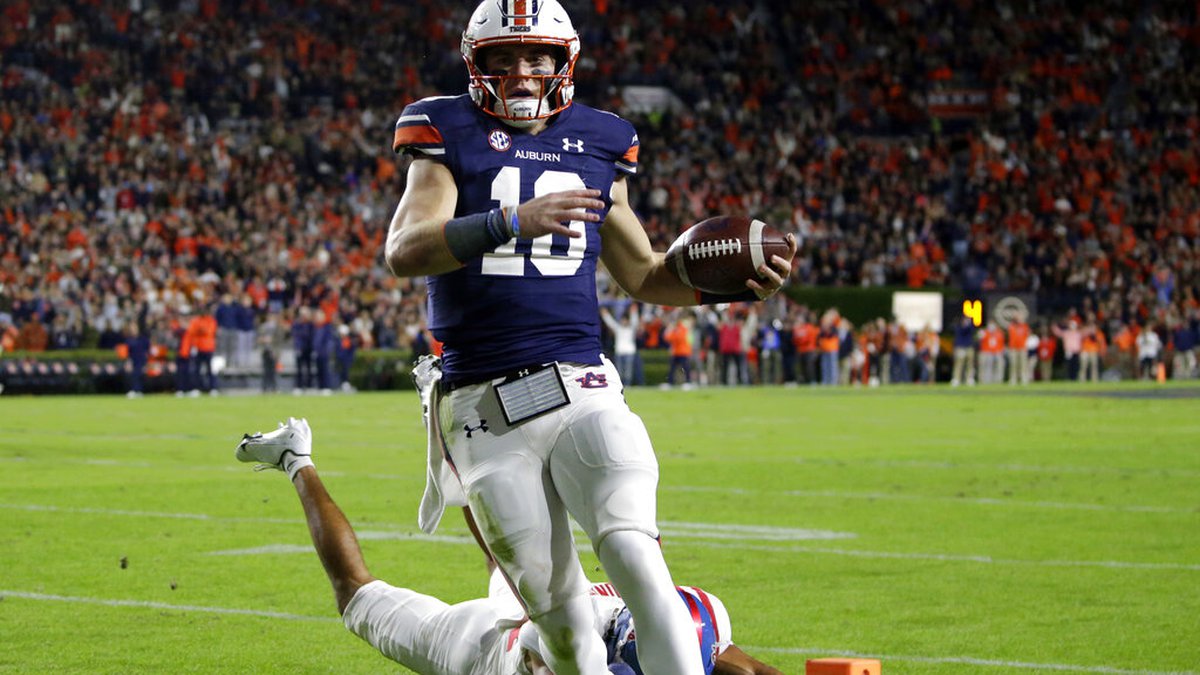 There is never a time to feel safe in this league. Alabama, Arkansas, Auburn, Ole Miss, Mississippi State, and Texas A&M (obviously) can beat anybody, especially each other, on any given week. We just saw Mississippi State dismantle the second-best team from the East this past Saturday.
I've talked about Auburn's gauntlet before, but it has never been truer than this season. A night game at LSU when they actually had some life in them was followed up with a home game with #1 Georgia. The following Saturday we traveled to then #17 Arkansas with a good Bye week before playing #10 Ole Miss at home. That's an intimidating four game stretch for anybody and Auburn took three of the four.
Now our sights are set on Texas A&M. Outside of UGA, this will be the most talented roster Auburn has faced. Although A&M struggled early out of the gate, they have found a bit of momentum as of late. Are they as good as they looked against Alabama? I don't think so, or at least hope not. Are they as bad as they looked against Colorado, Arkansas, and Mississippi State?
They seem to be quite the Jekyll and Hyde team so far but are trending in the right direction similar to your Auburn Tigers. Both teams have looked great at times, and both have also had their struggle win.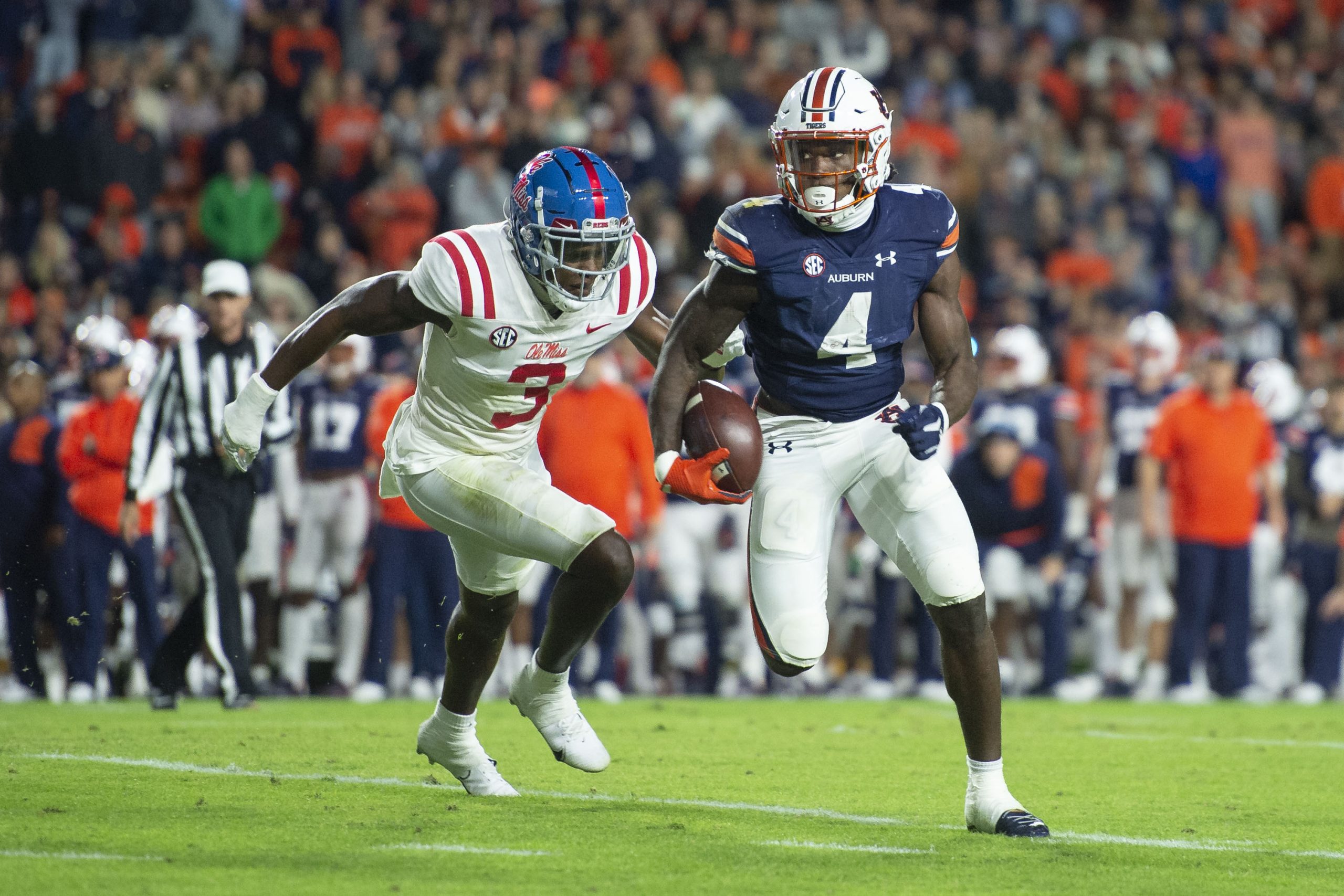 With that said, Saturday's game is huge. I feel like I've said that the past three weeks but each week the stage is getting bigger. The win at Arkansas was huge leading into the bye week. Beating a top 10 Ole Miss team this past weekend was obviously huge as well. For some reason this one just feels bigger.
If Auburn can go into 12th man and pickup a win, you're talking about a good season becoming a potentially great season. This will be Harsin's most defining win to this point and sets the stage for you know what.
Odd year. Jordan Hare stadium. Atlanta on the line. You get where I'm going.