Nothing says Auburn is in a good spot quite like off-field drama. Throughout the years it seems like every time we're sitting pretty with the world at our feet something always rears its ugly head. The only difference this time is the drama is completely manufactured. Manufactured by those who claim to "cover" the team, nonetheless.
Auburn faces a top 10 Ole Miss team under the lights in Jordan Hare Saturday night. That should be the topic of discussion, right? Oh no, not at Auburn, JABA right? No. This isn't JABA, JABA is a weak minded fictional safe space for fair weathered fans. This is a different animal entirely. This is JABBAB.
Imagine sitting in Coach Harsin's press conference with a matchup against the #10 team in the country looming. You are an Auburn beat writer with AL.com (Alol.com) with one question for the coach. This would be a great time for an injury update or maybe even a personnel/scheme question, right? Oh no, not JABBAB. "Coach Harsin are you vaccinated?"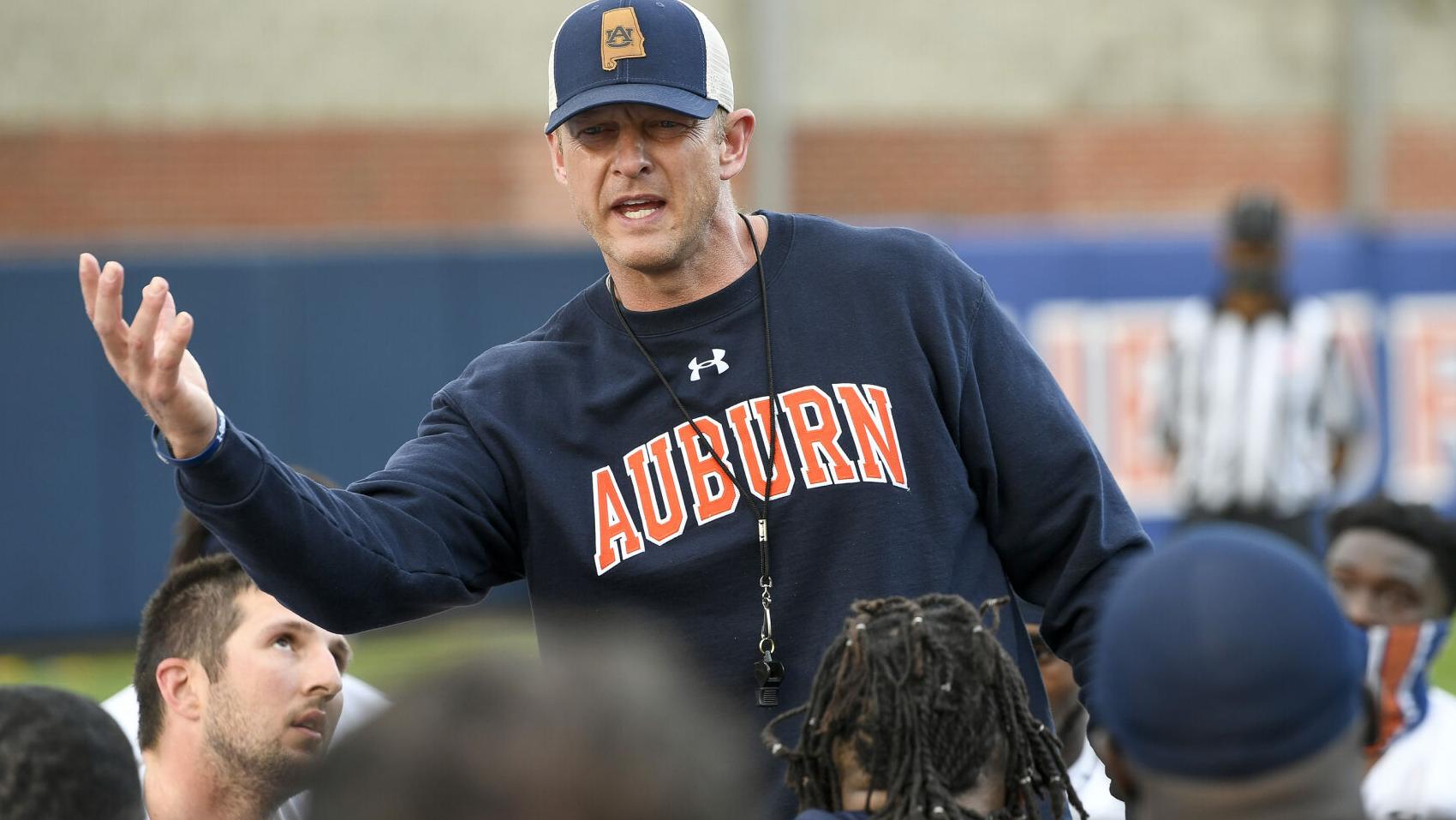 Let's pretend for a minute this isn't a soy boy politically driven question just for a second. Why would anybody assume that is any of their business? Hasn't Harsin already said that it is a personal decision (which it is) and wouldn't comment further? Has anybody come out and asked coach Saban or Kirby Smart if they were vaccinated? Both of which also said it was a personal decision if you'll remember correctly.
"But they did PSAs about the vaccine so they must be vaccinated." Yet another assumption by the aforementioned. For more on this, please follow @AUChizad.
How about asking the football coach football related questions? Oh, that's right. That would require you to know the game of football. We would hate to discourage you from resorting to get attention by any means possible. Maybe Suni Lee will notice you and throw you a bone.
Speaking of Suni Lee, her not so secret admirer said he wanted to get stuck in the "most toxic corners of Auburn twitter" just the other day. "Will somebody give me attention please?" Bless his heart.
Joseph Goodman isn't even worth mentioning at this point. He doesn't even try to hide it anymore and is nothing more than an Auburn troll with a name tag. Stop giving these guys their clicks and stop interacting with them on all platforms. There's no use in even trying to decipher their thought process or wade through the minutia of why they say what they say and do what they do. Right now, it's vaccines, tomorrow it will be something else. We've seen hit pieces on just about every topic possible if it includes the Auburn football program. Maybe Harsin should tell a deez nuts joke?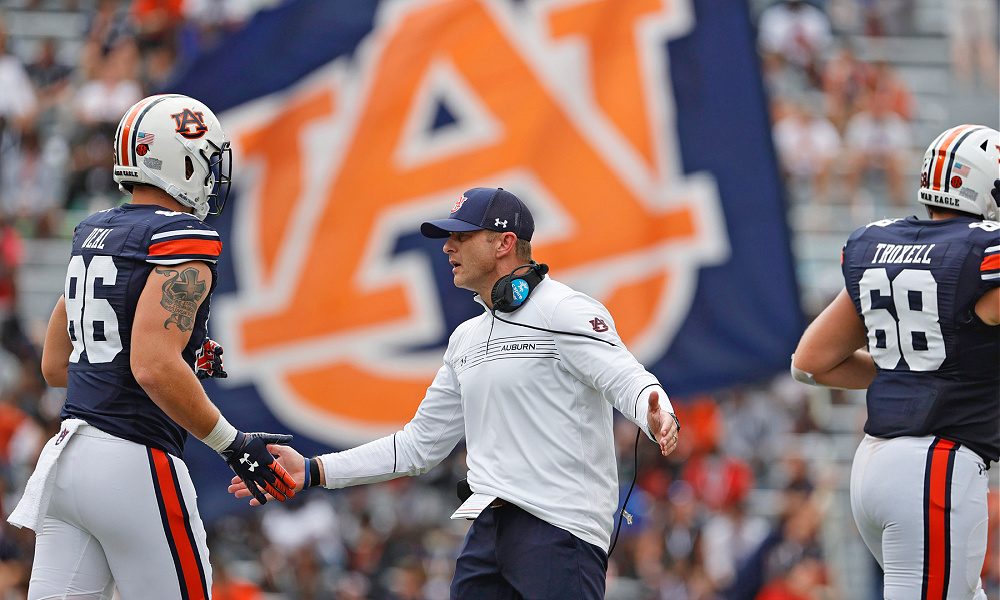 Let's get back to what actually matters. Guys, a huge game Saturday night. Auburn controls their own destiny in the west coming off a bye week and should be "getting a few pieces back healthy." We are assuming that is Owen Pappoe who would be a huge boost in spying Matt Corral. That's a matchup I'll take all day in open field.
Ole Miss is coming off four straight tough SEC games in Alabama, Arkansas, Tennessee, and LSU. All of which were hard fought and physically demanding games. Ole Miss has some injuries and their defense has been on the field for a ton of snaps as of late. I like the Tigers' chances against this leg weary Ole Miss defense. Auburn's defense finds a way to keep Matt Corral human and Bo Nix and company score 40+. Auburn by two scores.