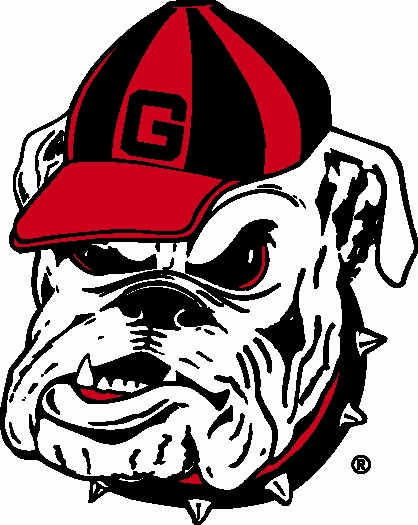 Doesn't it feel like we got shafted? Auburn goes on the road at LSU and gets a monumental victory (it was only monumental because it was the first win in Death Valley since 1999), and then we have to turn around and get ready for Georgia Week immediately. It's not supposed to be this way. Hopefully, the SEC will get things back right once Texas and Oklahoma join. I'm not supposed to have to do Georgia Week in October.
But we press on…
Auburn is 4-1 and ranked #18, with two blowout wins over Akron and Alabama State, a close loss on the road at currently ranked #4 Penn State, a letdown win over Georgia State, and the aforementioned win over LSU in Baton Rouge.
Georgia is 5-0 and ranked #2, with a close win over Clemson at a neutral site, two home blowout wins over UAB and South Carolina, a lone road win at Vanderbilt, and another home win over the hilariously over-ranked Arkansas Razorbacks.
Georgia hung their hat on their defeat of Clemson by a score of 10-3 without an offensive touchdown. So what, it was a win over Clemson, right? Clemson then went on to struggle with Georgia Tech and Boston College and lost to NC State. Shouldn't an elite Georgia destroy a team like that?
Some have said this is the most complete Georgia team we've seen. Would a complete Georgia team have two running backs with 240ish yards five games into the season against the likes of UAB, South Carolina, Vandy, and even struggling Clemson?
Georgia used their backup quarterback last week against hilariously over-ranked Arkansas. That backup threw for 72 yards against the Hawgs in a 37-0 win. I know we loved hyping up Arkansas after two wins over mediocre teams from Texas so we could get that Top 10 matchup we just had to watch at 11AM, but Georgia should beat Arkansas something like 37-0 nearly every season.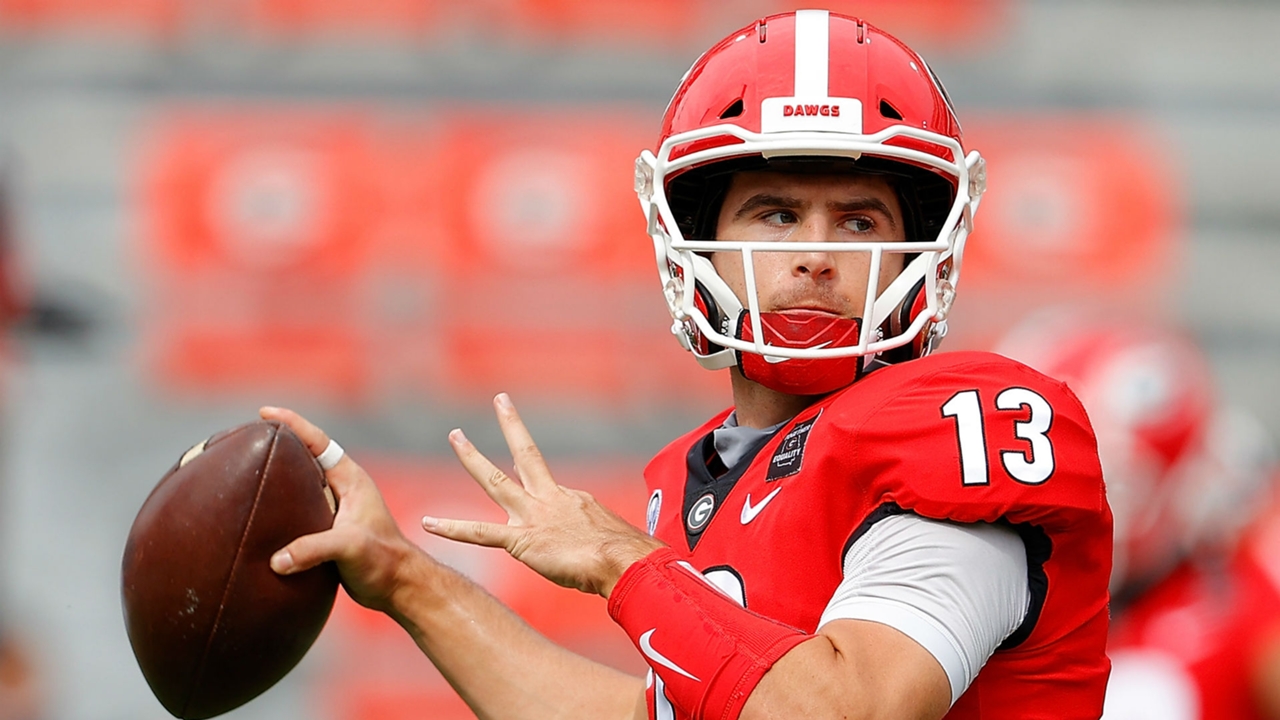 BUT IT WAS A TOP TEN WIN! Please, you sound like a team that hasn't won anything since most of us have been alive.
Considering the defenses they've been playing against, Georgia's offense appears to be pretty mediocre. Auburn is the highest ranked defense they will have faced all season.
But what about the Georgia defense? The Dawgs don't have to score a lot of points if their defense holds everybody to 13 points or less. You're right. But their staunch defense has done the things they've done against a Clemson team that has scored more than 20 points exactly once this year (against South Carolina State), and then all those other bad teams I've mentioned.
They have yet to face an offense ranked in the Top 50 nationally. Auburn is currently ranked #17 in total offense. They're higher than that in scoring offense. This will be the best team Georgia has faced statistically all season.
Bo Nix injected every Auburn coach, player, and fan last week with his inspiring performance on the bayou. He reminded us what he's capable of and that he couldn't care less what you think about it.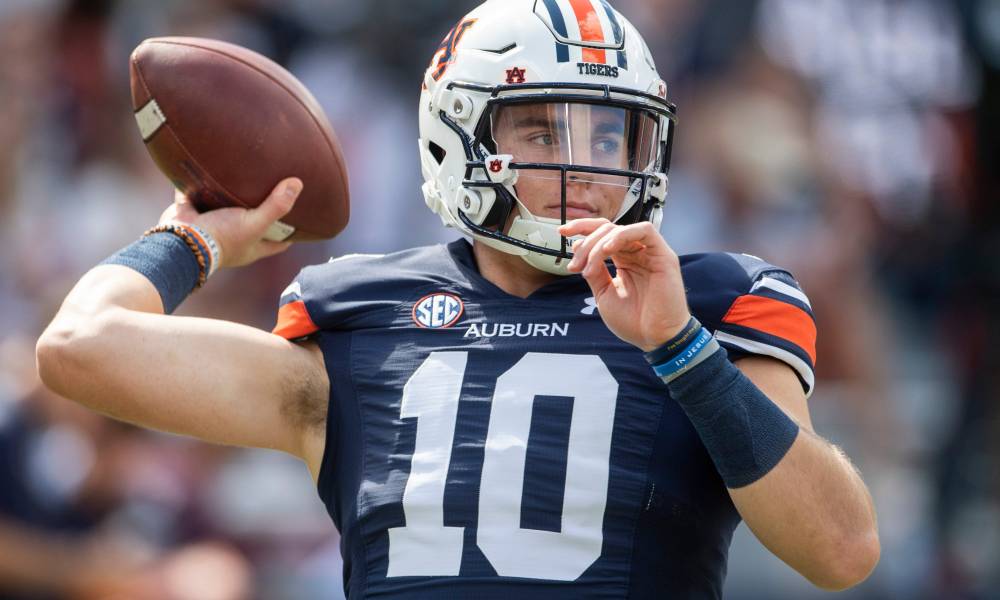 That's where we all have to be with Georgia. Nobody cares what you've done, what your recruiting rankings say, and what number is next to your name.
I'm pretty sure a Georgia team with a #1 next to their name came to Jordan-Hare just four years ago and lost by 23 points. Jordan-Hare is where undefeated dreams come to die. It's where magic happens. It's where all those feel good sayings come from.
I honestly could not care less about how good people say Georgia is this year. When it comes down to it, they have done everything against teams that are average or overhyped at best.
Does that mean they aren't good? No, they could be the best team in the nation, but we don't know yet.
I do know that Auburn has been tested. Auburn has been in tough battles on the road. Auburn has Jordan-Hare in their back pocket.
College football is the most unpredictable sport in sports, yet it's a foregone conclusion that Georgia is the most complete team in the nation, it won't be close, and they'll roll through Auburn with an easy win.
The Auburn defense comes up with three turnovers. The Auburn offense, led by Bo Nix, does just enough. Auburn beats Georgia.
Auburn 27, Georgia 21