To start their season, Georgia State lost to Army 43-10, lost to North Carolina 59-17, and beat Charlotte 20-7. Charlotte beat Duke back in Week 1. They aren't horrible.
The Panthers are Auburn's fourth and final non-conference game of the season. They will easily be Auburn's 2nd toughest non-conference opponent of the season. Georgia State would beat Akron and Alabama State. They'd lose 42-0 to Penn State.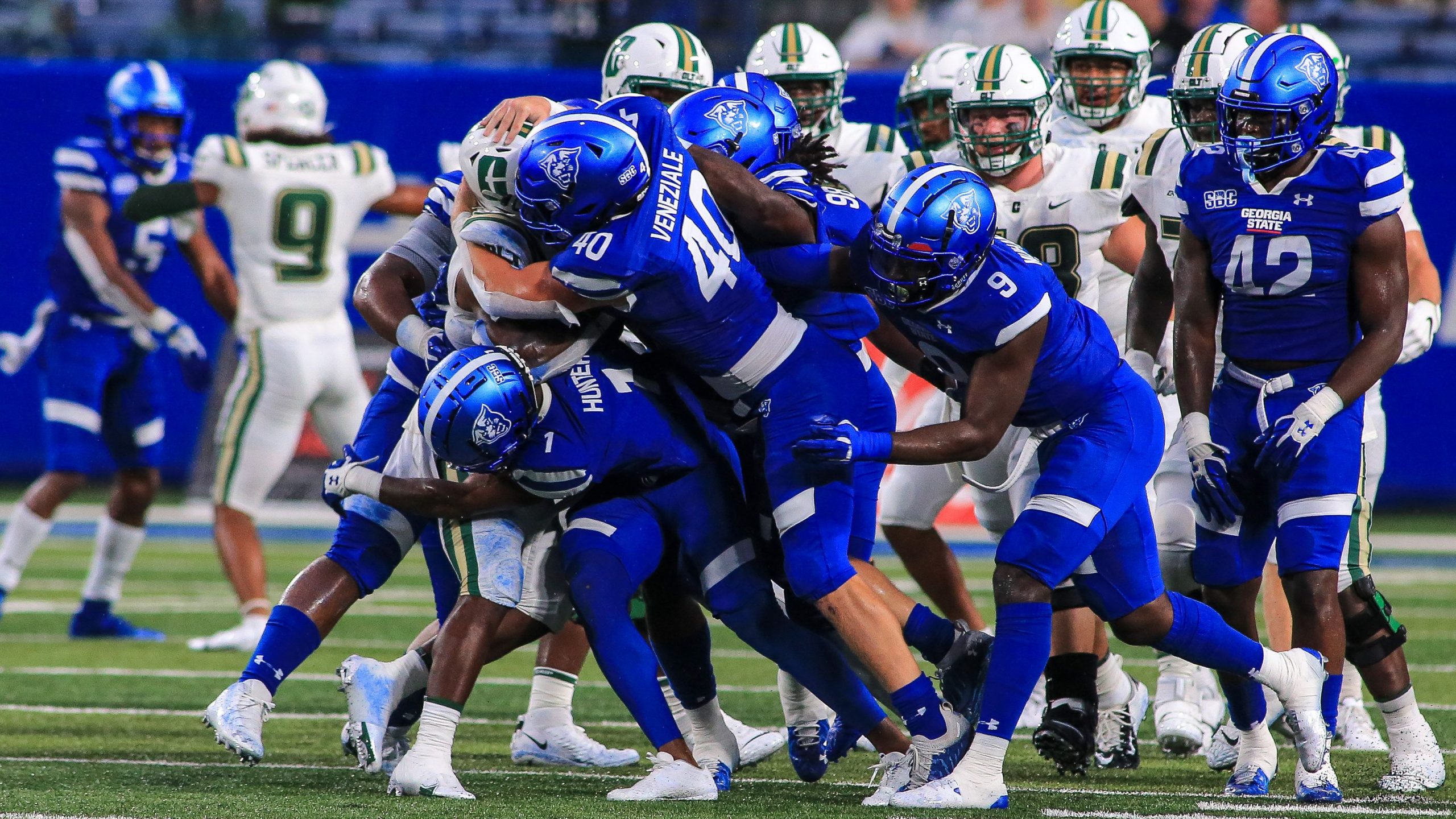 While Auburn will likely not win this game by 50 points like the other home non-conference games, I still do foresee a slight bit of letdown and possibly a lower scoring game/winning margin.
The first two weeks of the season were a good build up. It was an introduction into a full stadium again. We got to see what Harsin likes to do. The players got to experience Harsin. Harsin got to experience the players. We knew Penn State was coming up and it was all just a good setup for that matchup.
But then Auburn lost to Penn State in a winnable game on a huge stage, and they're coming back home to play… Georgia State. iI's natural. It's not going to be as exciting as Penn State, and it's not going to be as exciting as those first two weeks, regardless of who Auburn was playing.
I fully believe Coach Harsin will have the team ready and have warned them of this letdown, but I still feel like this game isn't going to be as fun to watch. There will be some frustration. The opponent is a little better than others, and Auburn showed issues at Penn State and now Georgia State can try to exploit those. I don't care who they are.
I know the opposing and comforting idea of this is that Harsin is hardnosed and tough and he won't allow a letdown, but his team needed a kick in the butt to beat Alabama State the way they should after a lackluster 1st quarter. It's happened already this season. It's 18-21 year old kids. It's hard to get 50+ of them to care about Georgia State.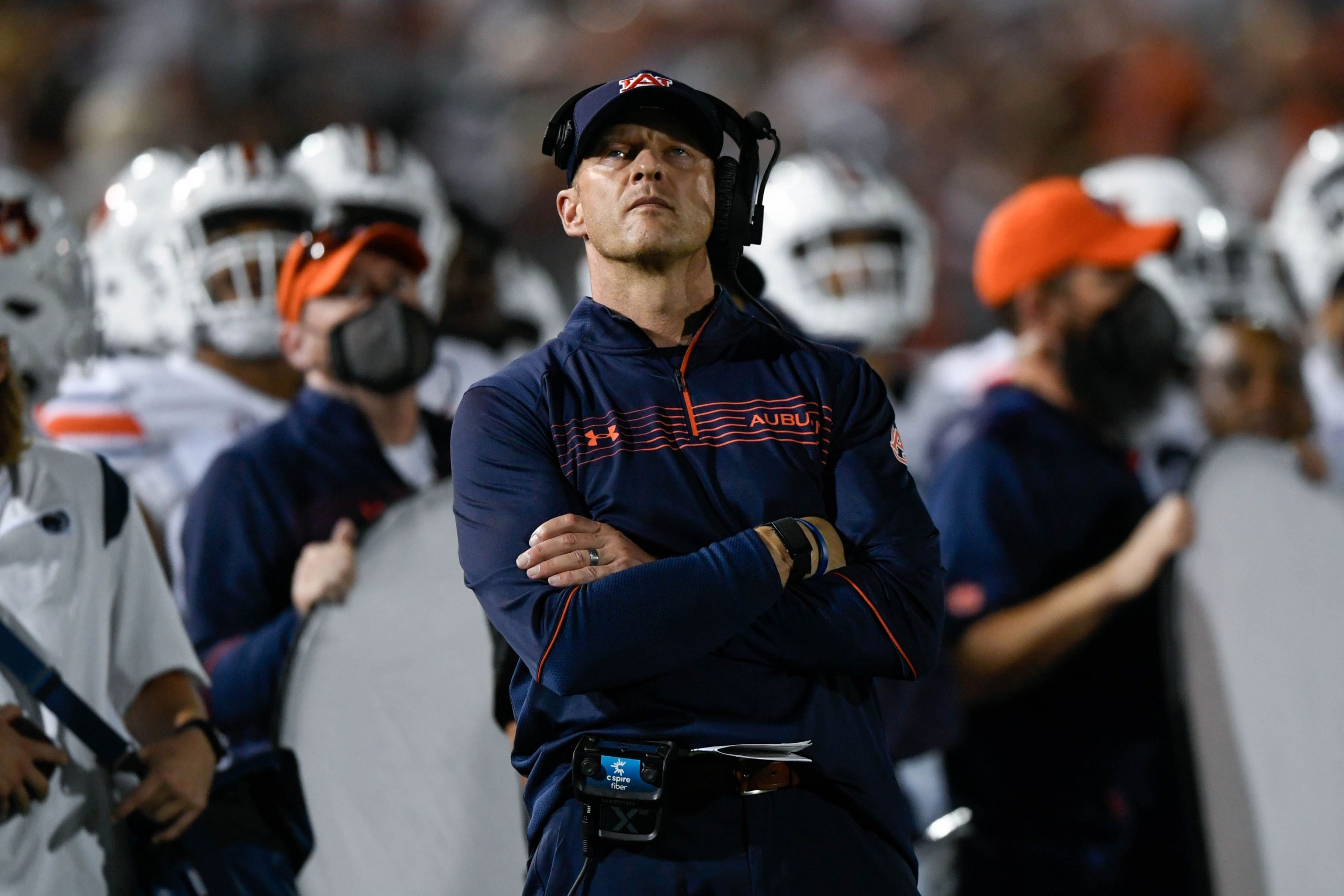 Why am I saying this? Because I feel like some fans have already experienced a bit of letdown, and the Saturday's crowd is going to be weak and not there and quiet. It's Homecoming and simple fans lost all their excitement after last week's game. They'd get up if it was LSU or Georgia, but we have to get through Georgia State first.
if you're planning on not using your ticket because it's Georgia State and then are going to complain when every pass isn't a 75 yard touchdown pass, then yeah, just listen to BlogleSpot #229. It's for you.
If I'm Auburn, I throw the ball 60 times. I don't care who the opponent is this week. Auburn needs to find another solid receiving option or two. Last week wasn't it. Defenses will be better than Penn State. It is imperative to get that part of the game going.
It will start a tad slow. It may be a tad discombobulated. But like the first two games, the talent difference will eventually show up. It's SEC season after this one. Auburn needs to come out of it with no injuries and with a solidified passing game.
Bo Nix will throw three touchdowns to three different receivers. Shaun Shivers will be back and will show everybody that he's not ready to give up the 2nd spot in the running back rotation. Auburn will also have a special teams score. Auburn wins big, eventually.
Auburn 49, Georgia State 10