We're getting there. With Week 10, for a second straight week, I went 6-2. But to raise the average, you must score higher than the current average. That's how math works. An incentive to seek a better score is bet-tn.com, a simple and completely online way.
Last week: 6-2 (75.0%)
This week: 3-4 (42.9%)
Overall: 53-28 (65.4%)
There's a chance to do that this week. There are some obvious blowouts, but my success will hinge on the South Carolina at Kentucky's of the world.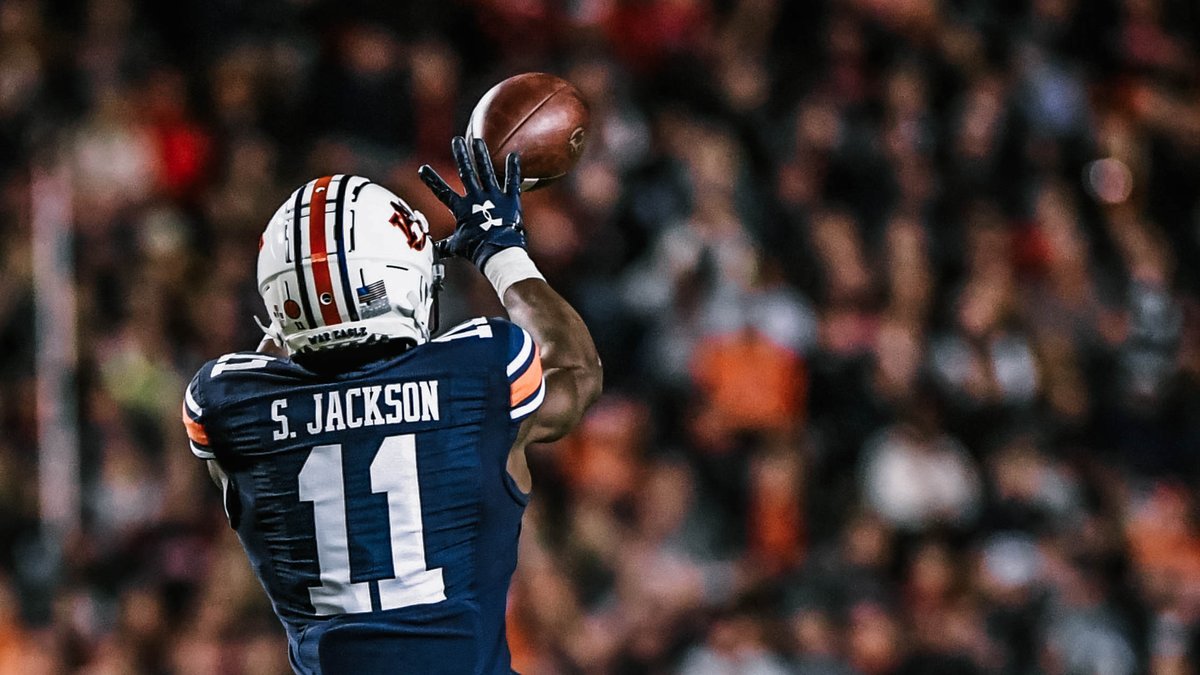 12/5
Arkansas at Missouri – Missouri did everything they could last week to keep a female kicker from making a field goal against them. Arkansas is 3-5. Remember when they were secretly good? Remember when Auburn beat them legally and logically? They aren't bad. They aren't great. They are better than Missouri.
Arkansas 27, Missouri 21
Missouri 50, Arkansas 48 – FAILURE
Florida at Tennessee – The Gators continue their trek through the difficult SEC East. The Volunteers are done.
Florida 38, Tennessee 17
Florida 31, Tennessee 19 – SUCCESS!
Vanderbilt at Georgia – Vanderbilt fired their coach. Georgia has found a quarterback. Of course, he's played against not great teams. Vanderbilt wishes they were a not great team. This game is over right now.
Georgia 48, Vanderbilt 7
POSTPONED
South Carolina at Kentucky – These two teams are perfect for each other. They are generally not good, but have looked good for about 6 quarters this season. Kentucky is in basketball season already (with a 1-2 record). South Carolina doesn't have a coach. It's a toss-up. I guess I'll go with the home team.
Kentucky 21, South Carolina 20
Kentucky 41, South Carolina 18 – SUCCESS!
Alabama at LSU – I actually saw a national football writer upset that College Gameday was not going to this game. Are we serious? This game has been competitive like twice in a decade. It's barely even been a game. And this one will be the worst. LSU has given up. Alabama is playing their best. It won't be close. Quit trying to make it a thing.
Alabama 48, LSU 3
Alabama 55, LSU 17 – SUCCESS!
Texas A&M at Auburn – Check back later for the game preview, but SPOILER ALERT: what have they done?
Auburn 31, Texas A&M 20
Texas A&M 31, Auburn 20 – FAILURE
Other Games of Note
Indiana at Wisconsin – The Hoosiers have lost their quarterback. Well, I mean, they know where he is. He just got hurt. They aren't going to be the same. Wisconsin is 2-1. They beat Illinois, destroyed Michigan, and then lost to Northwestern. Who knows what they are. Without Indiana's quarterback, I think this game is pretty even. Wisconsin wins because they are at home.
Wisconsin 28, Indiana 17
Indiana 14, Wisconsin 6 – FAILURE
BYU at Coastal Carolina – College Gameday is headed to Coastal Carolina. But now Liberty has COVID-19, and somehow the Chanticleers they've rescheduled BYU within hours. BYU didn't want to play Washington to help their resumé, but they will play Coastal Carolina to help their resumé. Think about that for a second. BYU doesn't deserve to win, but they are more of a real team than Coastal and their small conference success.
BYU 31, Coastal Carolina 17
Coastal Carolina 22, BYU 17 – FAILURE
Now that you know who will win, head on over to the 2020 War Blogle Pick 'em and get your picks in. There will be weekly prizes and an overall winner at the end of the season. You could also try your hand at bet-tn.com. It's easy. Do it.