I want to write this as much as you want to read it, so it'll be brief. In fact, let's go with bullet points.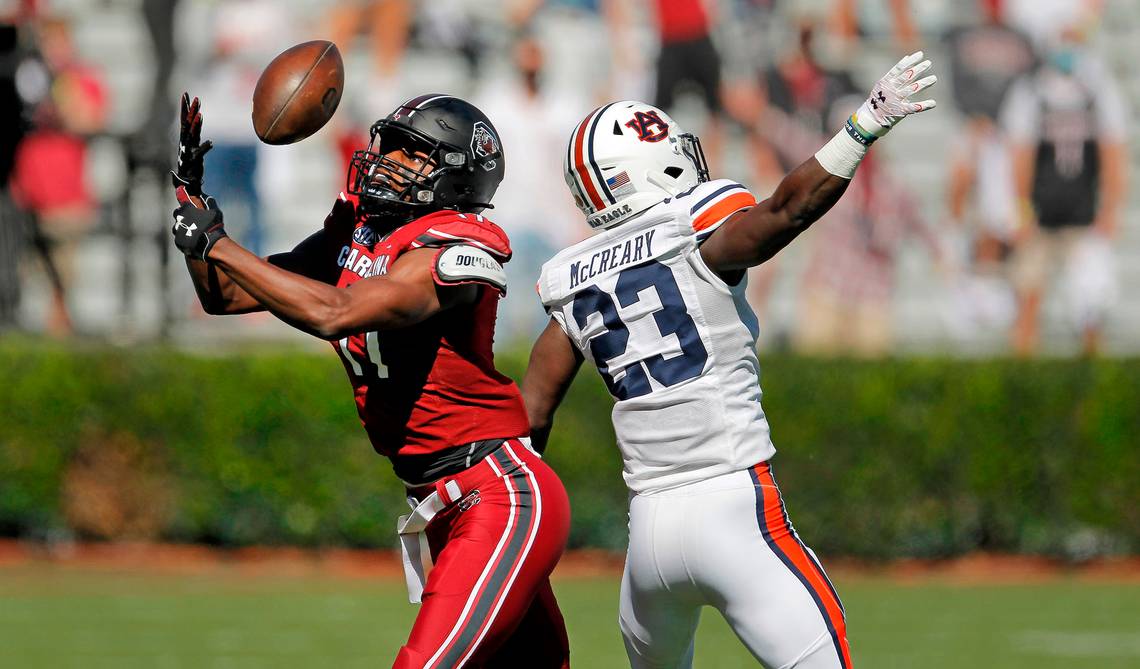 Auburn is definitely a better football team than South Carolina.
Auburn moved the ball with ease in the 1st half.
The defense did enough when not on a short field.
South Carolina scored 20 of their 30 points off of turnovers and short fields.
South Carolina had one true scoring drive in the entire game (right after halftime).
South Carolina had two scoring drives extended by ridiculous calls.
South Carolina made plays they haven't made all season. It was reminiscent of the 2018 Tennessee game.
Bo Nix is a competitor, so much that he will try a little too hard to make something happen in certain cases (better than taking a sack). That said, other players were not trying hard enough on those plays to make them work.
Bo Nix is frustrated behind a line that is still figuring it out and with receivers that want to catch touchdown passes on every play.
Turnovers were the sole reason for this loss. They gave a beaten down South Carolina team life and let them hang around.
Tank Bigsby is good. People want him to touch the ball more. He probably will, and then people will complain that he's running the ball too much.
According to ESPN's FPI, Auburn is still picked to win 5 of their 6 remaining games.
Not every loss means everybody hates each other and every coach is clueless. When the other team gets the ball close to the endzone three times, it's hard to beat anybody.
Ole Miss is next. They looked good-ish against Alabama. Then Arkansas, the team Auburn beat logically/legally, beat them sort of easily.
It's sports, not democracy. Watch or don't. Embrace the weird.