It seems as though Europe certainly got the leg up as many of their sporting events are starting to return to a regular schedule although a little changed for rules as fans will no longer be allowed in attendance, but it doesn't seem the US is too far behind. There has been a lot of discussion around when may be best to bring these sporting events back, and what to expect when they do – so which have been announced, and which are ready?
Basketball – One of the first to be announced to return to its schedule is the NBA, although there have been some adjustments shown. The return date has been announced for the 31st of July, with all teams gathering in Disney World, Orlando. Only those with a realistic approach to play-offs will be brought back, however, as 22 teams will be returning to play. These games will be played at a slightly enhanced schedule to ensure that all games can be fit in, but good news nonetheless for basketball fans all over.
NFL – There's still no updated date for the NFL to return, with an intermediate set for Sept. 10. There have been a number of questions as to whether or not the season will be cancelled as fitting all of the games in time may be difficult, if delays continue throughout June and July it has already been suggested that the cancellation will come, but change can happen very quickly.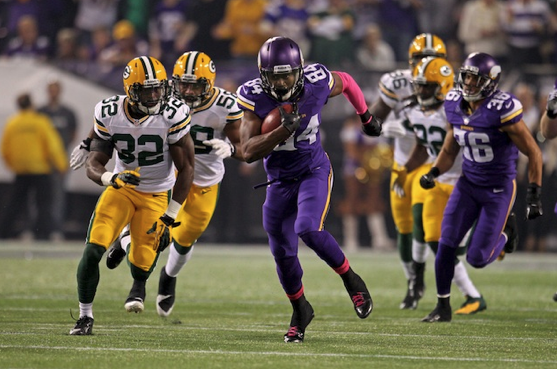 MLB – Much like the NFL, there is still no solid plan for MLB – a proposed date of July 4th is already in place as no decisions have currently been made, but this could also lead to a short overall season if delays continue. It has been suggested that anything shorter than this is not good enough, and could call for a cancellation to the season. MLB overall has had an interesting few weeks, it had previously even been proposed at one point that the MLB may even be moved to Japan in order to get things underway, but it seems as if that plan was very much just idle chatter.
A lot of lessons may be learned from European sporting events here, given they've been successfully going strong for a number of weeks now any uncertainty around proper behavior has already been put in place to great success, and as such these major US sporting events may be able to learn something.
This news is also great for punters, with an increased schedule there's plenty of room for betting to thrive helping recovery in many parts of the market. There have been some challenges here recently, a number of regulation changes such as the mandatory introduction of Gamstop to UK operators has restricted the number of sites many may gain access to, but there are an increasing number registering outside of the UK to capture this growing audience with some such as this Casino BTC review outlying many of the pros or cons of these services – if you're looking to make a bet on these sports, there's going to be plenty of opportunity in the coming weeks.