Auburn's 47-69 loss against Florida has once again proved that the Tigers have to improve a lot to return back to a winning run. After having just suffered their first defeat of the season, there was pressure on Auburn. The incredible 15-0 start came to an end with the loss against Alabama. Now, a second straight defeat has raised potential red flags. It was not long ago that Auburn were heading into the month with an unbeaten record which was the envy of the league. Knowing game tactics can improve results, click here to read about sports betting in New Jersey. The achievement was even more impressive considering that top three scorers from last season are no longer available.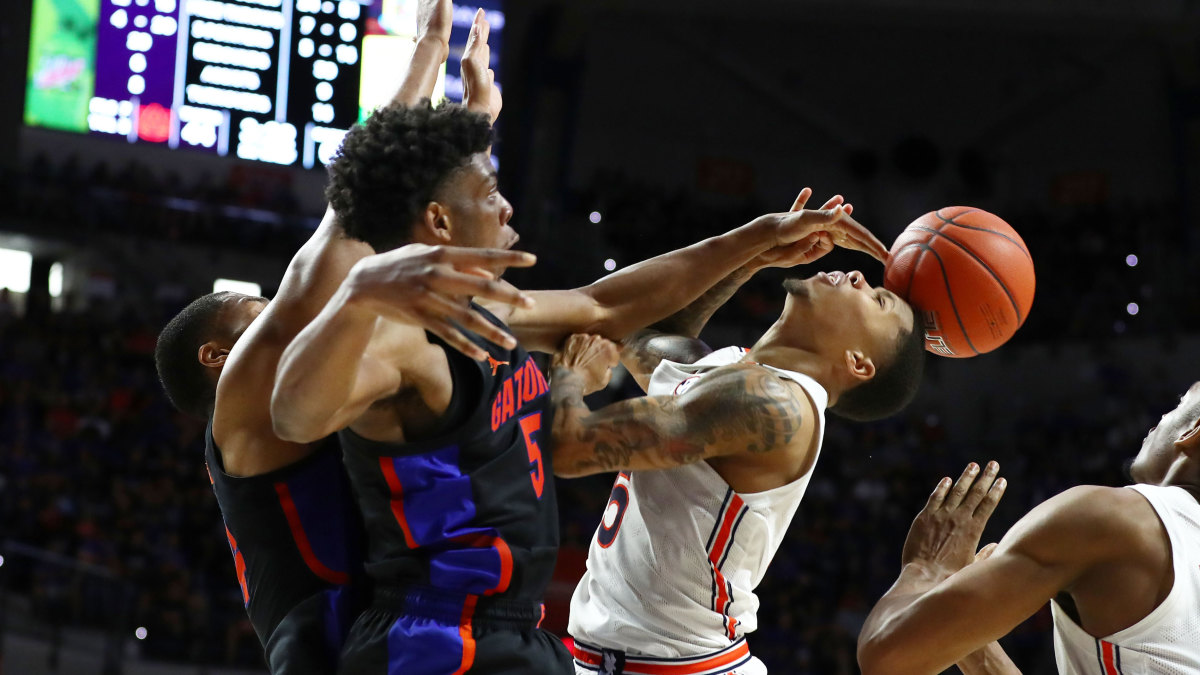 On closer examination, though, the 15-0 run does sport a couple of red flags since the team did not take on a ranked opponent. There was no signature win during this run. Even though the team progressed quite well to the fourth spot in the Associated Press Top 25 poll, there have been cracks waiting to open up.
Even now, Auburn have not come up against a ranked opponent. However, their successive road matches against top-45 KenPom teams did not go well. The 83-64 loss at Alabama followed by the 69-47 loss at Florida is enough to conclude a rough week. Bruce Pearl tried to stay positive even after these results. The 59-year-old, to his credit, hinted at potential bumps only a few weeks ago. This was a remarkable gesture even when the team were on the 15-0 run.
Auburn had resisted a disappointing shooting night against Alabama and this record worsened against Florida. The team only managed to get 14 of 55 against Florida and there was no consistency going forward at O'Connell Center. This poor shooting was a shocker considering that the team was fourth when it came to 2-point shooting record in the country. Florida were shooting at 50% from the field compared to Tigers' 25.5%. In the space of just two games, Tigers have gone from being one of the best to being awful at both ends.
There is a lot of frustration amongst Auburn fans, who have been flooding the Internet with questions. The fans have a right to be frustrated; it is extremely rare to witness a team begin with a 15-0 record and then suffer consecutive losses to unranked teams. Still, there is some good news in the form of historical records. Wisconsin started out with a similar record in 2013-14 campaign and went on to lose against unranked teams. The team were running a 16-0 record before losing three consecutive games to Indiana, Michigan, and Minnesota. All three teams are ranked. Incredibly, Wisconsin were able to bounce back and pick up a victory in eight of the last nine regular-season matches. This helped them progress into the Final Four.
Even though history shows us that teams have bounced back, Auburn should not take things for granted – especially with the kind of offensive impact displayed in the last few games. It remains to be seen if the team can bounce back when the team go up against South Carolina on Wednesday.