I hate Georgia. I hate Georgia so much that I wrote about the reasons why I hate Georgia. They're the worst. They were the worst when Mark Richt was the coach and they were tame. They've now got Kirby Smart as their coach and won a couple of games and they're still the worst. They constantly have a top recruiting class. They constantly have grown men barking at people. Yet, all the non-Georgian fans are constantly saying "1980". GEORGIA. IS. THE. WORST.
1. Jake from State Fromm and the Georgia Offense
SCORING OFFENSE: 36th (33.7 ppg)
RUSHING OFFENSE: 24th (215.89 ypg)
PASSING OFFENSE:  69th (232.60 ypg)
TOTAL OFFENSE: 32nd (448.4 ypg)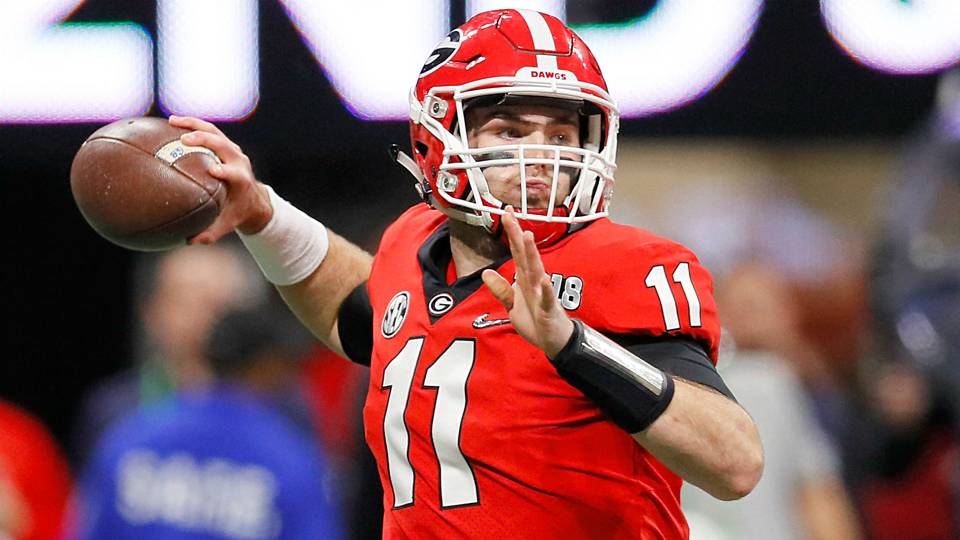 Georgia's offense is built around their offensive line. Like most good football teams, Georgia subscribes to the notion "if you control the line of scrimmage, you control the game". Through 9 games, Georgia has only given up 5 sacks and 33 (3.7/game) tackles for loss. This line is good. D'Andre Swift is a very good back, however, Georgia doesn't have the normal 1-2 punch that they're accustomed to. The receivers aren't too great. Lawrence Cager is the leading receiver with 32 receptions for 470 yards and 4 touchdowns. That's it. And he might be hurt. No one else is worth anything.
2. Defense Travels
SCORING DEFENSE: 2nd (10.1 ppg)
RUSHING DEFENSE: 4th (74.22 ppg)
PASSING DEFENSE: 17th (185.8 ppg)
TOTAL DEFENSE: 5th (260.3 ppg)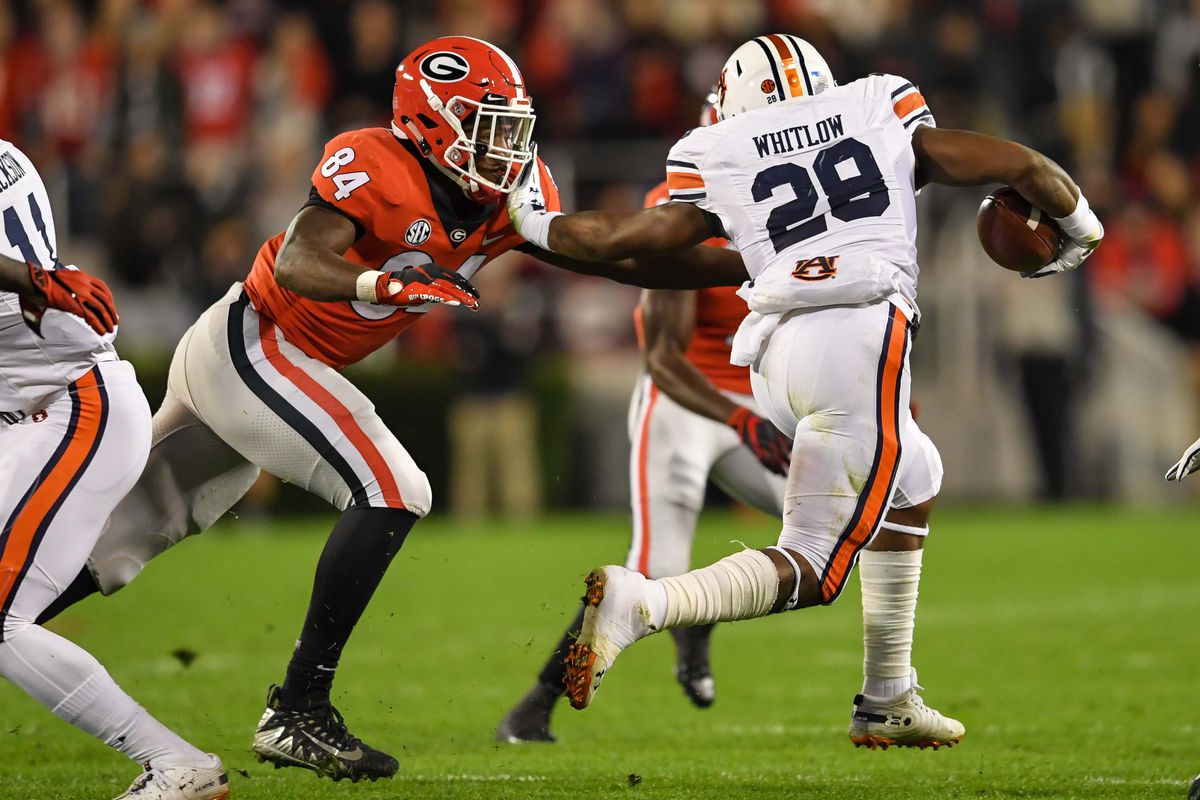 Gulp. To say Auburn has their work cutout for them is an understatement. Georgia's defense is playing as well as LSU's offense, the only issue is, no one is talking about it. This unit plays well and they impose their will on the opposing team. Bo Nix and Gus Malzahn have had two weeks to prepare a game-plan that works in their favor.
@AUBURNEINSTEIN's PREDICTION
The biggest questions for this game are, "Can Auburn's defense break through Georgia's offensive line and produce enough pressure on Fromm to make some key mistakes?" "What is Auburn's offensive game plan, and can it produce enough points to win the game?" It will have to be a true team victory for Auburn. The offense and the defense HAVE to feed off of each other. Auburn must eliminate mistakes. The key to this game will be the first drive of the game for Auburn's offense. All that said, unfortunately, I think Georgia wins this one 17-10.