Auburn is in Dallas. The defense looks very familiar. The offense looks similar, but has a new leader. He has the first name of an Auburn legend. He has the last name of an Auburn legend. Bo Nix is his name.
The last organized football game Bo Nix played was in Jordan-Hare Stadium. He won a championship. His coach? His dad, calling some of Gus Malzahn's plays, standing mere feet from the spot where Pat found Frank Sanders on the 2 before he dove into the endzone to beat Alabama in 1993.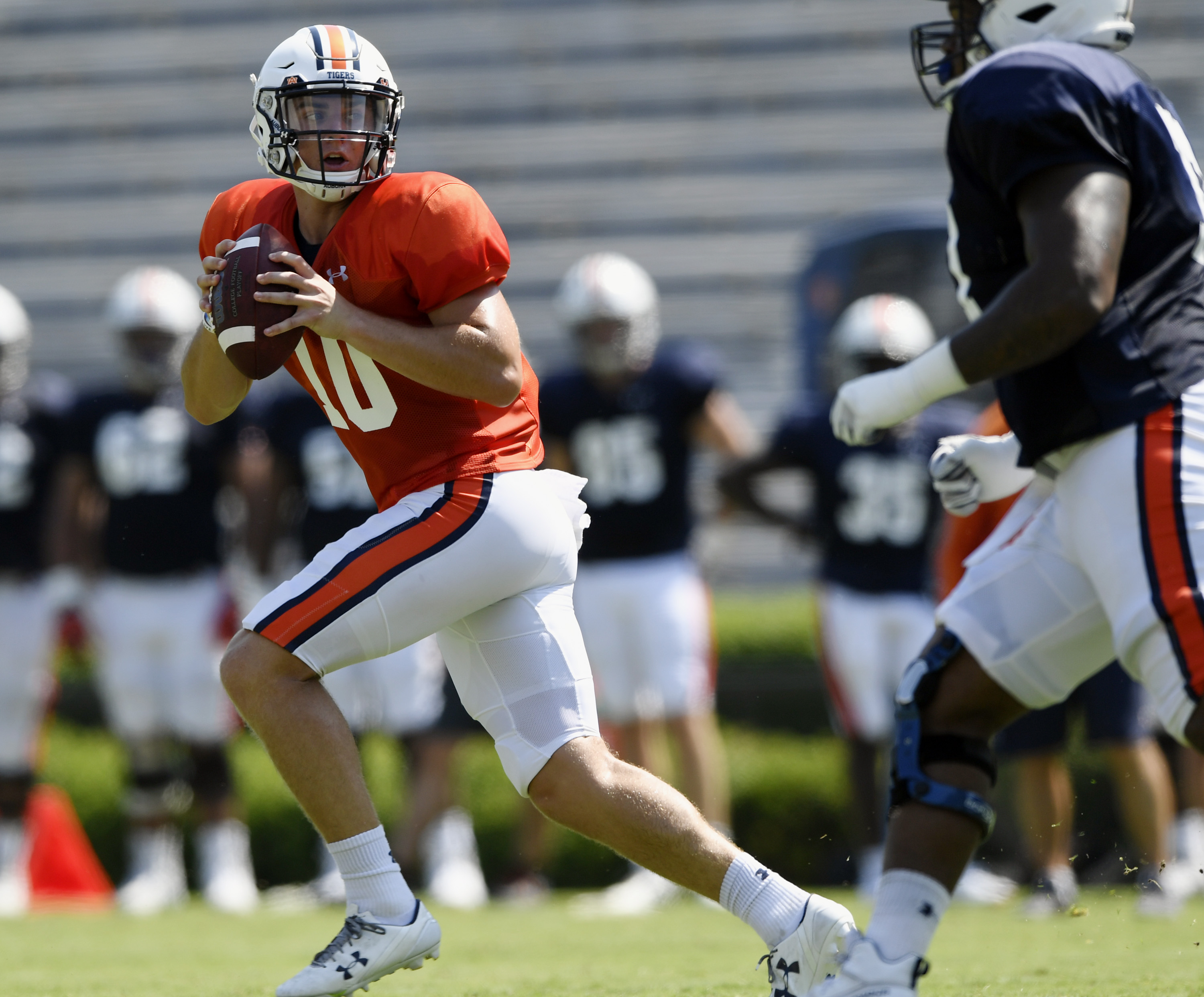 The feeling is there. It feels right. But the younger Nix must execute. He's standing behind an offensive line that took their lumps before they eventually gelled late last season. He's standing next to a plethora of able backs. He'll be throwing to one of the most talented group of receivers that Auburn has ever fielded.
Nix will have plenty of help around him that should allow him to ease in to the task of being the first freshman starting QB for Auburn in decades, oh and he gets to do it in one of the largest and finest arenas in all the land.
But on the other side of the ball is where he'll get the most help. It's simple: if Auburn's defense can hold their opponents to minimal points, Nix is able to make freshman mistakes that all freshmen make. And with what Auburn has returning, that's definitely possible.
The talk has been about how Oregon has a quarterback that could've gone to the NFL last season. Well, Auburn has multiple players on the defense that could've gone in the 1st round. Oregon has their entire starting offensive line back. Ok? A 4-loss Pac-12 offensive line? Is that supposed to scare Derrick Brown and Marlon Davidson?
Auburn has been in this spot before. A Pac-12 team with a supposedly great quarterback meets them in a neutral site kickoff game. That happened just last year, right? The QB was a non-factor against this SEC defense, right? The speed and power of the SEC team was too much, right?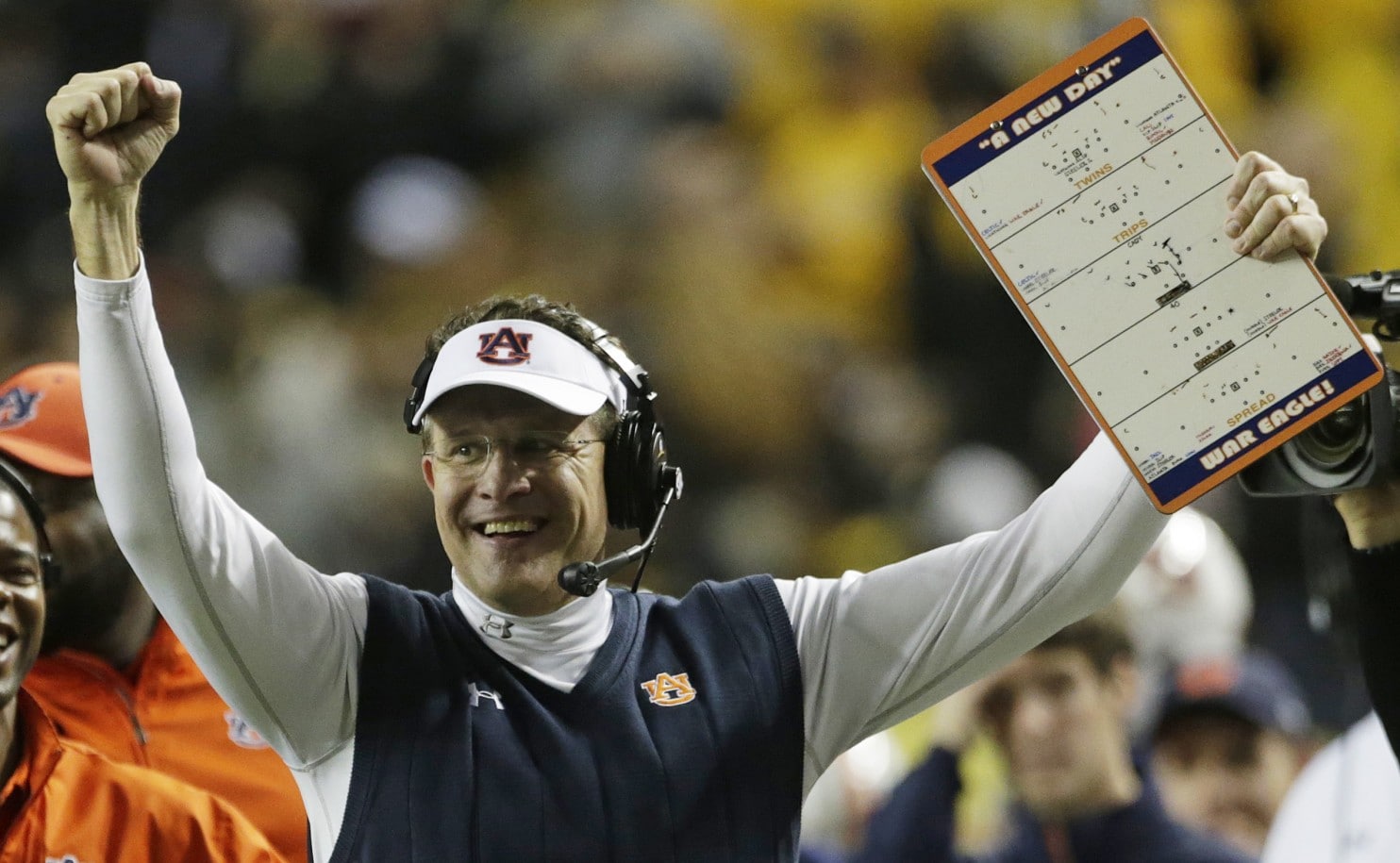 It'll be the same thing. Yes, Auburn is breaking in an extremely talented freshman, while Oregon's quarterback does have experience. That usually means a lot. But everybody has experience until they get punched in the mouth. I think Mike Tyson said that.
Auburn is the more talented team. They are battle-tested. They've been in this same situation. The Auburn defense isn't intimidated. The Auburn offense has a new leader with their old play-caller. The best play-caller.
Auburn punches Oregon in the mouth early. It looks like an SEC team against a Pac-12 team. A career is started. A special season begins.
Auburn 31, Oregon 13