Happy Tuesday. If you were disappointed with the GoT series finale, we're here for you. There's never been a disappointing day catching up on all of the Auburn tidbits you need to know. We've got them all. Disappointment over.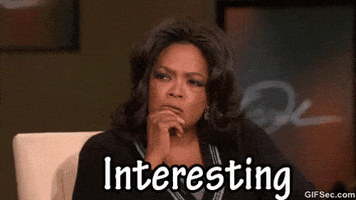 – Big day for WR news: Auburn lost a sophomore backup and added a potentially big-time grad transfer.
– Another grad transfer arrived on The Plains this week, as well.
– In other recruiting news, see which OT moved Auburn up on his list and which CB may transfer to the Tigers next season.
– Now that the draft is over, see how many former Auburn players are in the NFL. Also, check out our official and totally accurate rankings of those players.
– A couple of reporters talked about Football's win total this year. What do you have, over or under 8 wins?
– Bruce Pearl loves Auburn. Do you think he'll stay for the rest of his career?
– Speaking of Basketball, see which top ten recruit has Auburn in their final four schools. Learn more about him here.
– Baseball takes on Tennessee today in the SEC Tournament. Here are some important storylines heading into the game.
– See what head coach Butch Thompson said about the tourney. If Auburn wins, they'll get Vanderbilt.
– Women's Golf secured the 8-seed in the NCAA Tournament, qualifying for the match play portion. Follow along here.
– A Softball pitcher took a scary shot from a hit pitch this weekend. Good news, it appears she's going to be okay.
– Men's Tennis has a doubles pair in the NCAA Tournament. Here's the bracket and here's how you can follow along now.
Let me know if I missed anything in the comments below.