Happy Tuesday. Catch up on all of the Auburn stories you need to know here. There's a lot of news out there, but we bring you the only news that matters. Enjoy.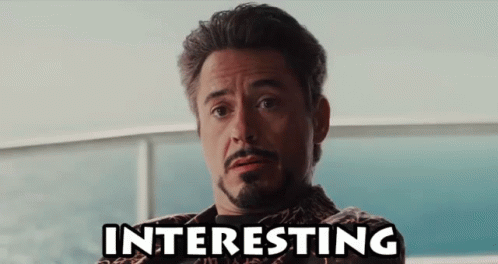 – NFL Spring workouts have started and former Auburn players are already impressing.
– Kenny Dillingham is still bringing the energy.
– The QB battle looks to be far from over. Whoever ends up winning, they'll have this reliable face to throw to, and this potential first round pick to protect them.
– Chuma Okeke withdrew from the NBA combine. Though that sounds like it could be good for Auburn, it's probably just a formality due to his injury.
– It's sad, but now the G-League has Jared. If he keeps it up, it'll be the NBA.
– Bruce Pearl narrowly missed on one high-profile grad transfer, but could still end up getting another.
– Speaking of new players, Auburn has a large statistical hole to fill. Bruce knows who will have to step up.
– Softball is going to the postseason. Catch up on their path to the National Championship here.
– Baseball still has a few questions to answer before the SEC Tournament. At the forefront are questions about the bullpen.
– Maybe they should just let Judd Ward pitch. Sheesh. Or maybe Casey Mize still has eligibility?
– The series against #7 Georgia was gut-wrenching. Here are highlights from the lone, exciting win.
– Men's Golf is tearing it up at the Louisville Regional. Follow along with the teams and players here.
Let me know if I missed anything in the comments below.