Happy Friday Auburn fans. We have a lot of news for a random Friday in the Spring. There's no way you're working the rest of today, anyway, so waste your time catching up here. Enjoy.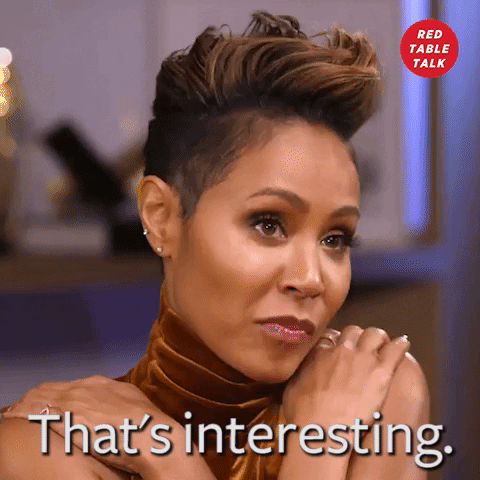 – More QB battle news: Gus promises to narrow down the field before week one. He is also nervous about trotting out a freshman.
– We've focused so much on the QB battle that we've ignored the rest of the offense. Here's a good look at WR's and RB's heading into the summer.
– Speaking of RB's, see who Kerryon Johnson thinks could be better than himself, and the path for that player to get there.
– Remember that NFL analyst's very incorrect opinion earlier this week? Gus Malzahn had something to say about it.
– Here's a good look at the OL's hope to bounce back from a rough season. Unfortunately, this injury news will certainly hinder that plan.
– Auburn could be getting a new Football facility in the near future.
– See what Bruce Pearl said about life without Jared Harper.
– While Bruce is scheming to replace Jared, he'll be looking to impress NBA teams. And even despite his injury, Chuma can impress off the court.
– Also, who has the oldest-man golf swing? I think it's a tie. This one is definitely worse.
– Baseball has had an up-and-down few weeks. What does head coach Butch Thompson think about their post-season chances? This injury news should ease his tensions some.
– Softball was in desperate need of an offensive reboot heading into the SEC Tournament. Instead, they got pitching.
– See highlights from a game one shutout and a game two (you guessed it) shutout.
– The next game is on right now, see how you can watch here.
– Women's Golf is national championship bound. Learn about their journey here.
– In Track & Field news, learn about Auburn's newest national champion. Both frightening and impressive.
– What a year for Equestrian. If undefeated national champs wasn't enough for you, check out how many squad members won NCEA awards. Here's a good write-up about those awards, as well.
– Finally, did you know Auburn is more than just good athletics? #SmartSchool
Let me know if I missed anything in the comments below.