Bits on bits. Catch up on all of the interesting tidbits you need to know heading into the cold weekend.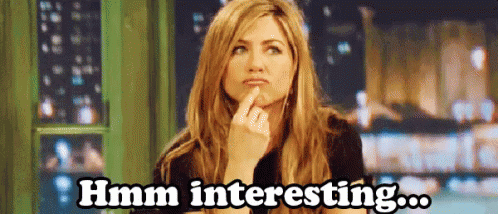 – Players must see something about next year's roster. See who all has decided to stay at Auburn another football season. Also, one of them has jokes.
– How will those returning players affect next year's team?
– The D-line is going to be scary.
– Speaking of next year's team, see where Auburn is ranked in the early polls.
– In recruiting news, find out who will be on campus this weekend. More on those players here.
– See where the biggest depth chart needs are ahead of February's signing day.
– If you're really into recruiting, here's a way early look at next year's class.
– AL.com ranked Auburn players by position. I'm sure you agree with all of them: QB's, RB's, WR's, HB/TE's.
– Details on men's basketball's upcoming contest with Georgia.
– Grass-eater no more, Chip Lindsey is back in Alabama.
– Nothing new, but Auburn beat Alabama.
– Track school? Auburn Track and Field opened indoor season this morning in Birmingham.
– See where baseball ranks in the preseason polls, as well as a preseason All-American.
– The Bowl Pick 'em results are in. See how everyone did.
– And finally, our Best of 2018 Awards.
Let me know if I missed anything in the comments below.