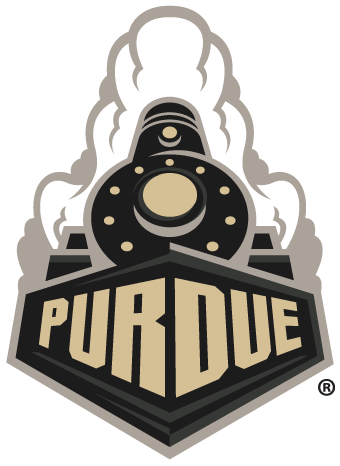 Bowl games are a blessing. It is an accomplishment to make a bowl game in any given season, even if the particular bowl game you make is below what you expected to make at the beginning of the season. Auburn is fortunate to make a bowl game this year because they will have extra practices for the younger members of the team. These practices should be beneficial for the Tigers moving forward.
Malzahn has a dress rehearsal for next season for the bowl game. He will be able to use this game with all the pressures of offensive playcalling squarely on his shoulders. All the practices, all the gameplans, everything that goes into bowl season comes to a point. That point is the Purdue Boilermakers. Purdue has had high highs and low lows this season.
Here are 3 points for the Boilermakers:
1. Rondale Moore is the X-Factor
In the simplest form, Rondale Moor is a game changer. Moore, a FRESHMAN from Louisville, Kentucky was a 4-star recruit out of high school. He came in this season being promised that he'd be used as a swiss army knife, and that's exactly what happened. Moore had 103 receptions for 1,164 yards and 12 touchdowns, 18 rushing attempts for 203 yards (11.3 ave.) and 1 touchdown. Moore also added 681 yards on kick/punt returns. Moore won the Paul Hornung Award for the nations most versatile player. Moore was also named a 1st Team All-American as a true freshman. For Auburn to have success, Rondale Moore must be contained.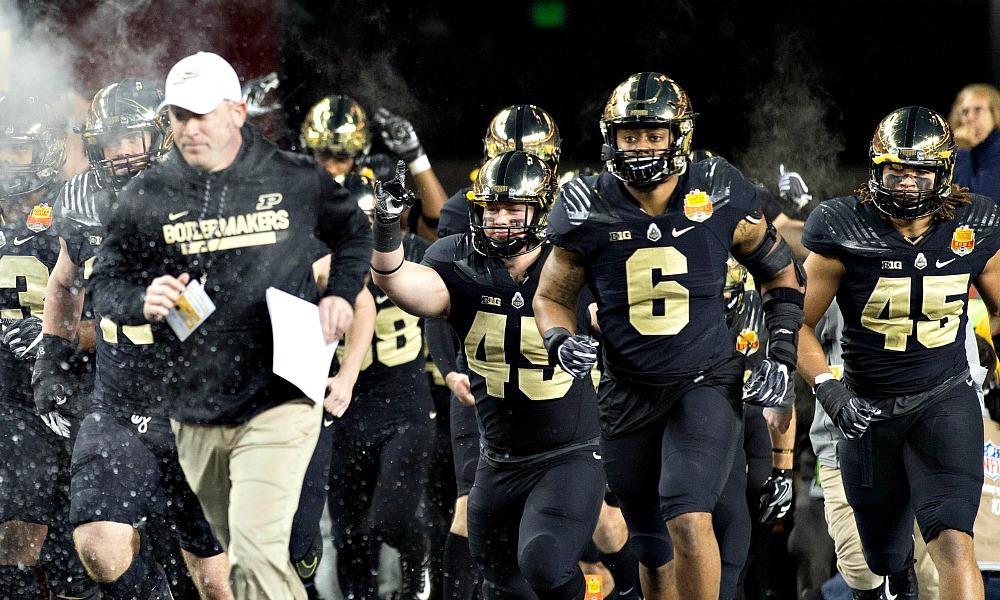 2. Purdue's Turbulent Season
Purdue started 0-3, which is bad. They lost by 4 to Northwestern and lost by 3 to Missouri. NOT THAT BAD. They also lost to Eastern Michigan. THAT'S BAD. They beat an overachieving Boston College team by 17 and beat a decent Iowa team by 2.
THEN THEY BEAT OHIO STATE BY 29. That's all great. They also lost to Minnesota by 31.  This team is so up and down it's ridiculous. In the last 5 games, Purdue is 2-3 with a win vs. Iowa and a win vs. Indiana.
3. Less than Stellar Defense
The Boilermaker's defense is in the bottom half on all major defensive categories. In scoring defense, the Boilermakers are ranked 67th, giving up 27.3 PPG. In rushing defense, the Boilermakers are ranked 66th, giving up 164.58 YPG. This is where things get bad for Purdue. Passing defense for the Boilermakers are ranked 124th with 276.9 PPG. In terms of total defense, the Boilermakers are ranked 103rd giving up 441.5 YPG.
As I alluded to earlier, Gus Malzahn has a dress rehearsal for the 2019 season. The playcalling is on him now. He has a good chance to prove that he is as good as a coach as he believes he is. It all comes down to the gameplan he makes and the execution that the players provide.
@AuburnEinstein's PREDICTION
Honestly, I'm excited about Auburn's bowl game. It isn't where I expected the Tigers to be, but I am still excited to get to watch another Auburn game. I'm excited that Auburn gets to practice and grow. I'm excited about seeing how Malzahn will do in his new playcalling role. I expect he will shine. I think Auburn wins this game 56-21.