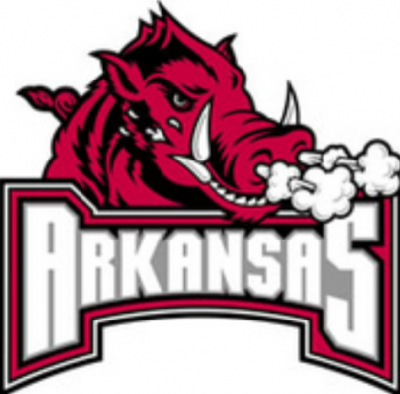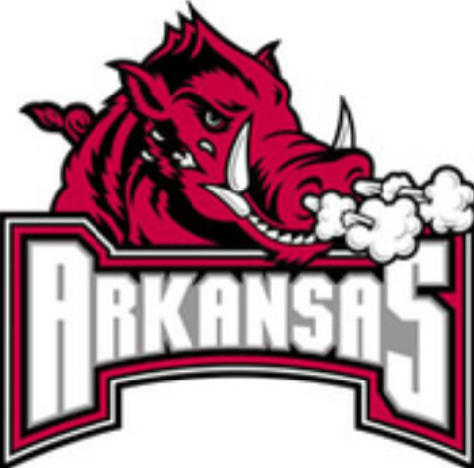 WHERE TO WATCH
Kickoff – 7:30 PM CST, January 7, 2023
Watch – SEC Network
Listen – Auburn Website
Gamecast – ESPN 
If there is a team Auburn fans can really pour their hatred from a disappointing loss, it's the pigs of Arkansas. The Arkansas Razorbacks are 12-2 coming off a come from behind win against Missouri. They are coached by the angry man Eric Musselman, who in his 4th season as the coach has put together a formidable recruiting machine at Arkansas. As for the program, the Hogs have been to a whopping 34 NCAA Tournament appearances. Including a national championship in 1994. 
SERIES HISTORY         
Arkansas leads this sad series for the Tigers 36-21 with this being by far one of harder teams for Auburn to beat. Head coach Bruce Pearl has lost 3 straight to Arkansas, so today will an attempt to break a streak after last years loss while ranked #1. 
WHAT TO WATCH       
I have tried to keep these previews positive, but it is time to state how it is. Auburn leads the nation in creating open shots but falls flat on making those shots (dead last in the nation). Tre Donaldson is going to have to be a big part of this team if we want to win games this year. The older talent on the team is not cutting it and the younger guys need to step up. Especially against an Arkansas team that will run Auburn out of their own arena if they do not watch out tonight. Arkansas is a much longer team than Auburn so lazy passing will not work, keep that turnover margin down. Auburn might need to play some fast small ball to get around this. Finally, we need Broome to continue getting comfortable. He needs to be someone that can take over a game and he has not so far.  
PREDICTION         
Even though my mind wants me to pick the opposing team, my heart wants the home game streak to continue. I have that weird home crowd feeling going for tonight. Whether this win comes from a crazy defensive performance, a weird shooting spree unnatural to this team, or figuring out what this team needs to be. I will take the Tigers in a down to the wire finisher. 
Auburn 68, Arkansas 66