The season is winding down. With three games left in the 2018 season, Auburn looks toward the Liberty Flames. Hailing from Lynchburg, VA, the Flames are coached by Turner Gill. Remember him? He was on the short list in the 2008 coaching search. Turner didn't end up getting the job, obviously, however, he did go to Kansas and… well… he flamed out. Get it?
This is the first game between the Flames and the Tigers. Turner Gill isn't the only Auburn connection between the two programs.
DID YOU KNOW? Corey Lemonier's younger brother Jessie plays defensive line for the Liberty Flames. #auburn #wareagle pic.twitter.com/hsUU84E6A6

— War Blogle (@WarBlogle) November 14, 2018
Looking into this team, my eyes were opened on the ability of this football team. They're not a "cupcake" in the traditional sense. Here are two points to Auburn's Cupcake Weekend game:
1. Offensively Stout
Liberty can move the football and they can score points. Liberty ranks 17th in passing offense (304.4 YPG), 28th in scoring offense (35.4 PPG), 22nd in total offense (463.7 YPG). In fact, Liberty scored 52 points vs ODU, 52 points vs New Mexico, 41 points vs New Mexico State, 48 points vs Idaho State, 59 points vs UMASS, and 24 vs a strong defensive Virginia team. Granted, the competition is terrible, but they have found a groove on offense which can make you dangerous on any given Saturday. Watch how Kevin Steele prepares his team to stop a potent offense, especially coming off a string of down games.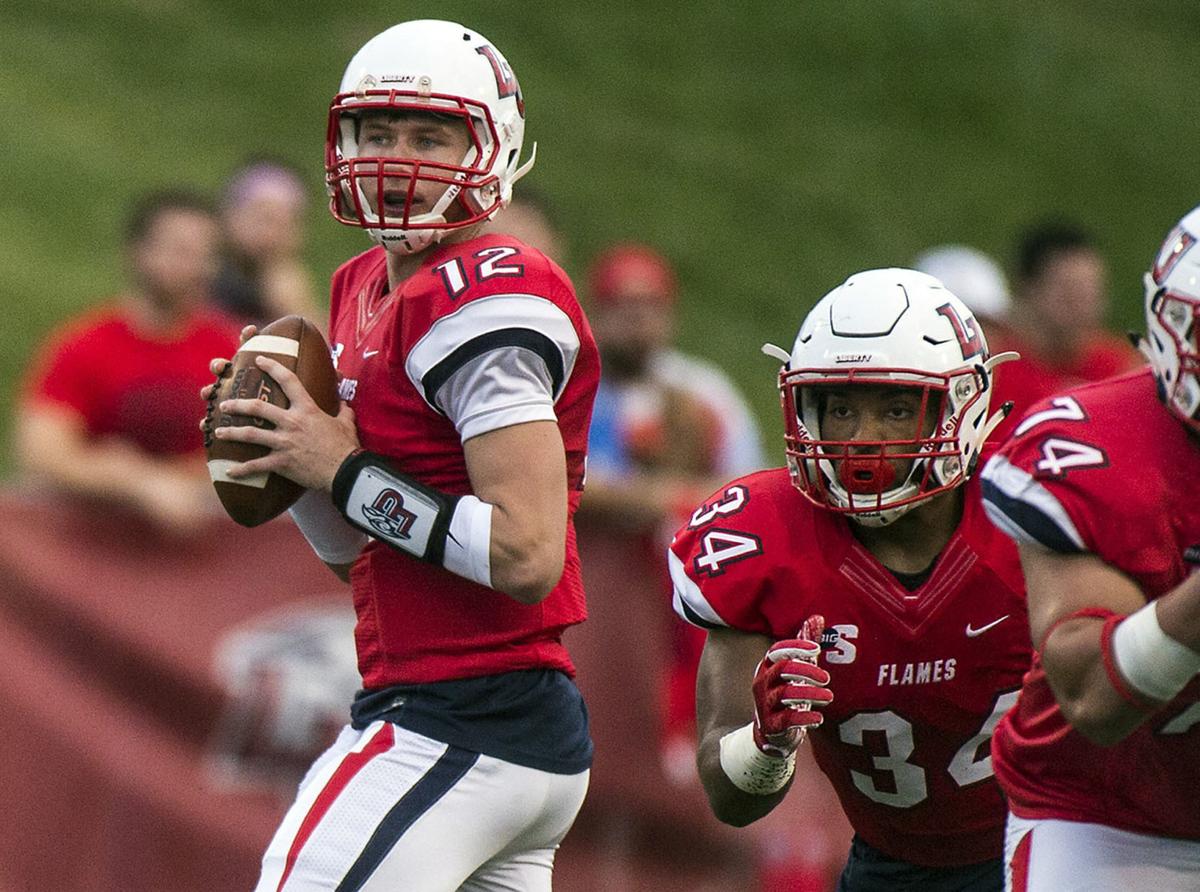 2. Missing Defense
As good as Liberty is on offense, they are equally bad, if not worse on defense. The flames have… well… flamed out on defense. The Flames rank 123rd in scoring defense (39 PPG), 121st in rushing defense (236.11 YPG), 116th in passing defense (272.7 YPG), and 127th in total defense (508.8 YPG). WOWWWWW. 500 yards per game is an incredible day offensively. That means, on average, opposing teams have incredible days whenever they play Liberty. The question is, will Auburn's offense get out of their way enough to build a lead and let the defense manage the lead.
AuburnEinstein's PREDICTION
Auburn kicks off at 3 pm on Saturday, so we don't need to worry about the 11 am voodoo. Auburn will use this game to gain traction on offense and will be challenged on defense. I think Auburn scores early, has a few disappointing drives and starts to pull away midway through the second quarter. Auburn will win this game 56-24.