It was a busy week last week for the Auburn basketball team. Wednesday marked the last day the players had to test their luck in the draft. Austin Wiley, Bryce Brown, Jared Harper all chose to return to school citing "unfinished business."
With these three returning to school, Purifoy eligible for 70% of the season, and Samir Doughty gaining eligibility after transferring from VCU last year, Auburn is in great position to defend their SEC Championship and build their post season tournament resume.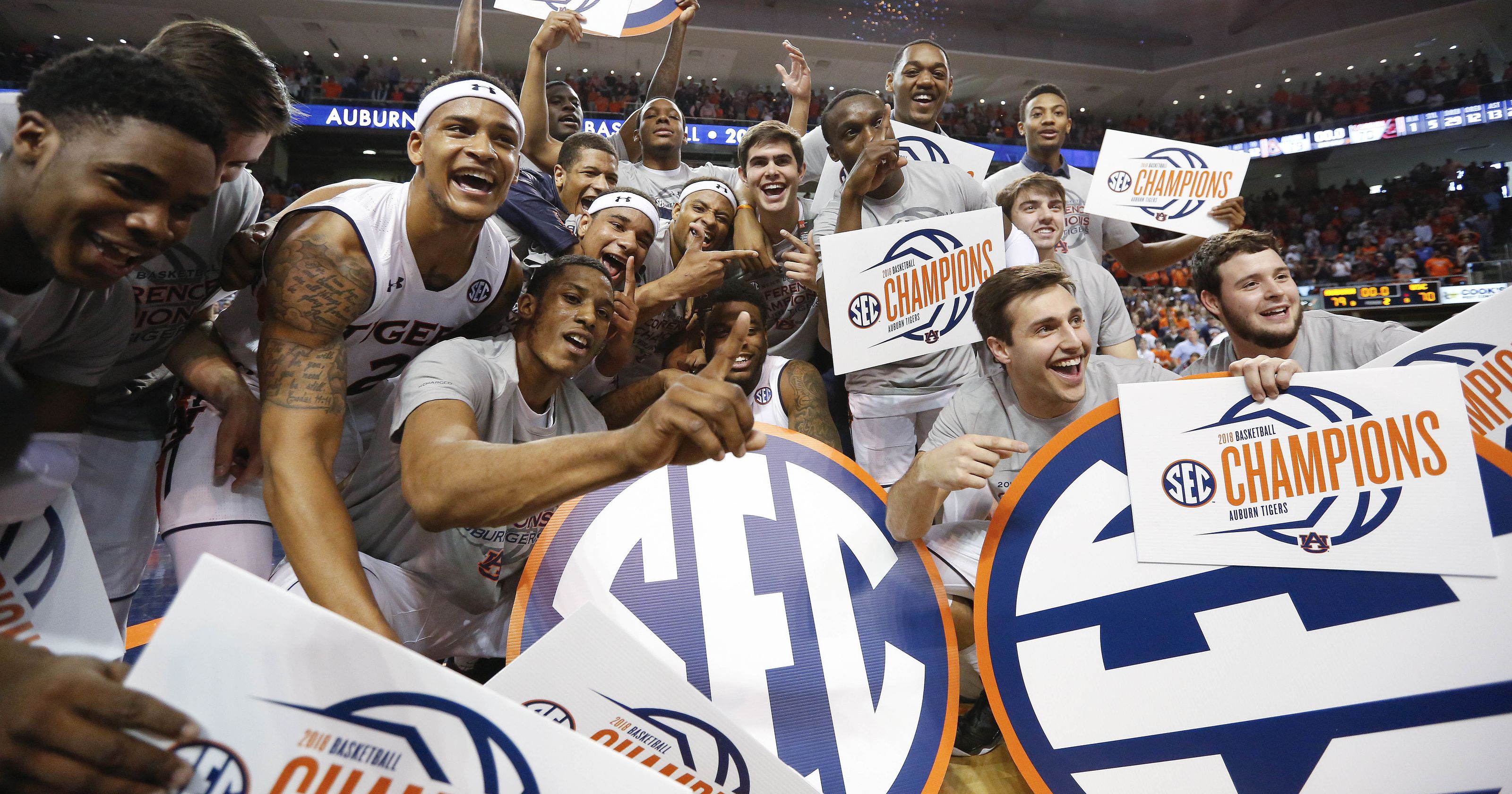 Mustapha Heron also decided to leave the draft process, however he decided that he will transfer to St. John's. Heron will apply for a hardship waiver to forego sitting out a year, per current transfer rules. Heron is transferring to be closer to his mother, who has had health concerns for over a year.