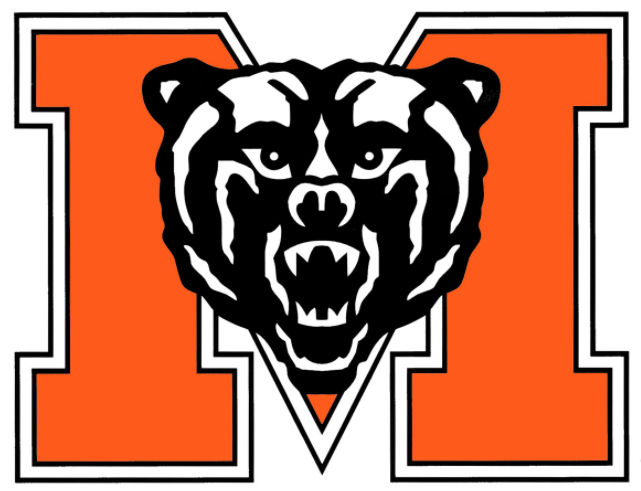 For multiple reasons, Jarrett Stidham has not looked his sharpest through the first two games of the season. He did enough against Georgia Southern and he was on his back too much against Clemson (sometimes his fault, sometimes not). But to say he has yet to play a complete game is the understatement of the year.
For a guy who was out of real football for as long as he was, everyone should've expected growing pains. The word "should've" doesn't exist in some sports fans' dictionaries. They bought their self-made hype and now they are ticked that Stidham hasn't won the Heisman yet. They can get over it.
Yes, Stidham has held onto the ball extremely too long in certain cases. That may be because the receivers aren't open at all. But at some point, he's going to have to throw them open or throw the ball and let their talent take over. This should be the most talented group of receivers Auburn has ever fielded. Throw it up and let them go get it.
Given that both of Auburn's running backs are banged up, I expect that to happen as Auburn welcomes Mercer to Jordan-Hare. Typically, in these types of games you score a few touchdowns, get the game in hand, and then hand the ball to a running back to run out the clock. I don't think Auburn should take that approach until there is 10 minutes left in the 4th quarter.
Stidham should throw the ball all over the field and remember what it feels like. It doesn't matter if it's Mercer. He looked shaky doing it against Georgia Southern. It's time to get past that. Shake all the rust off. Get rid of all the cobwebs. Slang the rock.
Yes, I want to get starters out by around halftime, but there is still work to be done. Auburn's offense hasn't been sharp (despite 41 points and 500+ yards in the opener) yet this season. Throw out the idea that it's good to keep it vanilla in a game you can win. Who cares if you're giving future opponents tape to work with? Auburn ran the same play in 2013 over and over and over and it worked. They knew it was coming and they couldn't stop it. It's time to go back with that with a passing threat as well.
Execute. Block. Throw. Catch. Run. Score.
Oh, and defense, you just keep doing you and try not to kill somebody.
Auburn 56, Mercer 3