Auburn and Vanderbilt don't play too often these days. They used to play a lot, back before football looked like what it does today, and the Commodores apparently had Auburn's number. The two teams actually play so little today that Vandy currently leads the series because Auburn hasn't have any opportunities to take it over. That's strange in and of itself, but I've got a few more strange things about this Commodores to tell you about.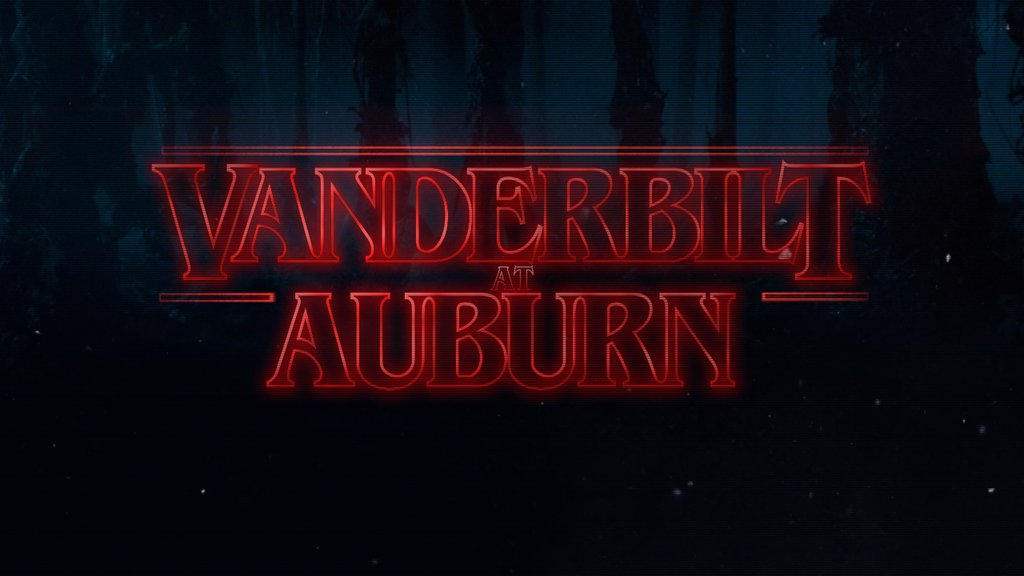 1. Not your traditional SEC school.
Vanderbilt has been a member of the SEC since 1933, but even today it doesn't feel like they really belong. They care about school and stuff. Who does that? But really, it's located in what most would consider a metropolis, which no other SEC team can claim. So a trip to Vanderbilt's campus usually means hanging around downtown, miles from campus, and then locating their stadium minutes before kickoff.
Not to mention, they don't even have an Athletic Department, so how serious are they about this sports thing? And at least half their students are grad students that don't care about their schools' sports anyway. Have you ever been to a game at Vanderbilt? The student section takes up nearly a quarter of their stadium, but it's nearly empty until the 2nd half and it only fills up if the game is close.
That brings up another point. I realize they've had some good years in baseball and basketball, but their football team has losing record all time. That's hard to do. They have also been to 7 bowls ever. SEVEN.
You know why you're here, right? Just keep studying.
Oh, and their basketball "gym" is a gimmick and a joke and they should be removed from the SEC just for that.
2. Anchor Down?
When you haven't experienced much success in the last century, the last thing you want to do is stand your ground and stay there, but that's exactly what Vanderbilt is doing with their new-ish chant "Anchor Down."
Here it is explained by their admissions website:

The point of a football team is to progress, move forward, and win. But not the 'Dores. They are staying right here in their seven bowl appearances. "We're not going anywhere!" Yeah, we know.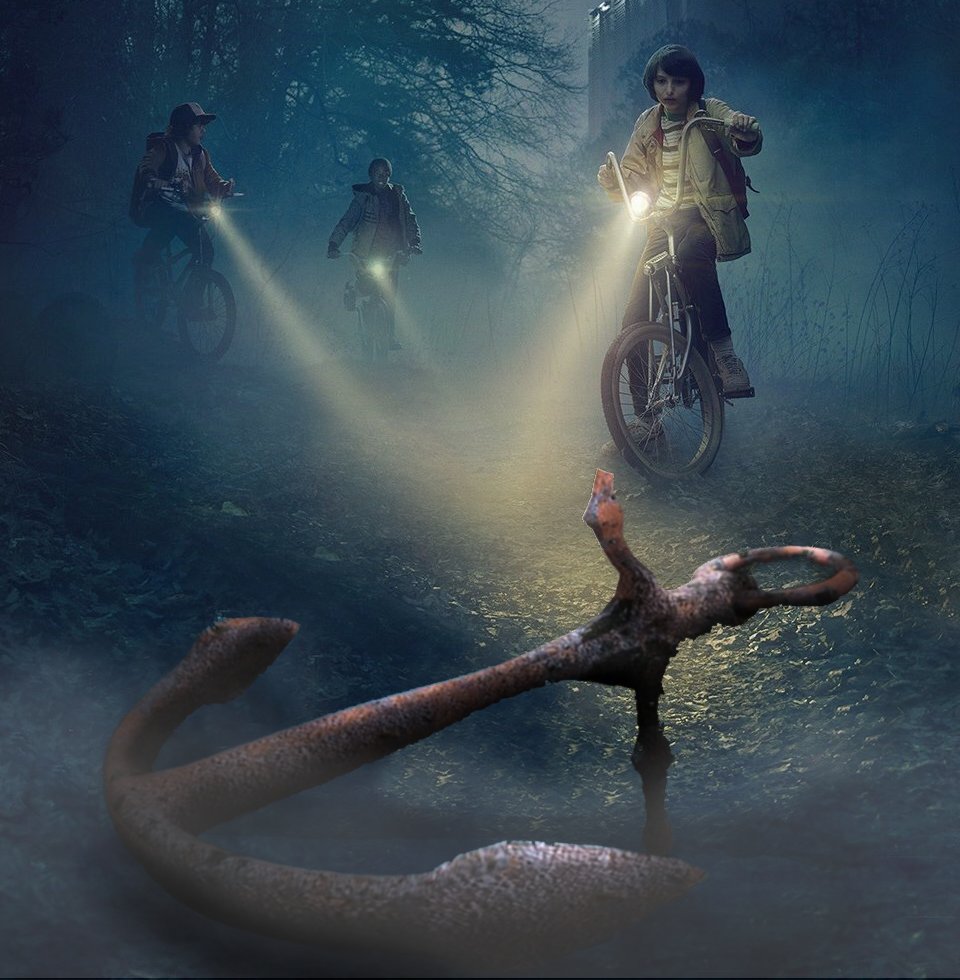 3. THE WORST CALL OF ALL TIME.
In 2001, the 2-1 Auburn Tigers, led by Tommy Tuberville and Jason Campbell, traveled to Nashville to take on the 1-2 Vanderbilt Commodores. The game was way too close, due to some awful officiating, but early in the 4th quarter, with the 'Dores knocking on the door, the worst call of all time happened.
Here it is with a very calm Jim Fyffe and Stan White providing the play-by-play:
And here is Rod Bramblett and and Andy Burcham providing the "every man" response:
Not even for one millisecond did he catch that ball. Two referees were right there watching, and they gave him the catch. I hope those guys were fired and have never worked another day of their lives. This is exactly why it's easy to hate a team like Vanderbilt that you shouldn't even think about. They are given the benefit of the doubt, they are given breaks, just because they have been so bad.