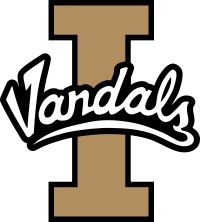 Leading up to the Georgia game, Auburn seemed to be improving every week. Even when switching quarterbacks at Texas A&M, the improvement continued. The defense, with the addition of Carl Lawson, was playing the best it had all season. That aspect actually continued against Georgia, but everything the offense had improved upon apparently went out the window.
With Alabama left on the schedule, it left most fans feeling like all was lost. How can you play like that against Georgia, who is not very good at all, and think you're going to beat a very good Alabama?
One may hope that the performance against Georgia was just only bad egg from the last month and that it may have been an anomaly. An uber-optimist may see this week's game to prove that or at least fix it to give them a chance when the Tide rolls into town.
That's what I'm going with.
There's a reason Auburn, Alabama, and most SEC teams schedule games like this before their rivalry game to end the season. They don't want to schedule a bye week because they don't want to get rusty. They need a game to right some wrongs and to hopefully do it while resting some guys in the 2nd half.
For Auburn, the Vandals from the University of Idaho in Moscow, Idaho, couldn't be coming at a better time.
Given that this is Idaho's 3rd trip to Alabama in five weeks, they're probably used to the whole travel thing, but at some point it has to wear on them. Their previous two trips were a 19-16 win over Troy and a 52-45 loss to South Alabama. 45 points in a loss? Yeah, let's look at that.
The Vandals appear to be able to score. Aside from a 59-9 to loss to USC in September, these are their offensive point totals for each game this season: 28, 41, 20, 35, 19, 27, 48, 45, 20. Those are some points, and almost all of them came in losses.
The Auburn defense should be able to knock at least 10-14 off of those numbers considering these points came against a SunBelt schedule. And the fact that these numbers weren't high enough to win more than three games this season, has to make you wonder how bad this Vandal defense is capable of being.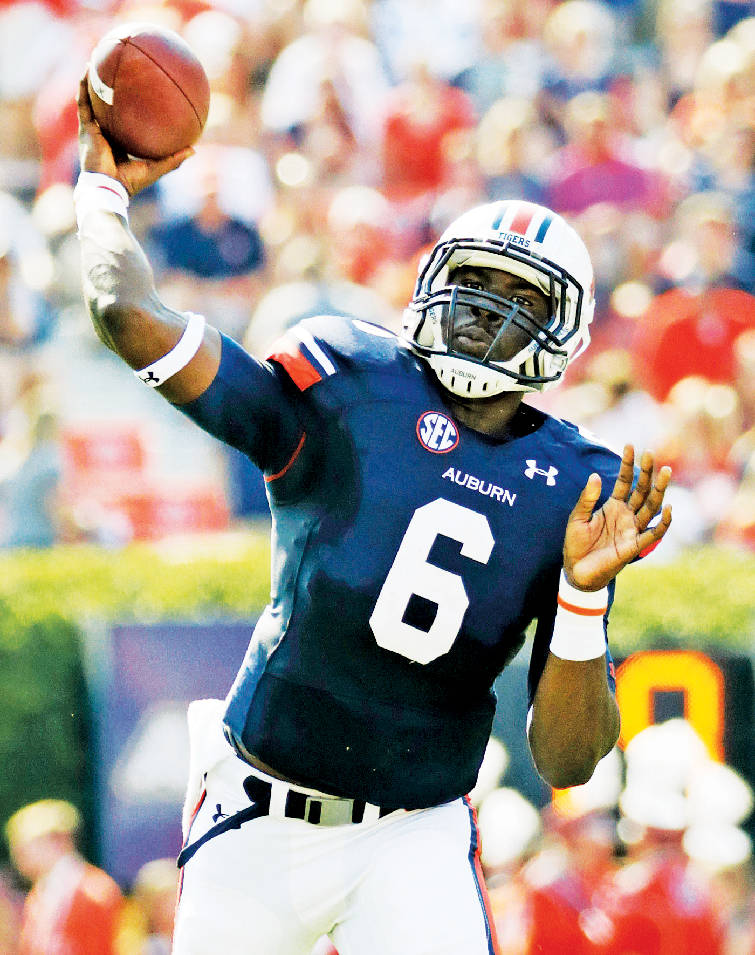 So not only is Auburn's offense going to be trying to fix things against a SunBelt team with a 3-7 record, they will be doing it against a defense that gives 40-50 points per SunBelt game.
Now, playing a team like Idaho isn't really going to prepare for you Alabama. But Auburn doesn't need preparing. Gus knows what Alabama does. Auburn needs fixing. And sometimes you need live game situations against someone other than your scout team to fix the issues.
All in all, the Idaho Vandals should not pose any threat to Auburn. The Auburn defense is playing like a defense. The offense got knocked of kilter last week and they will use this game to get back on track before they have to run the offense that has proven to give Saban problems next week.
Jeremy Johnson will get the start. He'll let the running backs score some points to put it away early. Gus will let him throw it around a little bit with the game in hand, and Auburn should get out with a victory, but more importantly with some fixing.
Auburn 48, Idaho 14