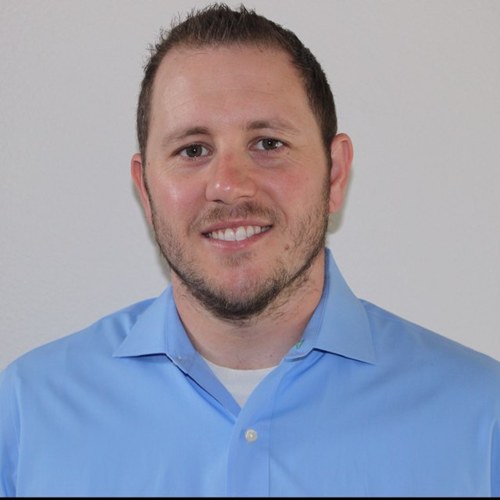 Jimmy Durkin (@Jimmy_Durkin) has covered San Jose State for the San Jose Mercury News since 2012 and also covered the team for different publications from 2005-06, meaning he's been around for every Spartans' winning season and bowl appearance (all two of them) they've had since 2001.

1. What's the vibe like in San Jose after the beat down of Fresno State?
Suddenly, there's a feeling that San Jose State can and should be a contender to win the West Division of the Mountain West. The qualifier is that Fresno State is not very good at all this year, but it wasn't that great of a team last year either and the Spartans got stomped by them.
The West Division isn't looking that great. San Diego State was the favorites in the preseason but has looked pretty awful, so after this dominant win over the team that's won the division two straight years, there's plenty of optimism.
2. Are the Spartans confident they can come in and knock off Auburn given their recent success and the Tigers' recent struggles?
I don't think they have as much of an intimidation factor as last year. That's partly because most of this team played there a year ago and experienced that environment, but they can clearly see this Auburn team isn't the same as last year's.
That Jacksonville State could take Auburn to overtime tells them that if they play a perfect game, an upset isn't completely out of the question. That's much different from last year when they simply knew a win wasn't going to happen.
3. What's the sentiment on former Auburn and current SJSU OC AL Borges out there?
He brings a much-needed experience factor to the offensive staff. Coach Ron Caragher's initial offensive staff had very little experience in their roles at that level. Caragher was only a position coach at UCLA and Kentucky before getting his first head coaching job at San Diego and then coming up to SJSU.
His coordinator the past two seasons, Jimmie Dougherty, had never coordinated at the FBS level (Dougherty is now the wide receivers coach/passing game coordinator since Borges came on board). I think it's comforting to know that Borges has seen every situation imaginable, has game planned at the highest levels and is very demanding of his players and that's the guy calling the plays.
4. Does he still wear a Hawaiian shirt at every occasion?
No, not that I've seen. But if he needs to stock up, he can do so when they play at Hawaii on Nov. 21.
5. Where do you see each team having an advantage over the other?
For Auburn, it's going to be in the trenches. A Mountain West team just will never be fully prepared or ready to match up with SEC size on the line. The Spartans best asset is their speed and running back Tyler Ervin already showed last year he's got enough to get past an SEC defense, but it's hard to say if that's enough.
6. Name two Spartans that Auburn fans should keep their eye on.
Tyler Ervin is the obvious. He's coming off rushing for a school-record 300 yards, the highest total in the FBS this year. He's probably a sub-4.30 guy in the 40-yard dash and is a big home run threat who had SJSU's only touchdown in last year's meeting when he caught a 75-yard touchdown pass (at that time, he was dabbling as slot receiver).
Linebacker Christian Tago is the defense's most important player and the man who will have to have a big day for SJSU to slow down the Tigers.
7. Which two Auburn Tigers should worry San Jose State the most?
I'm guessing it'll start with Peyton Barber because, despite a good day stopping Fresno State's run last week, if there's one thing that can give the Spartans fits, it's an effective run game.
Then it's probably Cassanova McKinzy. If he can create fits in the SJSU backfield and track Ervin throughout the game, the Spartans could be limited offensively.
8. What's your score prediction/analysis for this game?
I think it could stay close for a half and San Jose State might be able to break a couple big plays to get on the board a little more than last season. But I imagine Auburn will be smart about this game, understand it doesn't need to pass the ball to win, and grind San Jose State down on the ground for a 38-21 win.
9. Where will Auburn and San Jose State end up this season?
I see Auburn in about the 7-5 range, maybe 8-4 with an upset. Good enough for a low-range SEC bowl, but disappointing considering preseason hopes.
My expectations for SJSU elevated after the Fresno State thrashing and I see them as a serious contender for the West Division title, but with some tough games ahead, I still don't see them finishing any better than 7-5 and wouldn't rate 6-6 and a bowl berth as any sort of guarantee.
10. Is there deep Spartan history in the city of San Jose or am I missing something?
Nope, not that I'm aware. Not a lot of deep meaning behind it, it's just a nickname.