As we all know, the original oaks at Toomer's Corner will be given their final rolling at 5pm CT on April 20, also the same day as A-Day. The trees will then be removed four days later, making room for new traditions to be made.
Local fine men's wear store, The Locker Room, located next to Auburn Hardware in the heart of downtown Auburn, is doing its part in helping you remember this historic moment while giving back to make sure the tradition is not forgotten.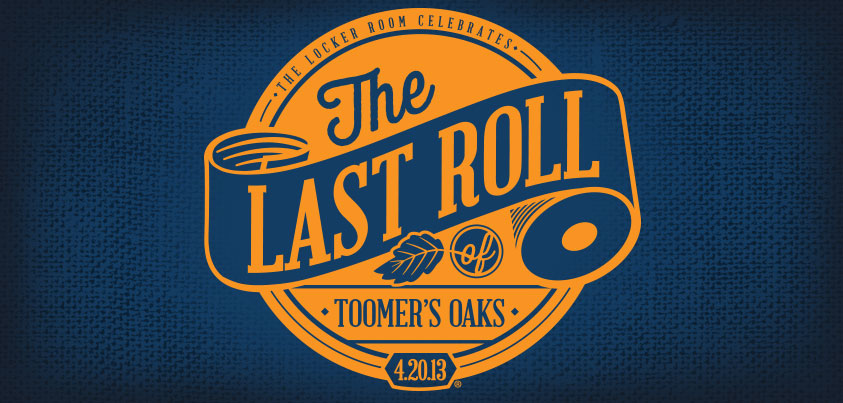 "We want to do our part in commemorating this historic event. Auburn has been great to us," said Davis Wilder, owner of The Locker Room. "I count myself extremely lucky to be able to go to work every day right next to the University I love so dearly. When I walk out the front door of my store, I see those trees. They mean more to me than I, or any Auburn man or woman, could express to someone who hasn't experienced this Family first hand. I just hope that we can play a small part in contributing to the future of Toomer's Corner, a place that brings all of the Auburn Family so much joy. The memories we create there can never be erased."
With every sale of their "The Last Roll" t-shirts, the Locker Room will donate $1 to the "Toomer's Trees and Traditions Fund." Shirts can be picked up in-store. Online orders can also be made on PlainsWear.com, home of their exclusive, Auburn-themed men's wear. Help do your part in preserving the tradition, as well as shopping Auburn.