A short three years ago, thousand of Auburn fans went west for a "trip of a lifetime." It was, in the least pessimistic way possible, something Auburn fans had never done and something we didn't know if we'd have a chance to do again.
College football is hard. There are a lot good teams, and finishing in the top two, regardless of how good you are, is nearly impossible. Now we're here again.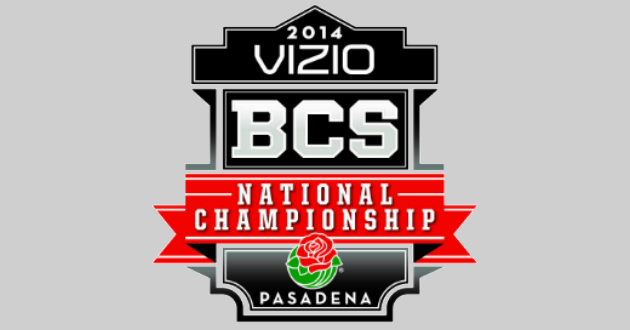 You know the story line. It's destiny versus possibly the best team in the history of the world. But that's totally wrong.
What we really have is a team that's really, really good that has made some of the most miraculous plays in the history of sports versus a good but overly confident team that's feasted on a very mediocre conference.
You have a team that's been advance tested multiple times this year versus a team that's walked through a remedial level course. One team has played in at least two games with an atmosphere at the same level or bigger than what they'll face today. One has played the underground circuit.
It doesn't matter how talented you are sometimes. Experience is key. Auburn has experience in really big games this season. Some seniors have experience in a National Championship game. Auburn knows what it takes. Florida State knows how to beat Duke.
Now that doesn't mean Florida State isn't good. They are very good. They have the Heisman winner, good receivers, and good defense. They have blown out pretty much everybody. But they've also bought into the hype and and their margins of victory.
Go and read what they've said this week. I would never imagine an Auburn guy saying anything near what their guys have said. It's the most cockiness I've seen since, well, Deion Sanders. I guess it's just a Seminole thing and we just wouldn't understand.
But we do understand. We understand what this game feels like. They haven't seen anything like it for a decade. We understand what it means to the SEC. The ACC is already in basketball mode. We understand pressure. The only pressure they've had was during the Jameis Winston mess.
Bottom line: Auburn is humble and ready. Florida State is unprepared and thinks the game has already been won.
It's a classic storyline and it ends the same way more times than not.
Auburn, one of the reasons that this is the last year of the BCS, will win the final BCS and keep the championship down home for another year. Humble always wins.
Auburn 45, Florida State 35