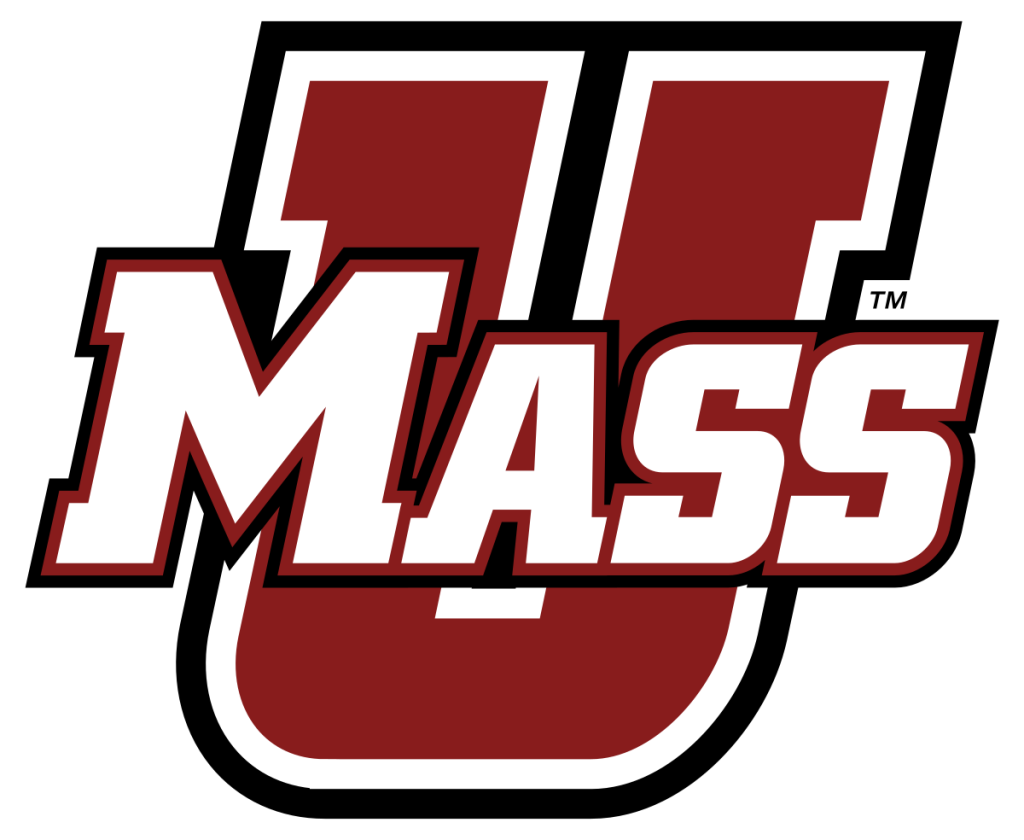 WHERE TO WATCH
Kickoff – 2:30 PM, September 2, 2023
Watch – ESPN
Listen – Auburn Website
Gamecast – ESPN
TEAM HISTORY
The UMass football team represents the University of Massachusetts Amherst in collegiate athletics. Interestingly enough UMass teams were originally fielded by the Massachusetts Agricultural College and were known at one point as the Aggies because why not.
Later on, UMass would change their mascot to the Minutemen.
You know what that means ;‑)
They were named after the well-known service member of a class of American militiamen who volunteered to be ready for service at a minute's notice during the American Revolution. DON'T WORRY! The women's athletics teams are known as the Minutewomen which means whatever, I dunno.
There's not much interesting about their athletics history other than they won a national title in what was then known as Division I-AA during the late 90s.
Recently, Don Brown, who previously served as the UMass coach from 2004-2008, saw his triumphant return to UMass football last season just in time to go 1-11. Listen, they're bad. The only team UMass beat last season was Stony Brook. They also lost their last game to Army 44-7.
SERIES HISTORY
According to a very quick and lazy Google search, this is the first time Auburn has ever played UMass.
WHAT TO WATCH
I mentioned earlier that based on last year we could expect UMass to be bad. If you watched this weekend's college football matchup between UMass and New Mexico State then you quite correctly might question my earlier assertion.
The color commentator during Saturday's game noted multiple times that the UMass offense under Clemson QB transfer Tutumkamon Pharoahmehemontep (sp?) looked COMPLETELY different from last season. I didn't watch UMass at all last season so I'll take him at his word. He'll be fun to watch as a litmus test for how our defense handles a dynamic QB.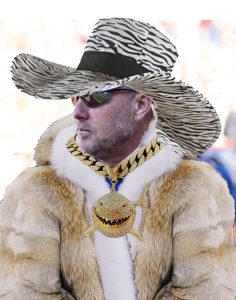 Look, this is all about Hugh-Baby Freeze. What will his offense look like at Auburn? What will his MUCH IMPROVED working of the transfer portal and recruiting over the last guy look like on the field? We live in UNPRECEDENTED TIMES now where we don't have to wait 1-2 years for teams to look radically different and holy smokes I hope we look VERY different on the offensive line this season.
I also fully expect Blogle to remove the Hugh-Baby photo included in this post, but might miss this line so if he did and you're reading this then tweet your frustrations at him. I'm personally excited to see what he'll do with a new transfer QB and Jarquez Hunter as RB1.
PREDICTION
There will be frustrating turnovers, but Auburn will come away with a convincing win telling us very little about this team. Auburn 31, UMass 17.