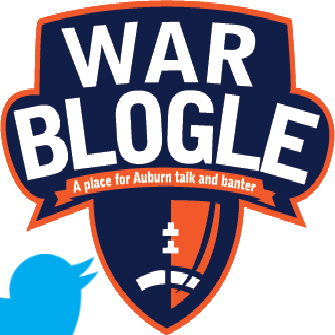 The day started very, very early to get my credentials for College Gameday. In fact, the earliest times I've woken up in the last 3 years have all been because of Gameday. Cell service was surprisingly good. Uploading pictures to Instagram seemed to work best, which explains the bevy of pics from the Gameday set. From then, well, it was a short tailgate, and then you know what happened. Well, I hope you do. If not, my tweets should help. Follow me.
College Gameday:
Pregame:
During game:
Alabama has scored 2 of their 3 touchdowns off an inexplicable offsides on 4th down and a fumble. Stop that and Auburn's in control.
It really is a joke, people. You can blow it off all you want. But it's real, and you all know it.
That ref follows me on Twitter.
ALSDKSKSALKSDJDXKSAJSISIFKRKODODDKDKEDOERKKRKKALSDKSKSALKSDJD
XKSAJSISIFKRKODODDKDKEDOERKKRKKALSDKSKSALKSDJDXKSAJSISIFKRKODO
DDKDKEDOERKKRKK
GOD THING!!!!!!!!!!!!!!!!!!
GIVE AUBURN THE NATIONAL CHAMPIONSHIP RIGHT NOW!!!!!!!!!
Postgame: