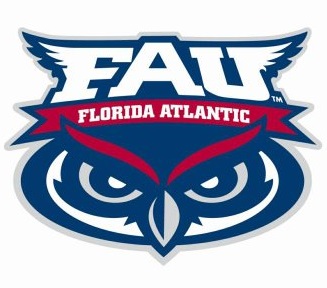 The competition level will be a little higher, but Auburn should treat this game exactly as they treated the Western Carolina game. Get it out of hand early, sit the starters, and let some young guys play. It should be a dominant performance from start to finish.
The only difference in this game and the 62-3 rout over Western Carolina will be that Jeremy Johnson won't get the start. If things go as planned, though, he should play most if not all of the 2nd half.
For Nick Marshall, this game should be used specifically to hone in his passing skills, which have improved every week, but still aren't perfect. The Owls can just play the part of a different looking scout team for Marshall to throw against.
The running game needs no work. Yes, of course, nothing is perfect, but Auburn should be able to run the ball at will and pad some stats.
The entire defensive unit can use this game as a tuneup, work on, well… if you just stopped Johnny Manziel, what do you need to work on? Ok, I know Auburn isn't Super Bowl Champions just yet, but really, this is just one of those games where you show how strong you are mentally other than needed to outperform them physically.
I'm not saying Florida Atlantic will roll over. They've beaten teams you've heard of this year. Well, two of them: South Florida and UAB. Ok, maybe I'm not helping their case. They apparently have an athletic QB and an athletic DE/LB, though, so that's nice.
The Tigers are rolling right now, and have an opportunity this Saturday to show that they can continue to do what a good team does: pummel teams they should pummel. Like I said, the name of this week's game is mental toughness. If the Tigers can prove that they can stay in a game like this mentally, it will help them further down the road when they are playing teams like Alabama.
After last week, Auburn deserves a nice competitive breather before going on the road for back-to-back SEC games (Arkansas, Tennessee). I know that's not coach-speak, but if things go as planned in the first quarter or so, that's exactly what it will be.
Seven wins before November folks. I know I called it. Did you?
Auburn 49, Florida Atlantic 7