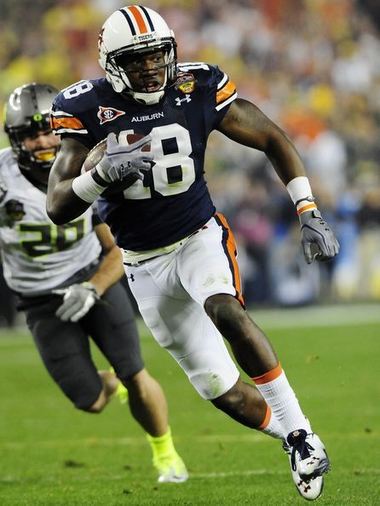 Kodi Burns returns for the 2nd episode of what is currently named The WarBlogle.com Podcast to discuss intro videos, his love for Hans Zimmer scores, a few of the stars from the Washington State game, and what it will be like to coach against Arkansas State. We also touch on the new targeting rule and how it's changing the game for the worse.
The podcast can now be heard on three different platforms:
1. On an iPhone, download the Podcasts app, and then subscribe to the podcast on iTunes. If you're an Android bro, and know how to subscribe to an RSS feed of podcasts, use this: https://warblogle.com/audio/podcasts/WarBloglePodcast.xml.
2. On an iPhone, download the War Eagle Sports app (WarEagleSportsRadio.com). This app is part of the VSporto internet radio network, and includes multiple shows from the Auburn sports community. You can listen to a live stream of the most up to date podcasts or listen to each on demand.
3. Listen right here within the friendly confines of the Blogle.
[audio:https://warblogle.com/audio/podcasts/BloglePodcast_9.4.13.mp3|titles=War Blogle Podcast #2: Kodi Burns on Intro Videos, Wazzu, Arkansas State, and Targeting]
Download the podcast here (right-click to save).
If you have any questions or topics that you want Kodi and I to discuss next week, leave them in comments. Anything is welcome. Seriously. Anything.