After the first weekend of the 2013 NCAA Tournament, things look about as crazy as the regular season. Florida Gulf Coast? La Salle? Crazy, I tell you. What is even more crazy is that I'm near the top in both the PickorPlay.com group and the CBS group.
For those playing in the PickorPlay.com group, you can view the rest of the standings in our group page. You also need to make sure that you have 35 total picks by the end of the tournament. With only 15 games left, you're running out of games.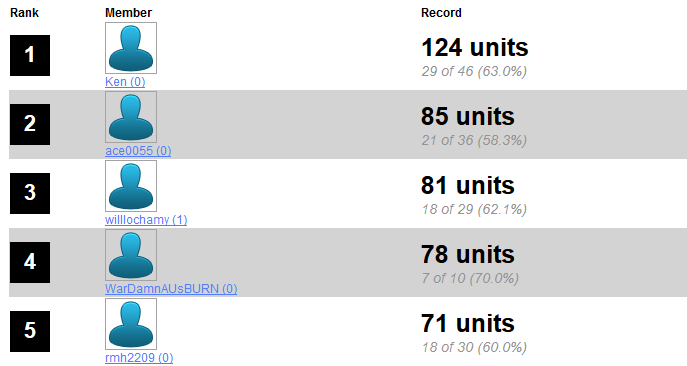 Given that I had Kansas State and New Mexico playing in the Elite 8, my top 11 status in the CBS group probably won't last long. View all of the standings here.