Cam Newton is not a leader. Cam Newton is a fraud. Cam Newton doesn't have the arm. Cam Newton is not smart enough to be an NFL quarterback. Cam Newton will never make it in the NFL. Cam Newton kicked my puppy. Cam Newton spits on babies. Cam Newton hit my granny with his scooter. Cam Newton is going to the Pro Bowl.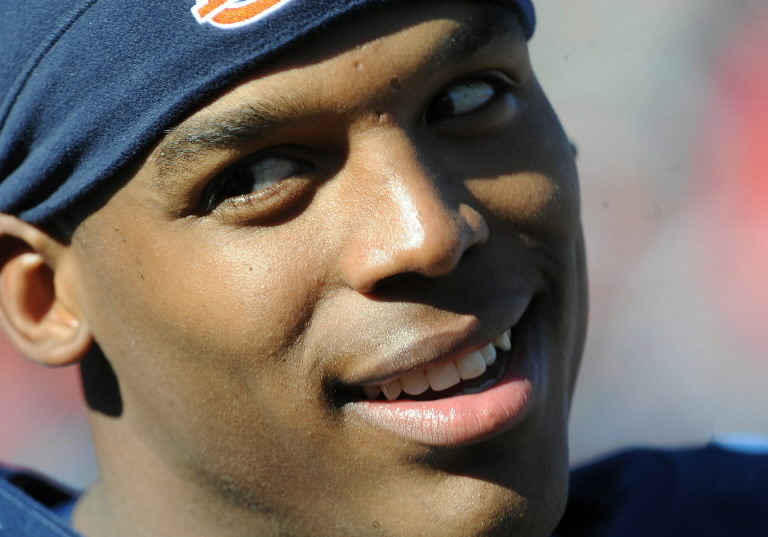 Following the Giants' win in the NFC Championship Game, Cam Newton took Eli Manning's spot on the NFC Pro Bowl roster, putting him on the same sideline as Aaron Rodgers and Drew Brees. Come on haters, talk about how he is only an alternate and is only on the roster because Eli will be preparing for the Super Bowl. Let's hear it. Show your lack of intelligence again.
This puts him as one of the top 4 NFC quarterbacks. Top 4… as a rookie. Yeah, he sucks.