Now that we are three weeks away from the first Thursday night football game of the season, I figured it was high time to start looking at some actual football. This was the first summer that I made a concerted effort to post something every day, and I didn't get them all, but I got most. I found that it wasn't as hard as I thought, but you definitely have to stretch to find things Auburn related to post about in the middle of July.
I plan on posting a bevy of previews, rankings, etc. throughout the next few weeks as we lead up to kickoff. Today I rank the games on Auburn's schedule in terms of importance to the whole season and where the Tigers might be at that point. Have at it…

12. Samford (11/19) – This is obviously the least difficult and the least compelling of the slate. That being a given could bring up the argument that this game is actually the most important. A loss to Samford would ruin anything else accomplished throughout the season. But we're going to ignore that argument.
(Sorry Coach Sullivan, no offense, but this is the Homecoming game and, well, that usually means pretty much nothing. Look on the bright side, though, you get to play Auburn in November, usually reserved for Amen Corner. Seriously though, I'm pulling for you in every other game.)

11. Florida Atlantic (09/24) – It was announced today that FAU coach, and stealer of the 1983 National Championship (with Miami), Howard Schnellenberger, would be retiring at the end of the season. I'm usually worried about stuff like this (remember Barry Alvarez and his Wisconsin team whooping us in his final game?), but in this case it doesn't matter, This game is nothing more than a warm-up for a brutal October.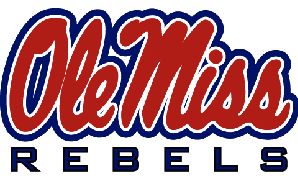 10. Ole Miss (10/29) – Oh Black Rebel Bears, for a few years there you began to put a worry in my heart, but now you're picked to finish below Auburn in the West. That's like, well, Ole Miss. Be glad that Auburn plays non-conference pasties, otherwise you'd be at the bottom of this list.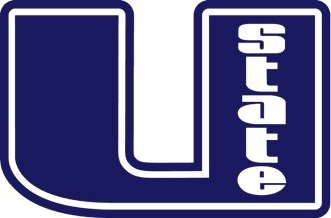 9. Utah State (09/03) – Yes, this game IS more important than Ole Miss, but only because it's the first of the season. Some could argue that it is the most important because a loss in this one could derail the season from the start. But remember, we're not taking those arguments.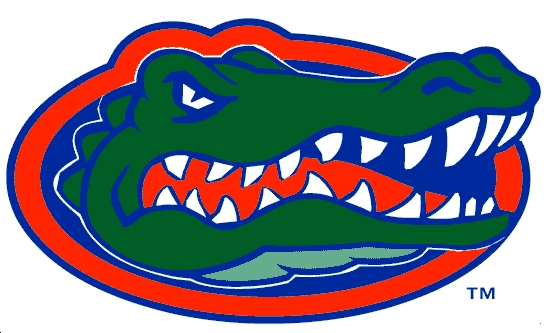 8. Florida (10/15) – Some of you will say this is pretty low, but I have it here because out of all of Auburn's conference games, outside of Ole Miss, this one is the most likely to turn out with a win. Florida is in rebuilding mode and with this being the first big night game at Jordan-Hare (probably), things might be a little easier than past meetings with the Gators.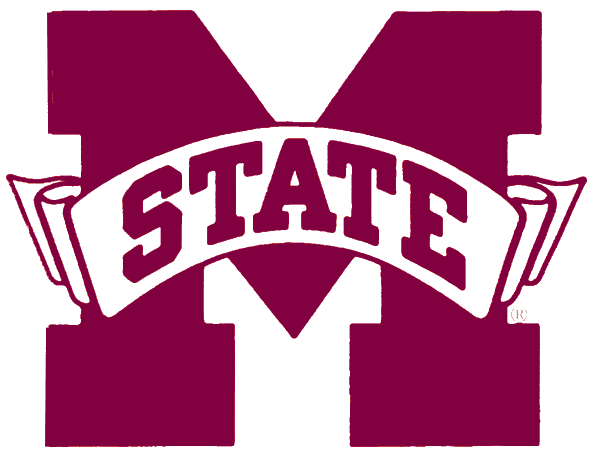 7. Mississippi State (09/10) – This game could have been epic, like totally, but they went ahead and put it at 11 am. Yippee. Being the first meeting since the whole Cam/John Bond/Kenny Rogers thing came out moves this one up the list. It actually might be better that this one is played early and outside of the cover of night because given the way this rivalry is moving, somebody might've gotten cut. I may or may not have been the one doing the cuttin'.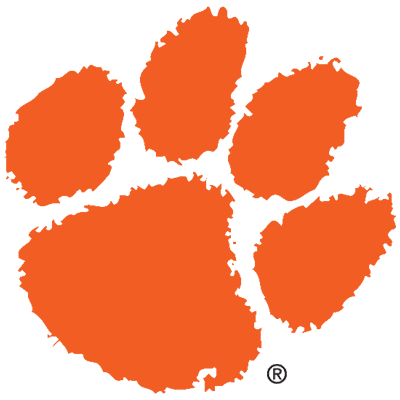 6. at Clemson (09/17) – Obviously the best non-conference game on the schedule, but more importantly the first road game of the schedule. This one is winnable for Auburn, but a loss early in the season, on the road could spell disaster for the rest of the games outside of Jordan-Hare. Bottom line, if Auburn can't beat Clemson on the road, how will they beat Arkansas, LSU, South Carolina, and Georgia on the road? A win would show that this team can play in a hostile environment. It's not the real Death Valley, but it'll do. This game is a litmus test, so it's important.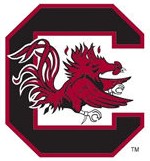 5. at South Carolina (10/01) – Beginning the month of October on the road, playing a team you previously beat 56-17, that just so happens to be returning most of their starters, and also just so happens to be coached by Steve Spurrier is pretty scary. I think most would agree with that.
This will be Auburn's second trip to the state of South Carolina in a 3-week span. A split would be acceptable to some, but winning both could mean big things. If not for South Carolina being in the East, this game would be higher.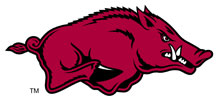 4. at Arkansas (10/08) – Pretty much everything I said about South Carolina, minus the Steve Spurrier part… yeah, that goes here, too. At this point of the season, Auburn could be anywhere from 5-0 to 2-3. This is the second of two straight difficult road games, so winning one in the division could be a must at this point.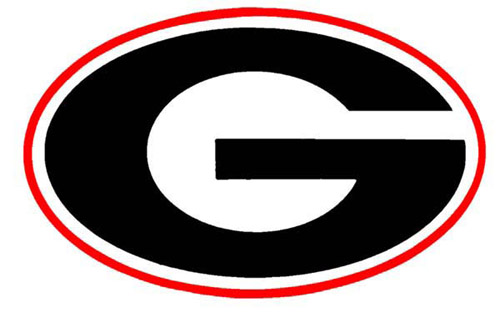 3. at Georgia (11/12) – This game might only be as difficult as Florida, but it's still Georgia. They'll wanna fight. They'll wanna cry foul. They'll wanna be Georgia. A favorable schedule could give the Dawgs a pretty good record by the time the Tigers roll into town, so this game could mean a lot for both sides. Whatever Auburn's record is at this point, they could definitely spoil UGA's season.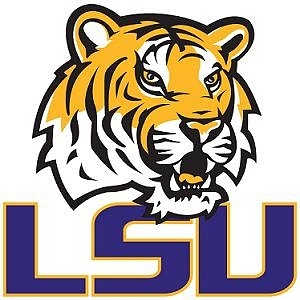 2. at LSU (10/22) – Auburn has not beaten LSU in Baton Rouge since 1999. That is the sole reason this game is so high on the list. Such streaks should not continue with Les Miles at the helm. It will be at night, it will be loud, and it will smell, but Auburn could continue a good season or turn their season around with a big win. The Alabama game a year ago got the youth on Auburn's team a whiff of what they'll experience, but most of them haven't seen or heard the types of things that go on in Tiger Stadium. If they get out alive, the final third of the season could be special.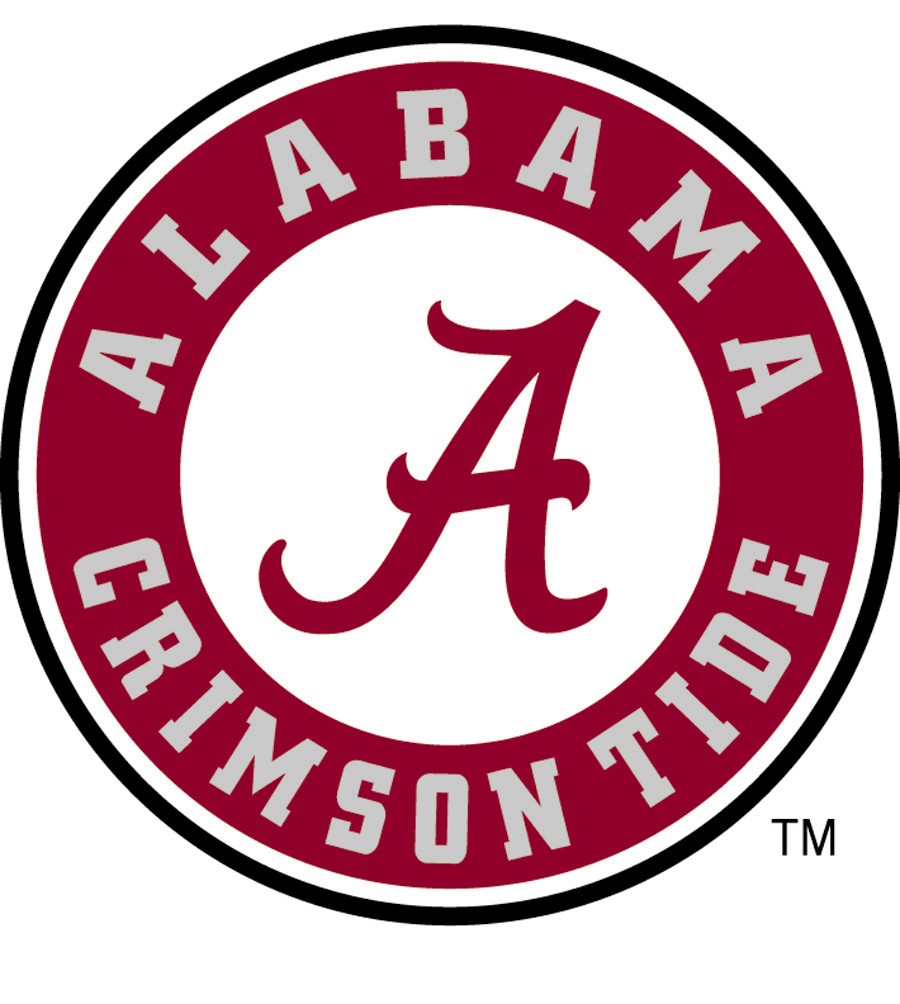 1. Alabama (11/26) – You knew this was going to be here. It doesn't matter what Auburn does the first 11 games of the season. It doesn't matter Alabama does the first 11 games of the season. Win this one and nobody cares. That's how it's always been and that's how it always will be. National Championships are fun, but as sad as some may think it is, the Iron Bowl is ultimately what matters to most of those in each fan base. Winning a National Championship after that is just a bonus. Believe me, I just experienced it.
Now, tell me how wrong I am in the comments below. I welcome it.