Update: Auburn whacked the t-shirt idea. Surprise, surprise. Refunds will be sent out soon.

It won't be available until after Christmas (Dec. 29th), but this shirt is the first thing you should buy once you return that hideous sweater that you got from Grandma. This shirt has it all: nostalgia, humor, beatdown, and anything else you need in a t-shirt. I'm sure comfort is one of it's attributes as well.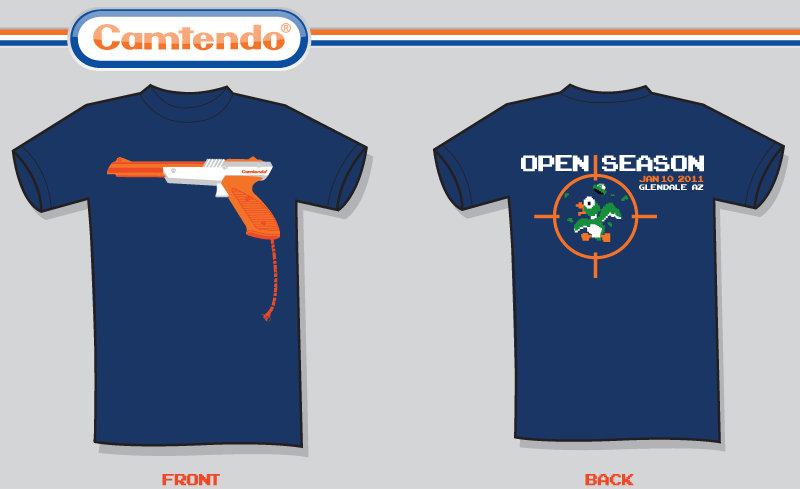 Here's a humorous description of the design. Reason enough to buy the shirt.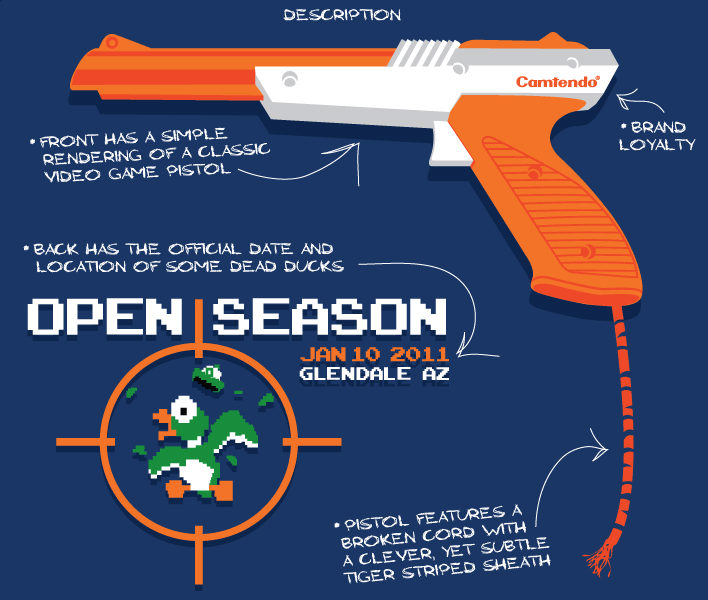 So go on over to www.camtendo.com and place your order. They are only $15 plus shipping, which is a steal if you ask me. And I know you were asking me. I want to see at least 25 of these in Glendale, which I now refer to as Plains West.