I'm not really sure what to think about this preview. You're treading on thin ice, Jack…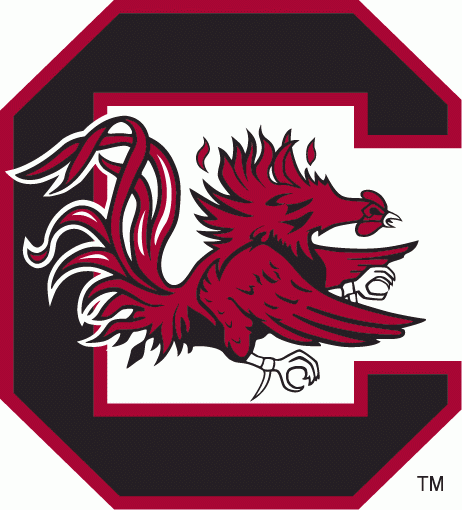 Don't Let Me Down, Carolina
by JackTheRabbit

Previewing this game is difficult for me. Due to family ties, South Carolina is easily my #2 favorite outside of Auburn when discussing college football teams. Auburn will always be my favorite and I will never pull for any other team before them, but part of my heart will always be with Carolina. What's even more difficult for me is that in pulling for South Carolina part-time, 90% of the time they let me down. Whether they're playing UGA, Tennessee, or Alabama, they just have a knack for disappointing me. I'm afraid that might be the case this Saturday, too.
The gamecocks aren't flashy. They run the ball, hope Garcia doesn't screw it up, and play defense. It's surprising to think of a Spurrier team that doesn't stretch the field (and believe me they've tried), but South Carolina's bread and butter is managing the game on offense and playing stellar defense. Marcus Lattimore has changed things somewhat with the ability to run the ball. He may gash defenses here and there, but he's not ready to carry the team. He won't win them championships this year. Stephen Garcia is their best bet for consistent year-long offensive production. He's obviously an athlete, but he's prone to making mental errors.
The South Carolina defense is what Auburn should be worried about. Especially since the offense doesn't have much of an identity right now. The Gamecock defense is top ten nationally in points against with an average of 12.7 per game. I have a hard time feeling like Auburn can win this game if they don't score any more than that. Cam Newton will have to be smart, and there must be an established running game for Auburn to come out on the other side of this contest with a win. Sloppy performances won't carry you through the season, and like Cam said, sooner or later your luck runs out. Let's hope Auburn can find its offensive identity before then, or else I'm afraid that South Carolina will do to me what they have become known for; disappointment.
Auburn 24, South Carolina 17