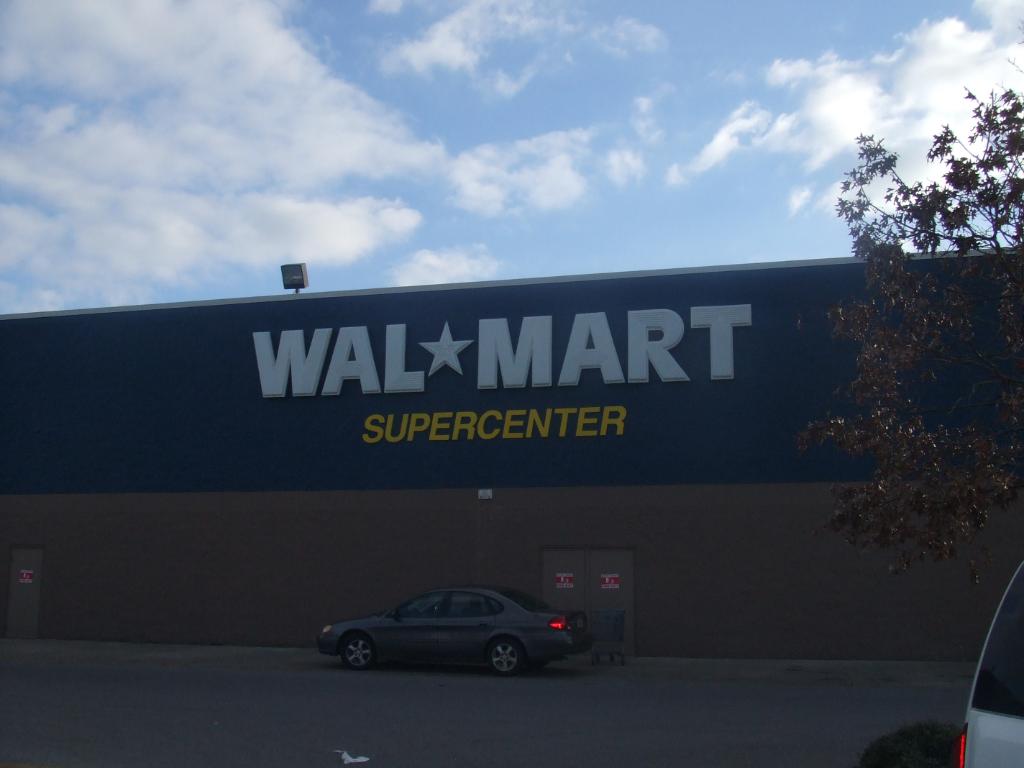 If you thought it was a joke, you were wrong. Yesterday, the University of Alabama displayed it's most prized possession at the Tuscaloosa Wal-Mart. Yes, you heard that right. As soon as the trophy arrived from Pasadena, it was taken to Wal-Mart so "most anyone could see it".
I tweeted this last night, but this idea actually makes sense because it means that most of their fans wouldn't have to take off work. They could just go during their smoke break. Seriously though, you can't make this stuff up. They wonder why we make fun of them.
Thanks to ritch420 from The Bunker forum on AuburnSports.com for these. You can see the whole set here, but I have the best posted below. Make sure you view the entire post to see all of the pictures. If you're on the home page, click 'Continue Reading'.