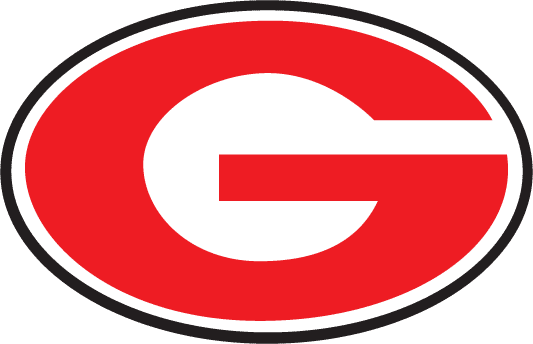 UGA-ly Season Getting UGA-lier
by JackTheRabbit
Let's face it. This isn't the typical Georgia Bulldogs we've come to know and hate over the past few years since Mark Richt has been the head coach. Richt's record before the 2009 season at Georgia was 82-22. His worst record at Georgia was during his first season when he won 8 games. He's won two SEC championships and 4 division titles, along with 6 seasons where he won 10 or more games. That's a pretty impressive record, but this won't be one of those years.
This could be the worst season of Mark Richt's career. After 9 games, Richt find himself sitting at a 5-4 mark. With three games left (Auburn, UK, & Georgia Tech), Richt would have to win out in order to match his worst record at Georgia with only 8 wins. Who out in Warblogle-land really thinks that Georgia can realistically beat Auburn and Georgia Tech?
This Georgia team just isn't as good as they have been in the past. This is the reason why I think that Auburn should win this game by at least two scores. If the offense continues to click (I feel like I say that every week) then there's no reason why Auburn can't win this game by two, or possibly even more, scores.
I will temper my excitement with this little piece of history. Remember 2006? Matthew Stafford and Knoshown Moreno were freshmen. Georgia was 6-3, having lost games to both Kentucky and Vanderbilt. Auburn was ranked 5th in the country, and looking pretty good with a huge win over eventual national champion Florida. Auburn was heavily favored, and what happened? Matthew Stafford threw all over Auburn's great defense, and put us to shame by winning 37-15. It was bad. I was there.
I'm not saying that is what is going to happen, but I do want to remind all of you out there (except Bama fans) that just because Auburn could easily win this game doesn't mean that they will. My prediction: Auburn 28, UGAy 17.