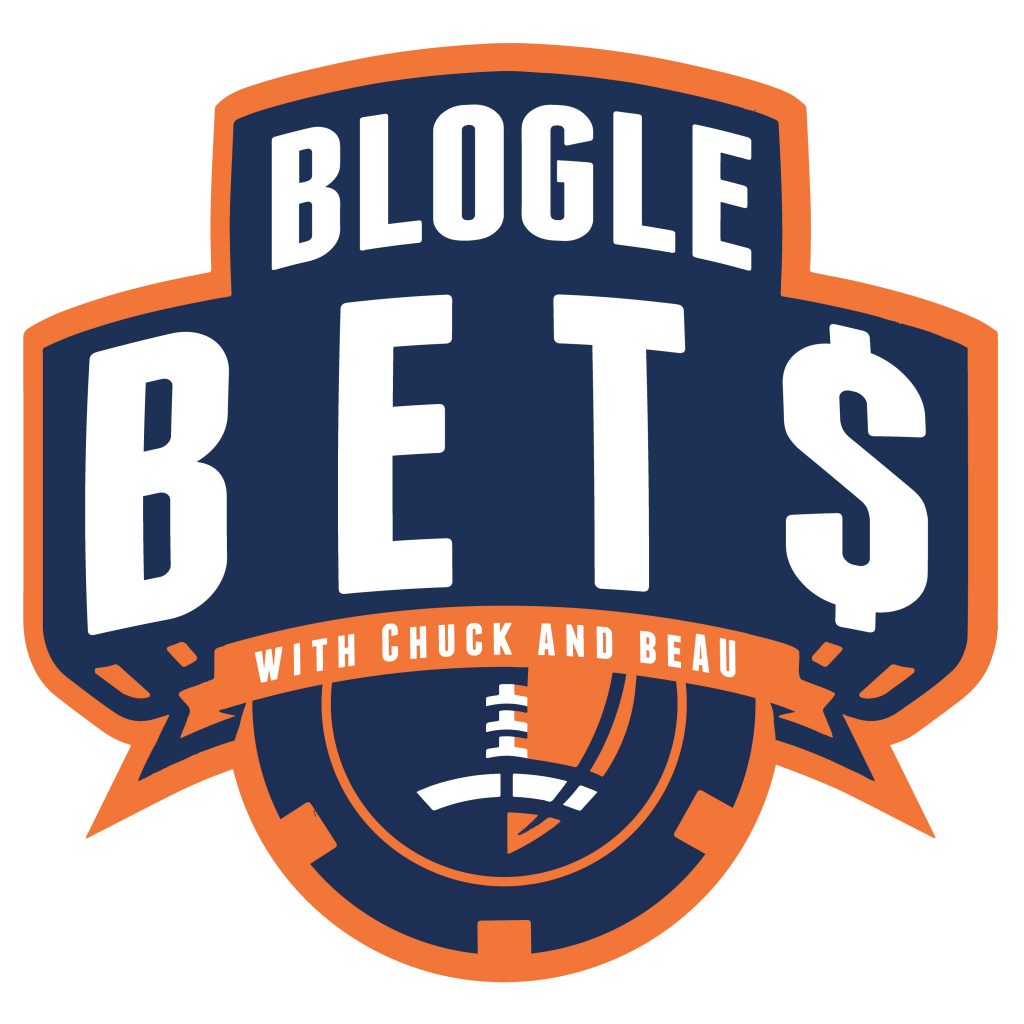 Good day, degenerate gamblers. @Beau here. Congratulations, you made it to another great Saturday slate. The long boring week is over with.
@Chuck and I are ready to get you dialed in. Poor Chuck has been grinding all week for quarter end, but that's what makes him great at this. He's just a numbers nerd. Think Rain Man with elite track speed, kind of.
But anyways, we're coming off back-to-back winning weeks. I've been told 11-3 in two weeks isn't too shabby, bringing our season record to (35-32-3). We absolutely plan on keeping the momentum going this week. Here are your week 11 winners.
Michigan @ Penn State +4.5
All of a sudden there's quite a cloud over this Michigan program. I'm not going to weigh in with my personal feelings on the matter other than thinking if you're getting signs stolen that's a you problem. Yes, it runs a little deeper than that, I get it, but I digress. Penn State, and the entire football world, wants to beat Michigan. The home crowd and off the field drama will be too much for Michigan to overcome.
Alabama -11 @ Kentucky
This feels like a dangerous game for Alabama coming off a big win and then heading to Lexington. This is a Nick Saban coached team, they don't sleepwalk. Plus, Kentucky just isn't that good. They start off hot every season and then they start playing real teams and falter. They are playing another real team Saturday. Bama covers.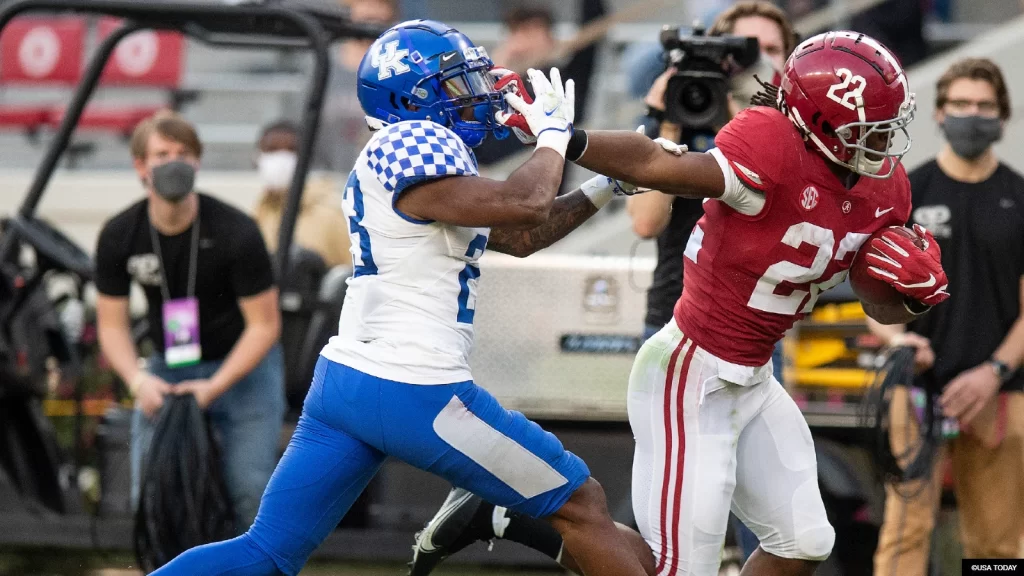 Texas Tech @ Kansas -4
This isn't your grandpa's Kansas football team. This is a top 20 football team who have beaten UCF, Oklahoma, and Iowa State in the last four weeks. Texas Tech has looked good a small handful of times, but have played very poorly on the road. Kansas is too much right now. Jayhawks cover.
Miami +14 @ Florida State
Let me start out by saying Florida State is the better football team. Both of these teams have looked good and sort of mediocre at times this season. You can throw all of that out the window though this is a real rivalry game. We think Miami will play well enough to keep within 14 points.
Tennessee -2.5 @ Missouri
This is a dangerous game for Tennessee with Georgia looming next week. Missouri is a much-improved team this season, but they just aren't quite on the level Tennessee is yet. I know Missouri is at home, but this isn't exactly Jordan Hare Stadium. If this turns into a shootout, we just trust Tennessee's defense to get more stops when it matters. Rocky Top.
Auburn +2 @ Arkansas
This is the toughest game on the slate. Auburn hasn't looked well on the road and Arkansas hasn't really looked well at home, or at all really. This just feels like two programs heading in different directions. Auburn with a chance to win 4 straight heading into the Iron Bowl with tons of recruiting momentum while Arkansas will probably end up firing their coach soon. Give me the team with positive momentum as program. War Eagle.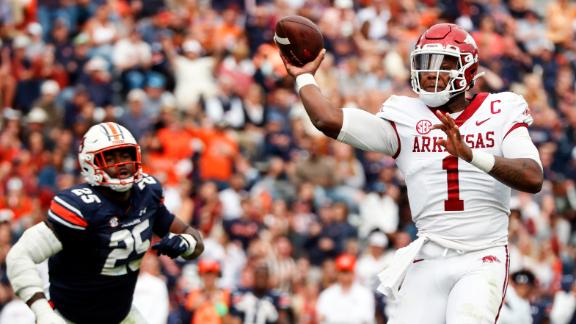 Ole Miss @ Georgia -10.5
Georgia finally hits a stretch of their schedule that doesn't consist of high schools. They've done a poor job against the spread all season but being at home and being a night game, I think they find a way to win by multiple scores. This will be eerily similar to when Ole Miss played Alabama. UGA is just too physical on both sides of the ball to let Lane's offense turn this into a shootout. UGA by two scores easily.