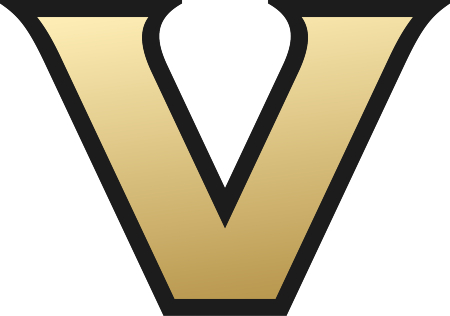 WHERE TO WATCH
Kickoff – 3:00 PM, November 4th, 2023
Watch –  SECN
Listen – Auburn Website
Gamecast – ESPN
TEAM HISTORY
The Vanderbilt Commodores are the collegiate football team representing Vanderbilt University. They play for a school that was named after a wealthy American shipping magnate, hence the name Commodore, who donated money to start the school, but that's the extent of the connection. In other words, even the dude who started Vanderbilt didn't care about Vanderbilt and I assume that degree of allegiance would extend, as it has to alumni and students, to how he might feel about their football team.
SERIES HISTORY
Vanderbilt has the second-worst all-time winning percentage in the SEC. As a result, you might be tempted to think Auburn owns this series. In fact, that would be true from the time the two began playing more regularly starting in 1978 (AU leads 14-2), but the overall series is a dead even 21-21-1. Vanderbilt pretty well had our number during the first half of the 20th century, but TV didn't exist then and the mainstream is never to be trusted.
One other variable to look out for is that both of Auburn's losses since 1978 came while playing in Nashville.
WHAT TO WATCH
Auburn has shown that the offense has a pulse. We thought it may have flatlined, but we saw rhythm and rushing yards against Mississippi State. I believe this bodes well for a matchup against a Vanderbilt defense that has yet to hold a D1 offense to less than 28 points all season.
PREDICTION
Games in Nashvillle are frustrating. I've witnessed this in person. I don't think that will change, but I don't believe we'll lose this one. This team is focused and going bowling and I look for Auburn to take that next step on Saturday. The game will not be as close as the score indicates.
Auburn 24, Vanderbilt 14