Happy Thursday. We're about 28.5 hours away from Auburn's first Sweet Sixteen appearance since 2003. Everyone is still talking about Basketball in a year where Gus is theoretically on the hot seat and we have no idea who the starting QB will be next year. It's been a great run. Catch up on everything you need to know about the matchup against UNC, and everything else you may have missed.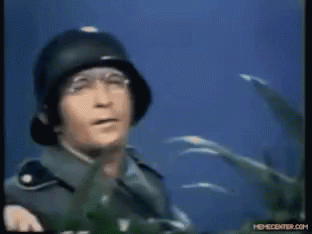 – Auburn tips off against UNC in Kansas City around 6:30 central tomorrow. Here's a good recap of how they got there, as well as a look at the rise of SEC Basketball.
– The matchup will feature prolific guard play and an extremely fast pace. Also, Auburn's stingy defense is getting national attention.
– See what Roy Williams had to say about Auburn.
– A lot of attention has been rightfully given to head coach Bruce Pearl. Given his current salary and SEC tenure, how much is he worth to Auburn?
– Bonus Bruce content, him talking about how sweaty he is.
– Bryce Brown is the hardest worker on the court every game, and Bruce is the most prepared.
– For my gambling friends, here's a good analysis of the game, what the public is hammering, and does Bruce want you to bet on the game?
– Spring Football practice is still in full swing, see what a rejuvenated Gus had to say about the second week of practice.
– The QB battle is heating up. Does Gus think there's a frontrunner?
– From what we've seen so far, next year's offense looks AUFast. Also, I hope Seth Williams' prediction is right.
– More Spring Practice news: Updates on the D-Line, a patient RB, and the year of the Big Kat?
– Softball is taking offense to new levels. See how they fared against Kennesaw State.
– Finally, GET HYPED.
Let me know if I missed anything in the comments below.