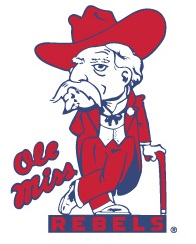 We've seen a lot these last 4 weeks. Auburn went on the road in the SEC for the 1st time and laid a major offensive egg against Texas A&M. Then they came back home and legitimately could've/should've beaten #1 Georgia. Then they had an off week. Then they went on the road in the SEC for the 2nd time and laid another major offensive egg plus a defensive egg against LSU.
So what is Auburn? Auburn is a team that's still figuring things out in year one with a new staff and a new quarterback that isn't playing as well as we'd hoped, behind a line that is just slightly better than last year's, throwing to some athletic looking receivers that don't help him out too much, backed up by a quarterback that we saw make some athletic plays but lose a lot last year.
Defensively, Auburn has played much better than I expected for most of the season, but as the season has worn on, we see that the starters are MUCH better than the guys behind them. Injuries and general fatigue start to ramp up at this point, especially playing 3 of the SEC's best offenses back to back to back, and we are seeing that if the best aren't in, or if the best are worn out, better offenses are going to take advantage.
I think that's what Auburn is right now. But if you go back to that 1st paragraph and notice where Auburn played their best game over the last month, you would notice that it just happens to be where they are playing Ole Miss this weekend: Jordan-Hare Stadium.
Even better, it's at night, in the cover of darkness, which is better than the Deep South's Oldest Rivalry got.
It's been sort of a known thing that Auburn is a tough place to play, but rivals are starting to say it even more over the last few weeks. Georgia fans said it before the game and especially after the game. It's almost teetering on acting like Auburn only wins big games at home because of some magic as if they've never actually been good enough to win those games, but that's a blog for another day.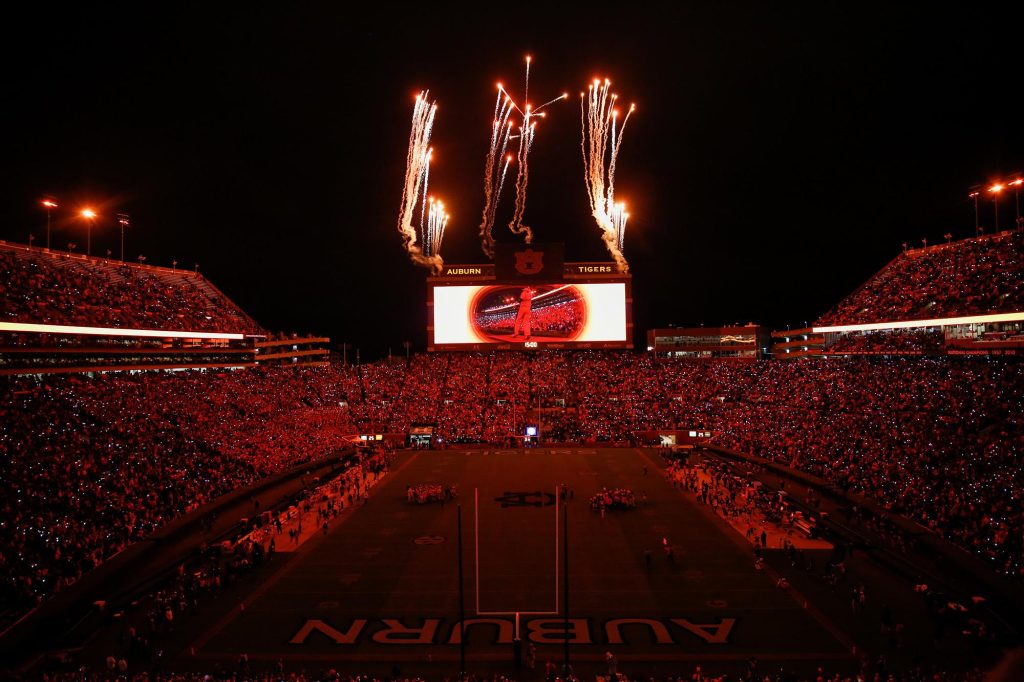 Either way, Auburn has home field advantage, at night, for the first time this season. Ole Miss has beaten Auburn 11 out of 46 times ever, and only 3 of those 11 happened in Auburn. It's dire for the Rebels.
Oh, and Auburn's head coach, Hugh Freeze? I think he used to coach at Ole Miss. I'm sure he has great reverence for the university, but I'm also sure like most coaches, he'd love to beat them more than most teams on the schedule.
He'll do exactly that, and it won't take magic. Auburn, like every team ever, plays better at home. Things work better when the crowd isn't screaming down your neck on every 3rd down.
Ole Miss will never be Auburn. Ole Miss is a team that loses to Auburn. Lane Kiffin is weird and he'll do weird stuff that makes no sense to help Auburn on top of the help they'll get from playing at home.
Both Auburn quarterbacks will run for a touchdown. Thorne will throw for one. Battie will break a long one and add to the point total. Ole Miss will get some points as they have all season, but the Auburn defense is different at home.
Auburn 34, Ole Miss 23