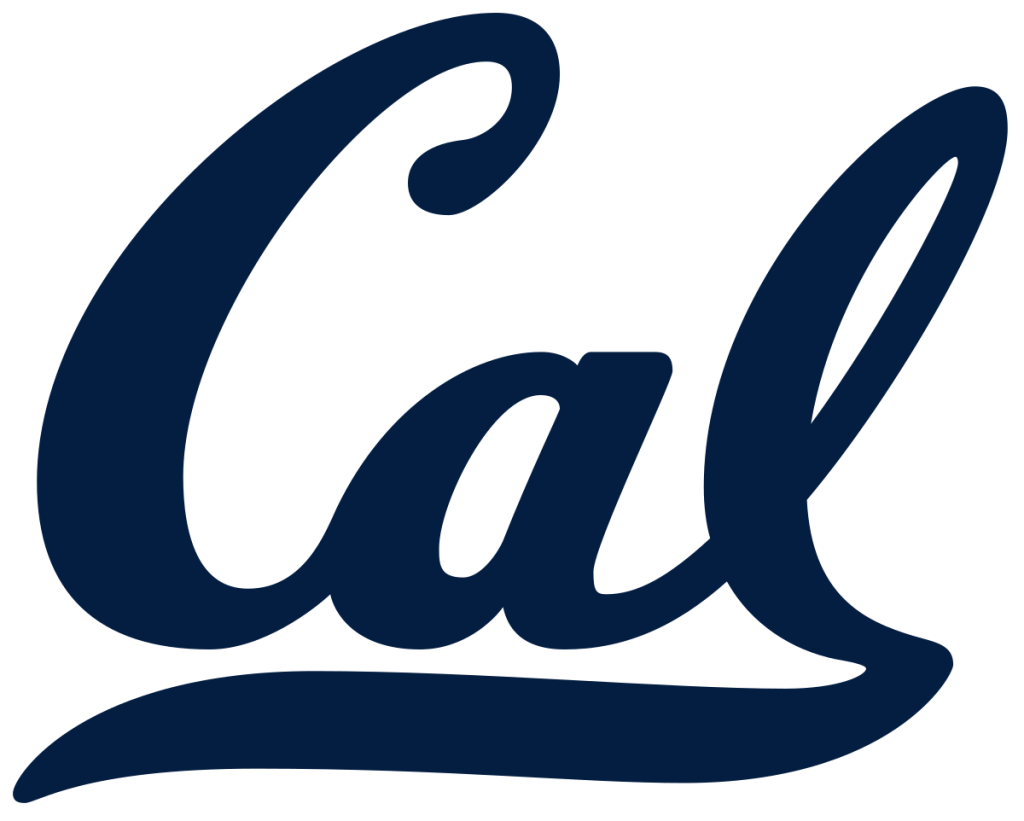 WHERE TO WATCH
Kickoff – 9:30 PM, September 9, 2023
Watch – ESPN
Listen – Auburn Website
Gamecast – ESPN
TEAM HISTORY
The California Golden Bears (Cal) represent the University of California, Berkley in NCAA football. Berkley,  California is located in the Bay Area of California, think San Fransisco. It's the oldest campus in the University of California university system. I've got a feeling we might see an appearance from notable Auburn Alum Tim Apple.
Cal recognizes 5 NCAA national titles all won prior to the Second World War. Cal has produced notable NFL products like Marshawn Lynch and Aaron Rodgers.
The Golden Bears are also known for beating Stanford in a game where multiple laterals on a kickoff return resulted in a TD as time expired that not only won the game for Cal, but also resulted in Kevin Moen running over a trombone player from Stanford band who thought the game had already ended. It's bizarre, sure, but not nearly as exciting or relevant as the Kick-Six.
SERIES HISTORY
THERE IS NONE! For the second straight week, Auburn is blazing new trails and playing an opponent they've never matched up against before.
Auburn doesn't have a great record playing in the state of California, 0-2 in my lifetime, but a decent record (7-2) against teams from the Pac 10/12/2.
WHAT TO WATCH
This game is being played late and two time zones away. How will that affect the away team? I know how it'll affect me. I'm already making contingency plans to watch the second half on my phone at Waffle House.
Coach Freeze had plenty of critiques after the game, but from my seat, it's hard to ask for a better opener than what we saw against UMass. We were able to get a push up front running the ball, and Payton Thorne actually balanced us out with a passing game that wasn't as inconsistent as we are maybe used to seeing. Let's not overlook the TD hat trick from Red-zone Robby. The defense had the first drive jitters, but after that was aggressive with 2 takeaways.
Will we see something similar against a P5 team that racked up 600+ yards of total offense against the Mean Green of North Texas? Cal QB Ben Finley passed for 279 yards and RB Jaydn Ott rushed for 188 yards. Those aren't numbers to ignore.
This will be a great test for our defense. If we can stay aggressive we should see more takeaways for our defense. The question I have is will we capitalize and turn those takeaways into points?
PREDICTION
My hope is our defense can make Cal one-dimensional and then dial up the blitz coercing Ben Finley into making mistakes. Cal will score points, but so will we. Prediction: Auburn – 34 Cal – 28.